Transistor Outline (TO) Packages
SCHOTT is the innovation leader in TO headers and caps for high-speed datacom and telecom applications. The international presence and experience of our experts enables our global teams to deliver the best support for a wide variety of applications, from FFTX and wireless comms to data centers and LEDs.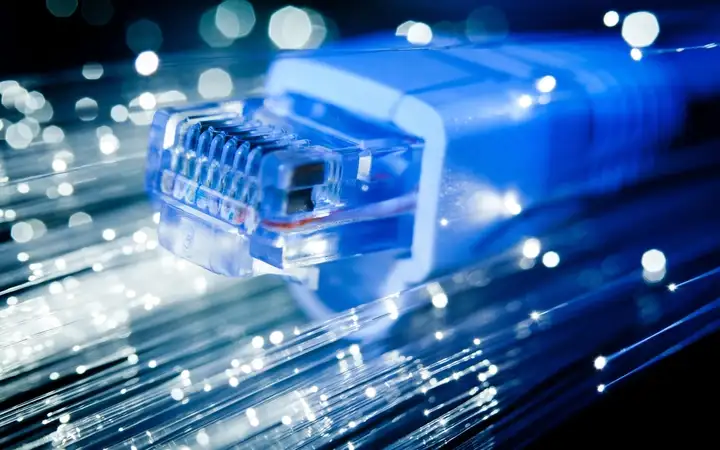 FTTX
FTTX is the generic term for any passive broadband network architecture that uses optical network fiber to realize last-mile telecommunications. Fiber optic data transmission uses a transmitter (laser) on one side of the line and a receiver (photodiode) on the other. Both components utilize a TO package, which protects them from external influences – primarily humidity.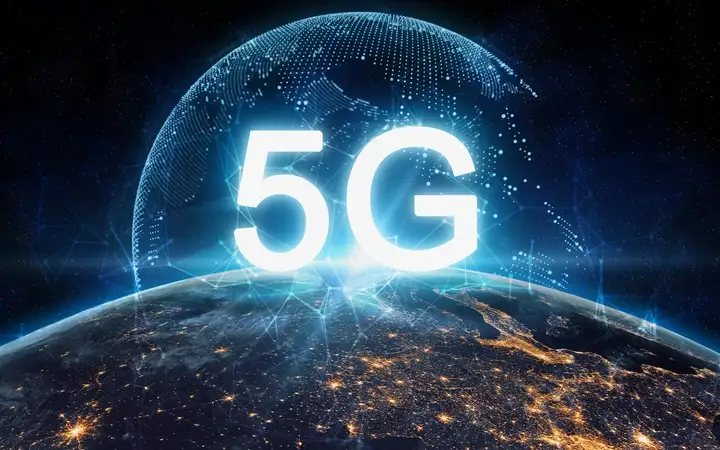 Wireless communication
5G technology enables fast data transmission, high capacity, and low latency, opening the door for many new high-speed applications. To achieve this, 5G has higher technical requirements for optical module designs. SCHOTT TO Packages provide reliable protection for sophisticated 5G chips, enabling faster data transmission to wireless stations (cell towers).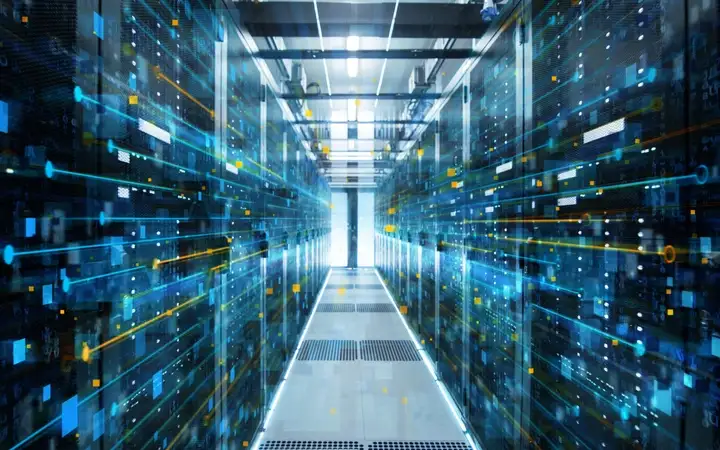 Data centers
The demand for cloud-based storage facilities is growing, boosting the need for powerful data centers, and SCHOTT offers a broad portfolio of opto-electronic components for data center infrastructure. Revolutionary 50G technology enables an unprecedented transmission speed of 50 gigabits per second for a single channel, which paves the way for much-needed bandwidth increases on datacom networks.
Learn More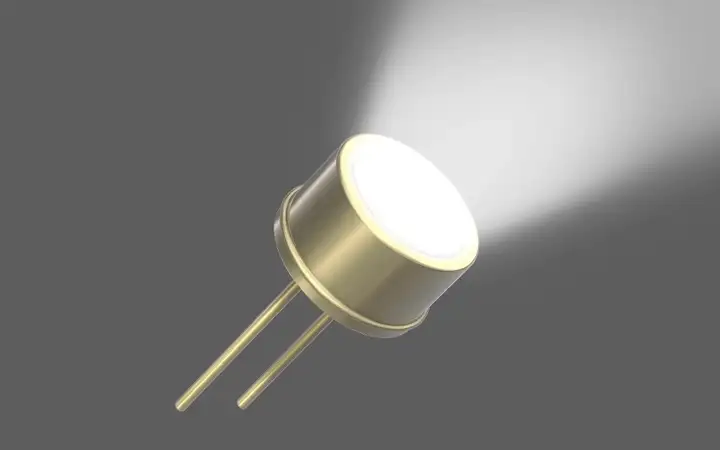 LED
Based on transistor outline (TO) footprints, SCHOTT has developed gas-tight and robust TO-type LEDs. The TO LED is suitable for applications in medical lighting, especially for medical devices that need autoclaving, and can easily be incorporated into existing medical equipment or devices. By integrating special UV glass and lenses, TO LEDs can also be used in UVB/C applications.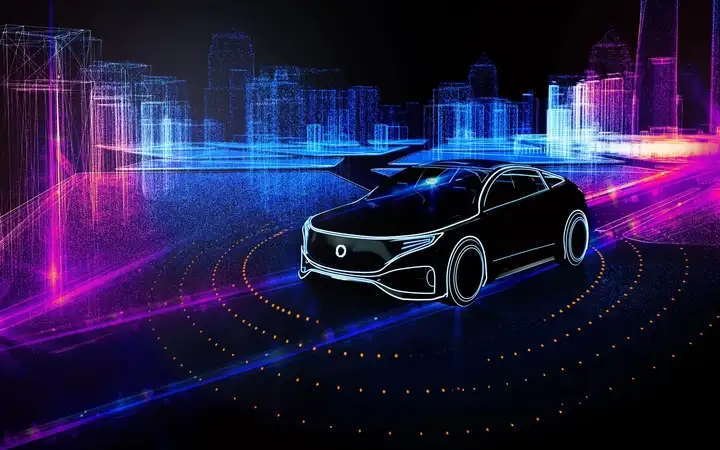 Automotive electronics
Transistor outline packaging technology is often used to protect sensitive electronics in automotive applications, and SCHOTT offers a range of customized TO housings for automotive sensors, oil pressure sensors, and other lubrication circuits in vehicles. TO packages are also available for LiDAR sensors used for autonomous driving. Exceptional shock and vibration resistance makes them ideal for automotive settings.