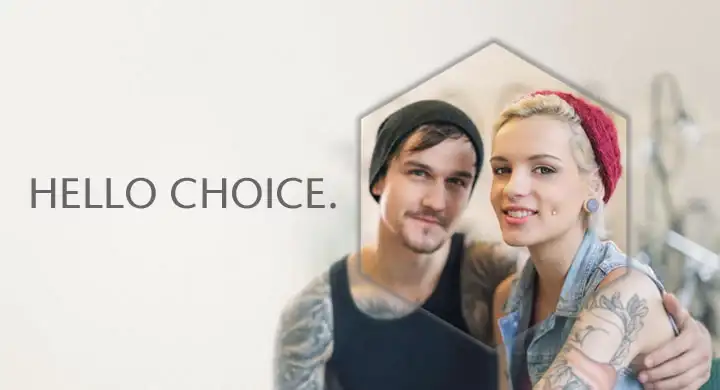 SCHOTT TOPPAC® Polymer Design Platform
People increasingly need personalized care, and medical providers need the freedom to give them just that. SCHOTT's Polymer Design Platform offers the right selection of polymer solutions to better match individual needs, so you can always be confident that patients are getting exactly what they need.
Greater choice in choosing the right container
Containers made of high-end polymer plus a range of glass solutions offers SCHOTT customers the most appropriate container for their medication or application. While the basic materials used in SCHOTT TOPPAC® containers offer a range of advantages, the final product delivers many more.
EXPLORE MATERIAL PROPERTIES IN DETAIL
Highest quality standards
Fully automated state-of-the-art production technology provides extremely low particle burden and low visual defects.
Break-resistant and lightweight
Due to high break resistance and light weight, SCHOTT polymer containers are suitable for a variety of medications, such as highly viscous drugs.
Glass-like transparency
Transparent COC raw material provides easy visual inspection on the filling lines.
Integrated Luer Lock
Provides minimization of leakage, Luer Lock rotation, needle ejection and disconnection of Luer Lock adapter during injection.
Design flexibility
The material enables a broad range of available existing syringe sizes (1-50ml) and the capability to customize container formats.
Consistent gliding force
Precise and smooth drug application through distinctive barrel wall thickness and crosslinked siliconization.
Ready for filling
Easily integrated into existing filling lines with minor modifications.
Clean with low particle level
Fully integrated cleanroom production results in containers with low particles and low contamination.
Find out how SCHOTT TOPPAC® unique offers greater design flexibility for individualized containers.
Find out how SCHOTT TOPPAC® unique offers greater design flexibility for individualized containers.

Meet SCHOTT TOPPAC® cosmetic, a COC polymer syringe specifically designed for cosmetic and medical applications.

Find out more about the fully automated and leading edge production technology for SCHOTT TOPPAC® within a cleanroom environment.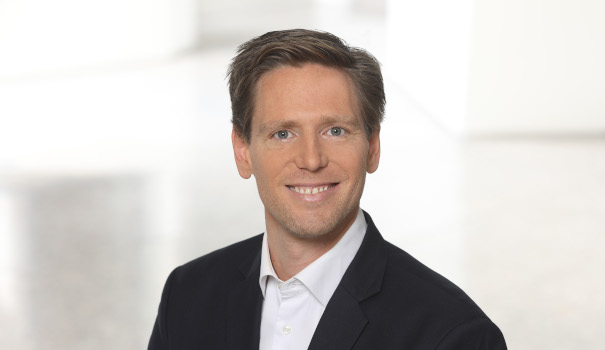 Tom van Ginneken
Head of Global Product Management for SCHOTT TOPPAC®