Lithium Ion Battery Protectors
Li-ion batteries serve numerous everyday applications, including rechargeable electronic devices, battery-powered tools, and automobiles. SCHOTT's SEFUSE
®
D6S battery fuses are used in the secondary protection circuit of li-ion battery packs, while SEREB
®
protection switches can be integrated in battery cells.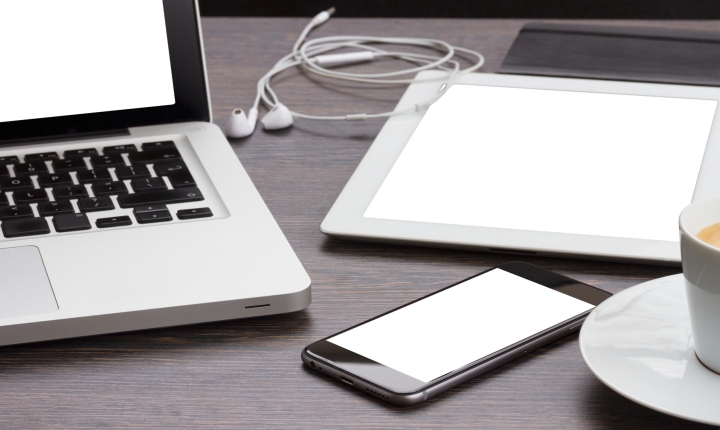 Notebooks and Smartphones
Components for notebooks, smartphones, and tablet PCs face strict small-size requirements. SEFUSE® D6S battery fuses and SEREB® thermal battery protection switches have thin and compact designs, making them ideal for use in these consumer electronic devices.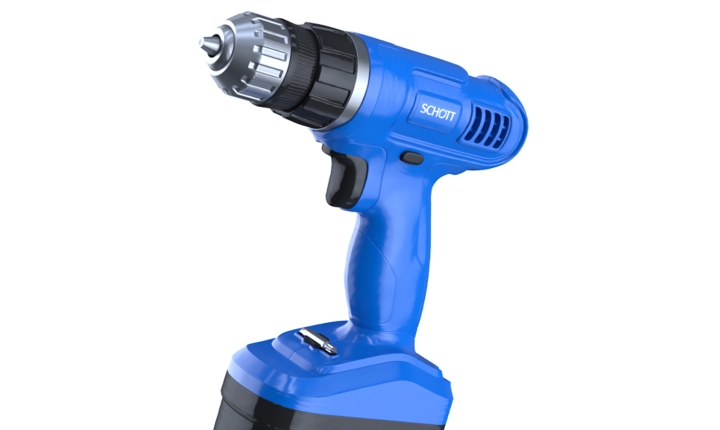 Battery-Powered Tools and Garden Tools
Li-ion batteries are becoming increasingly commonplace as power sources for household and garden power tools. The compact sizes and high-rated currents of SCHOTT battery protection devices make them well-suited for these demanding applications.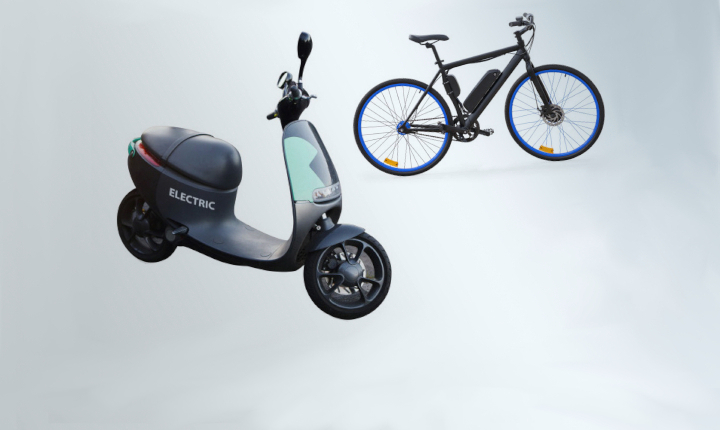 Electrical Power-Assisted Bicycles and E-bikes
Electrical power-assisted bicycles and e-bikes require battery protection devices that can support high currents, making SCHOTT D6S battery fuses an optimal fit for these applications.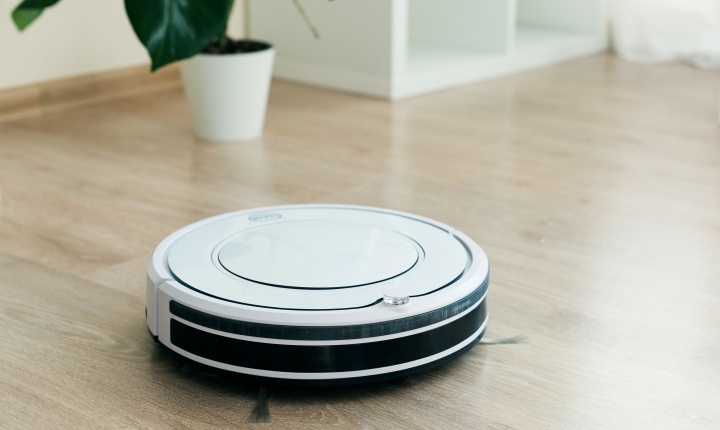 Cordless and Robotic Vacuum Cleaners
Cordless and robotic vacuum cleaners are commonly found in households worldwide. Li-ion battery packs in these units must provide reliable protection from overcurrent and overcharging. Commercial-grade cordless vacuum cleaners require high-current support for their larger motors. SCHOTT battery protection devices are suitable for all of these modern vacuum cleaner applications.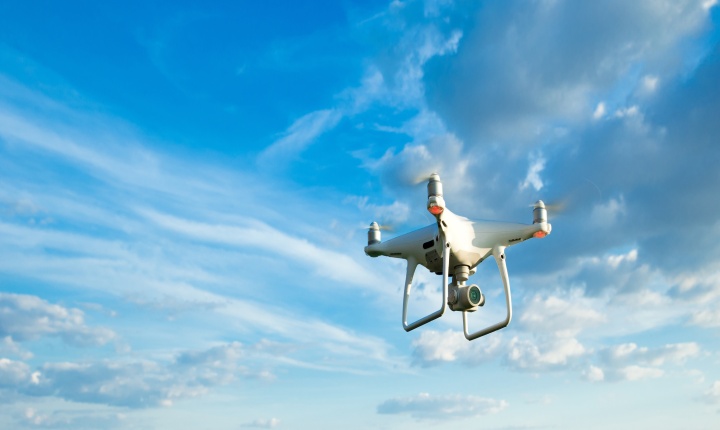 Drones
Many models of drones – for both personal and commercial use – use li-ion batteries for smooth and uninterrupted flight. In these safety-critical applications, SEFUSE® D6S battery fuses are the best choice for battery protection to detect circuit abnormalities caused by overcurrent and overcharging.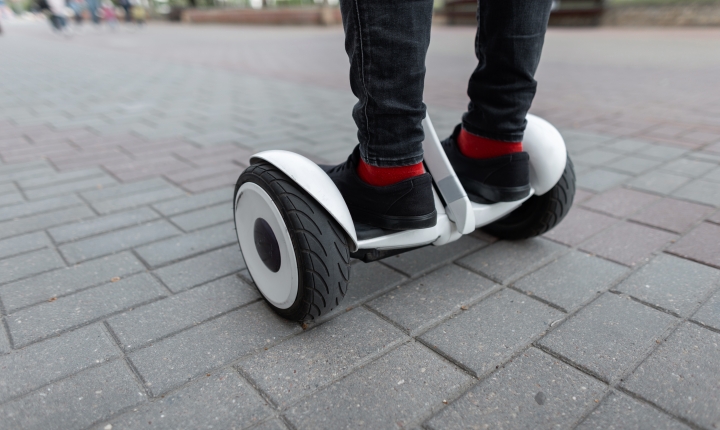 Personal Mobility
Electric scooters, including 'hoverboards' and other two-wheeled and self-balancing devices, require protection for their rechargeable li-ion batteries. SCHOTT D6S battery fuses are suitable for these applications.