Infrared Glasses and Materials
SCHOTT's Infrared Glasses and Materials provide the superior qualities essential for the challenging environments of thermal imaging, law enforcement, rescue operations and advanced combat surrounding.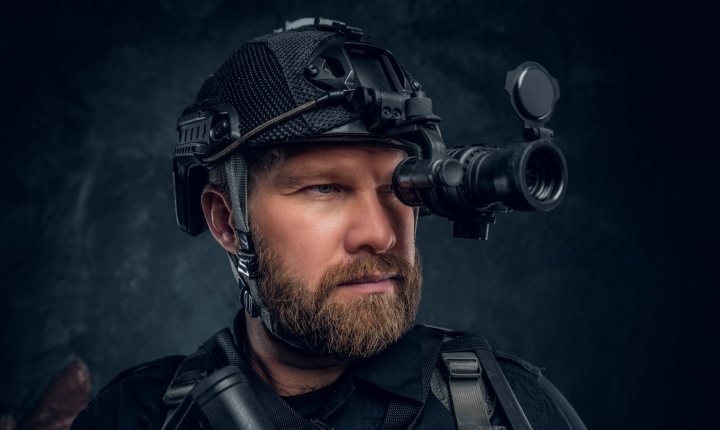 Night vision systems
The high quality of our infrared glasses and materials help to achieve outstanding situational awareness in low light. Personal Vision Devices (PVS), security cameras, border control, law enforcement, automotive and defense are all fields in which infrared chalcogenide glasses have a unique role. SCHOTT Infrared Chalcogenide optics in thermal imaging devices give emergency services personnel on rescue missions the outstandingly clear pictures they need to find and save those in distress.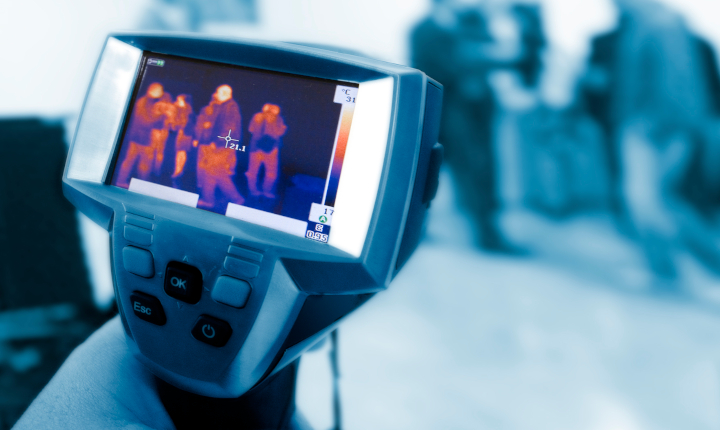 Thermal imaging
With SCHOTT Infrared Chalcogenide Glass you can build optical systems that help you to detect heat and hot spots. Indication of electrical resistance, mechanical wear and other heat-related issues presents no problem, even when other materials reach their limits.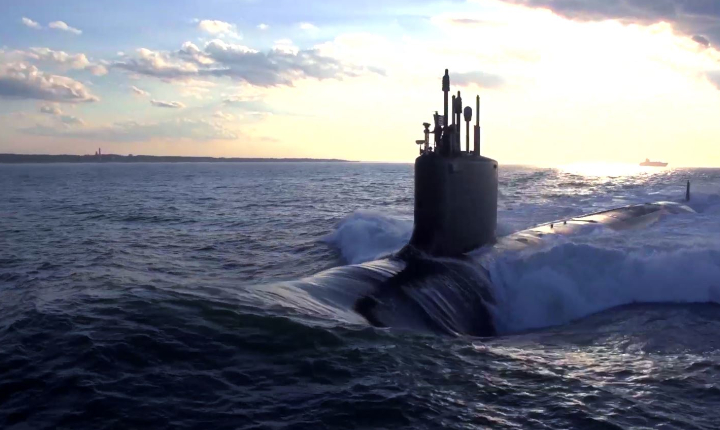 The strength of Sapphire
SCHOTT Sapphire's protective strength is relied upon by on-the-ground surveillance cameras and detection gear used by security and law enforcement organizations. Combining extreme hardness with an anti-reflective and scratch-resistant coating, our sapphire can more than match most customer specifications.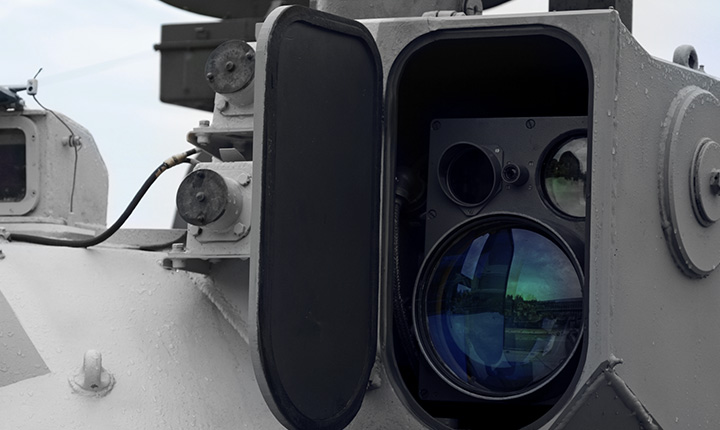 Versatile coating protection
SCHOTT combines the knowledge of high-end polishing processes with a unique coating technology to generate customer solutions for special applications, such as scratch-resistant broadband AR coating on ZnS Clear, which enables protection for multiple wavelength applications. It is also possible to protect all important devices, such as CCD cameras, laser range finders, targeting optics and IR cameras (MWIR / LWIR) behind a single window, without the need for radioactive materials.