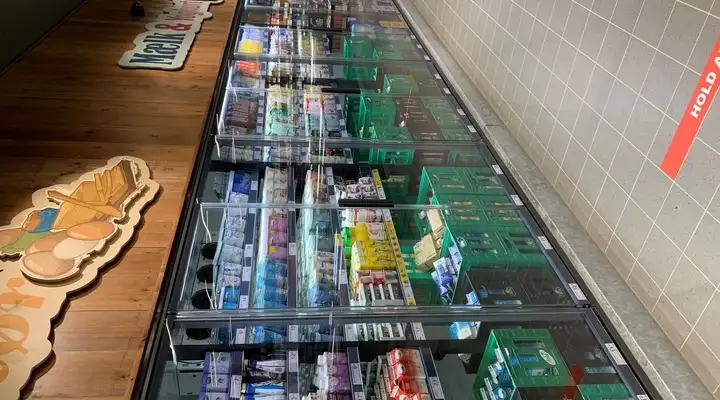 Glass Door Systems for Cold Rooms
For more than 40 years, SCHOTT has been developing eye-catching and effective glass cover systems for commercial refrigeration. These systems not only offer impeccable presentation, they reduce energy consumption with full food regulation compliance, setting the standard for long lifecycle and design.
Technical quality leads to outstanding performance
SCHOTT Cold Room commercial refrigeration systems benefit from top-level technical specifications. The Termofrost® range achieves excellent levels of insulation to boost energy efficiency, with anti-fog coatings and triple-glazed doors ensuring visibility remains clear in all environments. Our glass can also be adapted to a variety of door heights and widths, while numerous handle and door opening features can be incorporated, along with LED lighting.
Energy efficient
Heat loss is minimized by our advanced glass composition, which achieves U Values of 0.8-1.7 W/m²K depending on configuration.
Easy access
SCHOTT innovations such as our Flexi Shelf design make items easy to store and convenient for customers and retailers to access.
Clear views
SCHOTT display glasses achieve light transmission levels up to 80 % and reflection as low as 13 % for superior customer visibility.
High impact resistance
Robust resilience against impact offers a major advantage for cold room units within busy commercial environments.
Quality, support and advice
SCHOTT dealers and technicians around the world provide full local support and consultation in all areas of commercial refrigeration.
Go behind the scenes at the SCHOTT production facility in Valasske Mezirici, Czech Republic.