Fused Imaging Fiber Optics
High-resolution imaging is essential in a number of industries and applications. SCHOTT fiber optic components are vital elements for intensified imaging for defense night vision, industrial intensified cameras, and x-ray imaging. SCHOTT has the experience to deliver precise optical performance.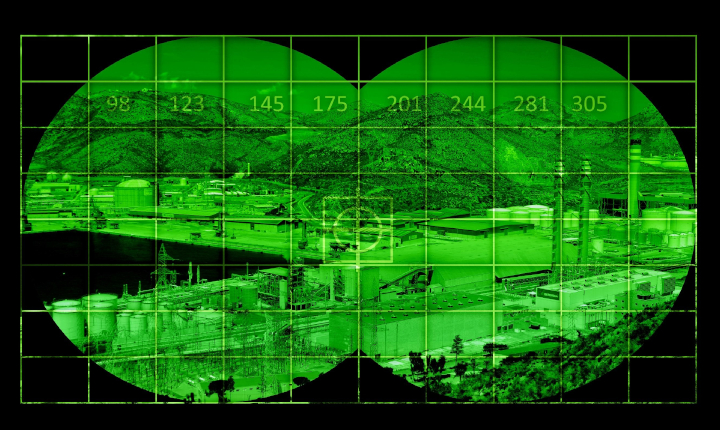 Image intensification
Fiber optic inverters 'twist' an image by 180 degrees – a technique used in night vision image intensifier tubes to reduce the optical path length – to provide a compact, vacuum-tight and lightweight package. SCHOTT inverters can be delivered with a high-resolution view through fiber diameters as small as 2.5 µm. Straight thrus can also be used to precisely transmit an image from their input surface to their output surface.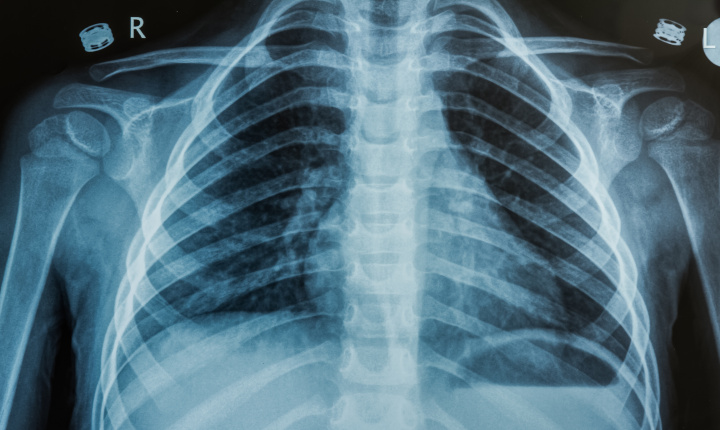 Medical and industrial imaging systems
When used as part of a digital x-ray system, SCHOTT fiber optics perform a number of functions. They act as substrates onto which scintillating coatings are deposited. This transfers high resolution, high contrast images when bonded to CCD and CMOS sensors. The x-ray absorption properties of the fiber optic plates also protect the photodetectors from damage and preserve image quality.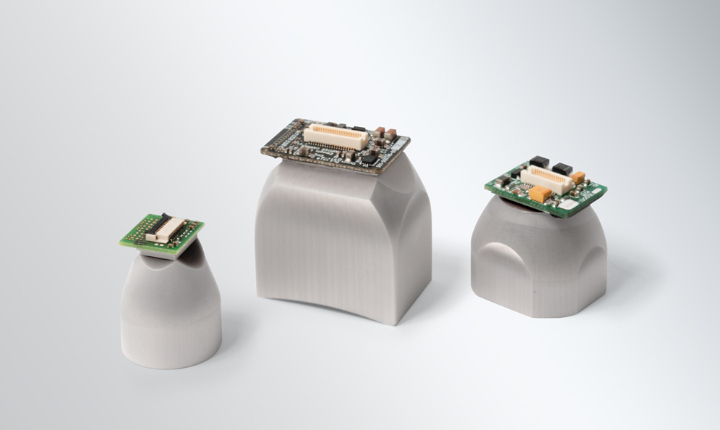 Bonded fiber optic system
SCHOTT Fiber Optic Faceplates and Tapers are compact and shapeable, and can be bonded to a wide range of sensors and displays. This technology is useful in markets such as medical and dental radiology, head-mounted displays, avionics, and augmented reality.