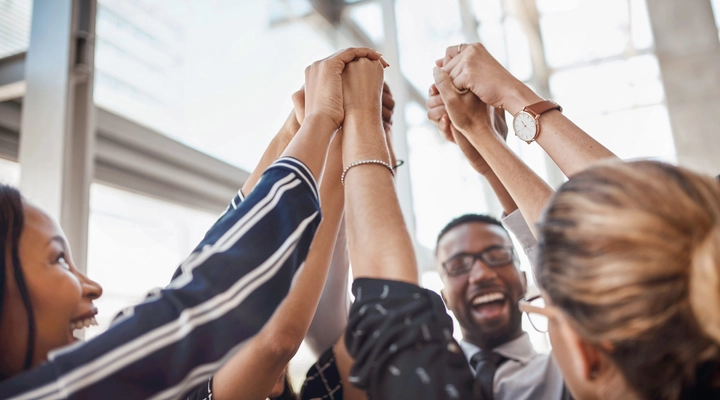 Spirit
At SCHOTT every employee is encouraged to make their ideas count, actively influence and develop projects, and be an integral part of the company culture. Because when the best people work hand in hand they can create outstanding products that shape our future.

Let's make a difference together!
Pioneering
Ever since its foundation in 1884, a pioneering mind-set has been deeply rooted in the history of SCHOTT. Every single one of our employees is encouraged to stay curious, take action, and bring forward their own ideas while working on fascinating and challenging projects.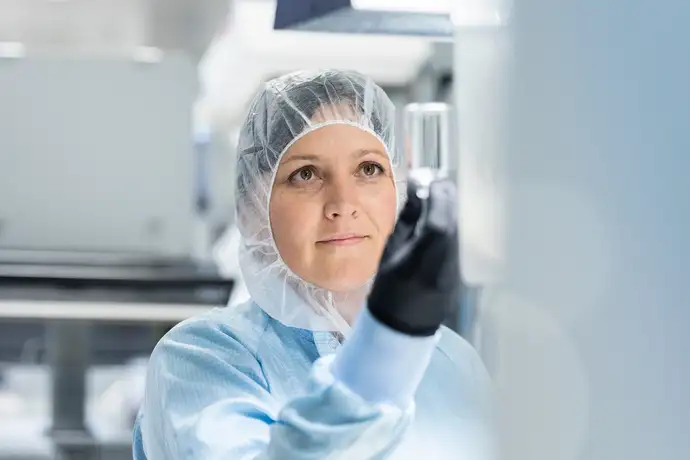 Responsibly
As a global foundation company, we are aware of our responsibility in the bigger picture of today's ever-changing world and take pride in seeing this philosophy reinforced by our employees as they assume responsibility for their work and for each other.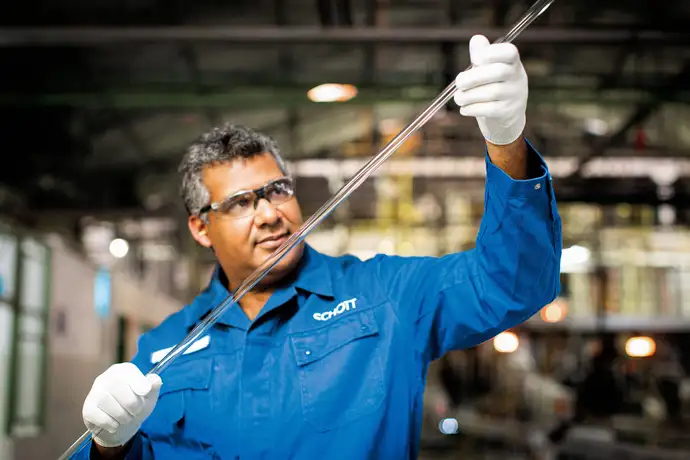 Together
We want every employee at SCHOTT to be able to develop their full potential in an authentic and collaborative work environment that encourages honesty, collegiality and mutual support across all areas. Likewise, we as a company act as authentic partners and collaborators to our clients.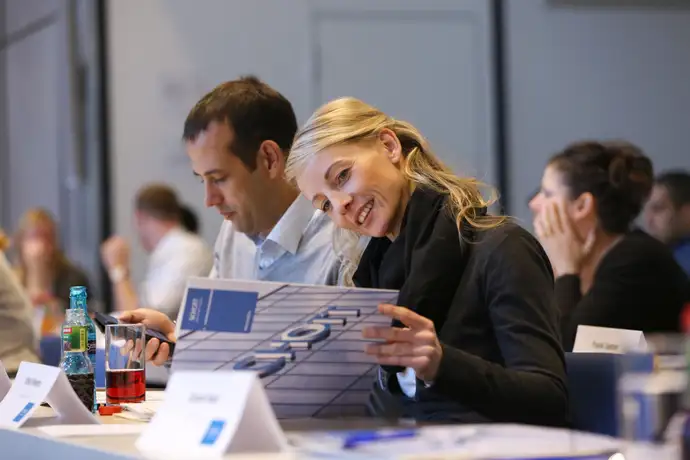 Become one of us
To join SCHOTT as an employee means to experience our exceptional company culture first hand. Become one of us and help us push the limits of glass.