Xensation®
The Xensation® series provides a perfect solution for every requirement of a high-performance cover glass: Xensation® α stands out for its ultimate break resistance, while Xensation® Up. impresses with its versatile application possibilities and easy processing.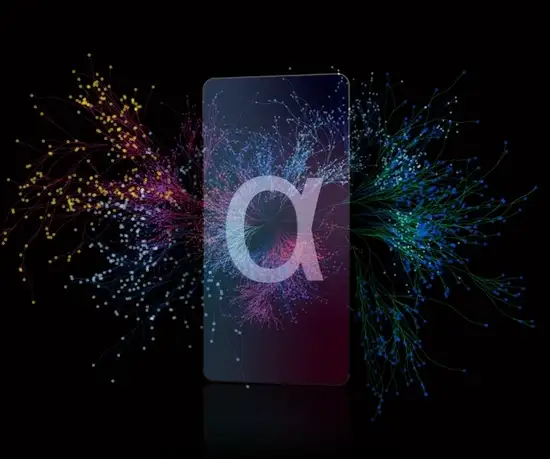 Xensation® α
Driven by our innovative power and with years of research in specialty glass, we have given the vision of unbreakable glass a new dimension. Discover the revolutionary composition behind our most drop-resistant cover glass to date, Xensation® α, a lithium-alumino-borosilicate glass (LABS) specifically designed to withstand the challenges of high-end smartphones.
FEATURES
The innovative high-performance cover glass impressively combines the chemical strengthening potential of lithium-alumino-silicate glass (LAS) with the scratch resistance of borosilicate glass and the stability of a powerful glass framework found in glass-ceramics.


YOUR BENEFITS
Superior drop resistance compared to other premium cover glasses with up to 100 % higher resistance on rough and uneven surfaces
Significantly improved scratch resistance compared to conventional LAS glass, confirmed by the Knoop scratch test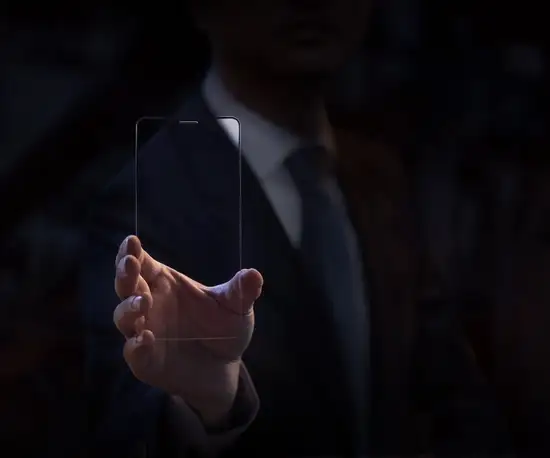 Xensation® Up.
The chemically strengthened lithium-aluminum-silicate (LAS) cover glass Xensation® Up. redefines the standards for reliability and durability of modern mobile devices. With its exceptional drop resistance and excellent processing properties, Xensation® Up. opens up new possibilities for a wide range of applications.
FEATURES
The outstanding features of Xensation® Up. are based on an extremely efficient ion exchange during the chemical strengthening process. The salt bath-assisted process ensures reliable and fast processing of raw glass with unique mechanical durability and stability.
YOUR BENEFITS
Maximum survival chances after drops, evidenced by extraordinary drop test performance
Top-notch strength and shaping versatility thanks to the highly effective ion exchange
Versatile use for high-performance covers and proven millions of times as front and back covers, camera, and smartwatch covers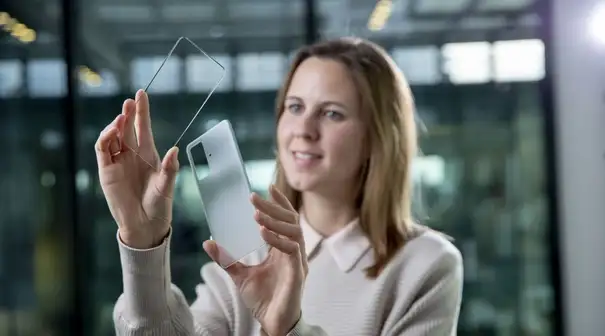 Jacqueline Engelmann
Product & Business Development Manager for Xensation® cover glass