Sheets
The diverse SCHOTT sheet glass portfolio provides solutions for a vast range of applications thanks to its broad thickness range, exceptionally stable properties, and super-flat, smooth, clean surfaces. This makes them ideal for sensing, imaging and microscopy, as well as optical applications.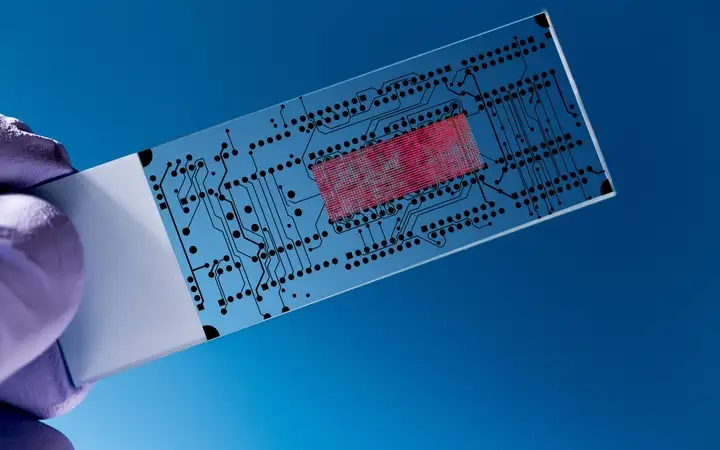 Cover glass for microscopy
In sensitive microscopy applications, high geometric accuracy, outstanding optical transmission and low autofluorescence are essential. SCHOTT glass sheets have exactly the right combination of properties for microscopy cover glass, with high chemical resistance greatly reducing the risk of contamination, as well as related fields such as lab-on-a-chip and microfluidics.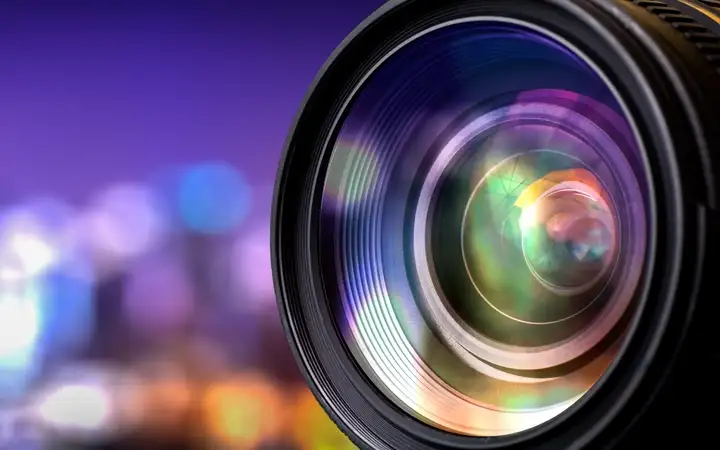 Camera imaging
The optical precision achieved by SCHOTT glass sheets makes them ideal for high-end camera imaging components. With the potential to be manufactured in very low thicknesses and weights, they suit the trend towards miniaturization in camera imaging hardware, and the sheets can also function as IR-cut filter substrates. Wafer-level packaging, fingerprint sensors and touch panels are further potential applications.
LEARN MORE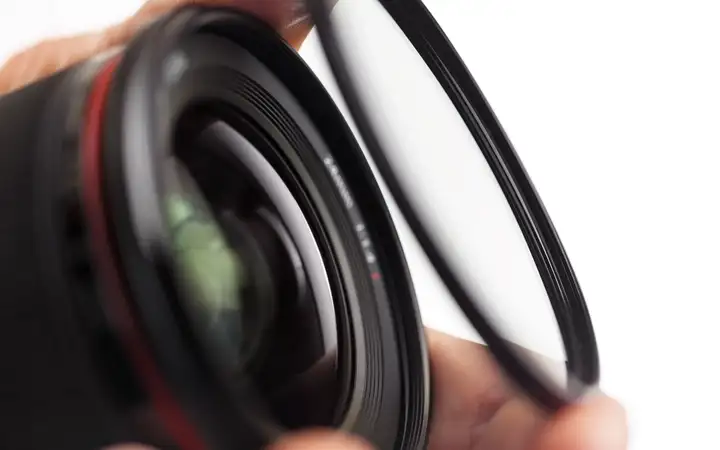 Optical filters
As optics technology continues to advance, the highest quality optical filters are needed to protect sensors and other delicate components from the environment, and to ensure reliable and accurate performance. The consistent high levels of transmission achieved by SCHOTT sheet glasses make them ideal for a variety of filter coatings, reliably controlling the light for premium function.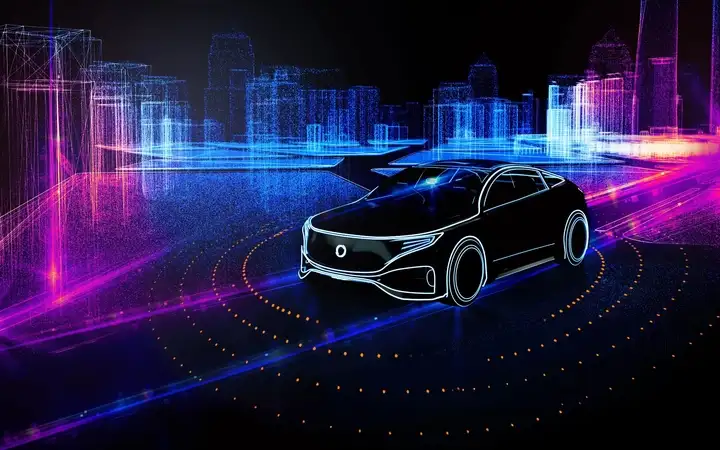 Automotive
Vehicles and their drivers increasingly rely on sensors and electronics for information and control, and sheet glasses play a major part in this technology. Windshields and sun roofs also require highly durable glass, while anti-reflective dashboard screens and touchscreen displays have their own precise requirements. LiDAR technology for autonomous driving and sensors also rely heavily on reliable glass components.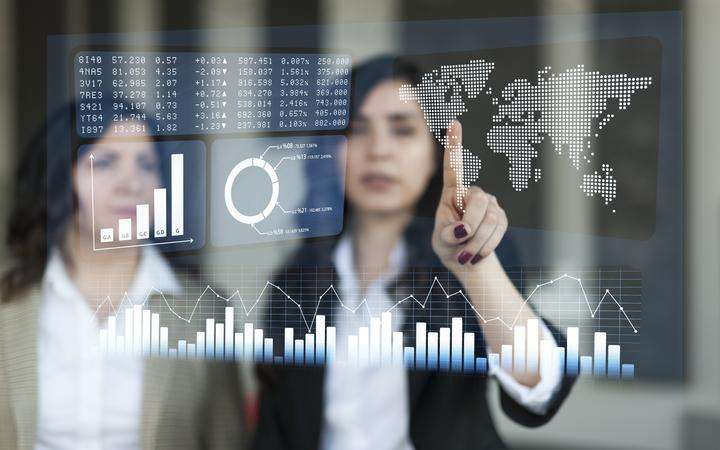 Consumer electronics
Ultra HD displays, home cinemas and digital projectors are increasingly common in high-tech homes, all of which require the highest quality glass components. SCHOTT's advanced sheet glass portfolio includes a number of products suited to the imaging and projection market, offering outstanding transmittance and low solarization, as well as outstanding heat resistance when used with powerful, high-temperature projection lamps.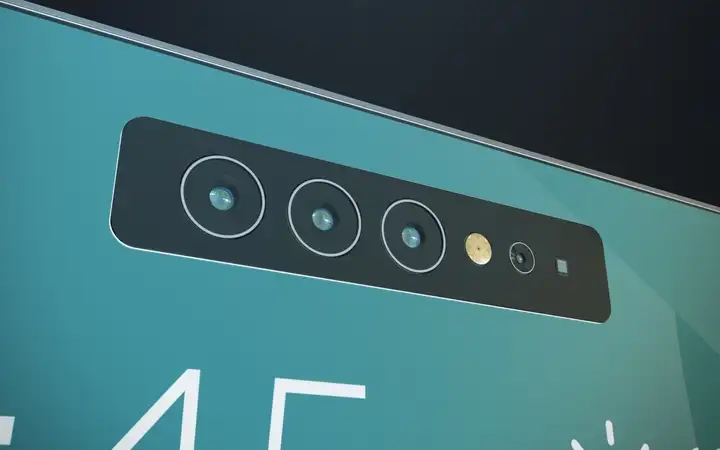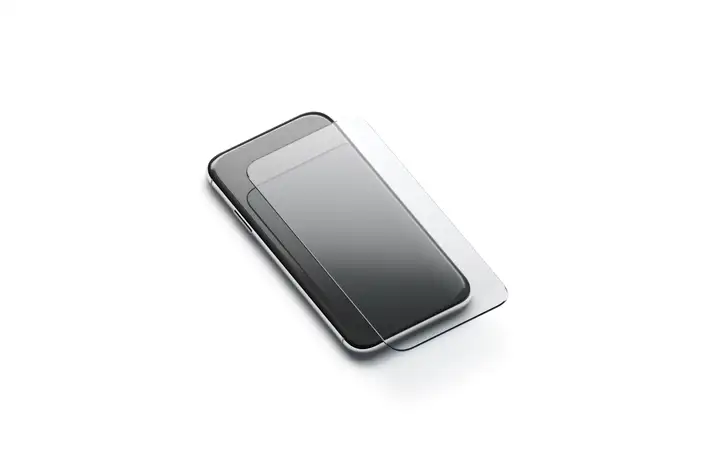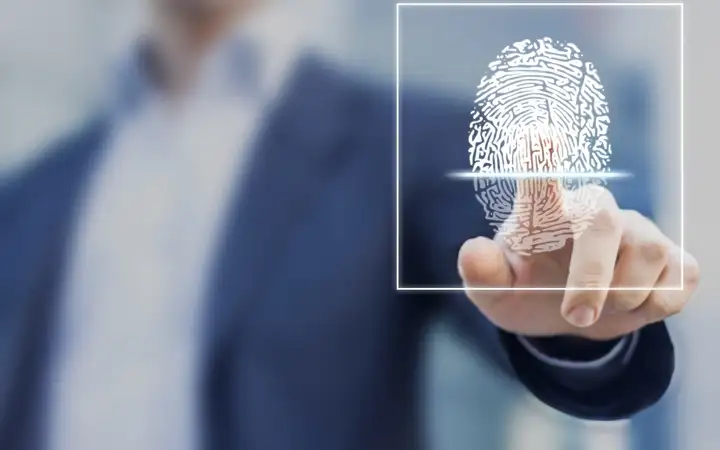 Smartphones and wearables
The demands on the glass covers, touchscreens and displays of smartphones and wearable devices have never been higher. SCHOTT's sheet glass experts have risen to that challenge with products that provide outstanding resistance against breakage, as well as innovative, ultra-thin protective glass for state-of-the-art foldable smartphones. Our glass sheets are also ideal for sensor covers, with low weight and excellent transmission properties.