SCHOTT® Cavity Cap
As sensing and display technology becomes more advanced, the demand for smaller and lighter packaging for optoelectronic converters and light-guiding optics is increasing. SCHOTT® Cavity Cap is an integrated lid + spacer that provides a low-TCO packaging solution for a large number of photonic applications.
Industrial monitoring
High-speed scanning and imaging is a key element of the fast-moving inline quality monitoring of goods manufacturing. SCHOTT® Cavity Cap provides highly effective and reliable light-transmitting sensor housing for highly advanced process without the need for additional spacers. With the ability to be glued onto a range of submounts, SCHOTT® Cavity Cap also offers a choice of CTE for different applications.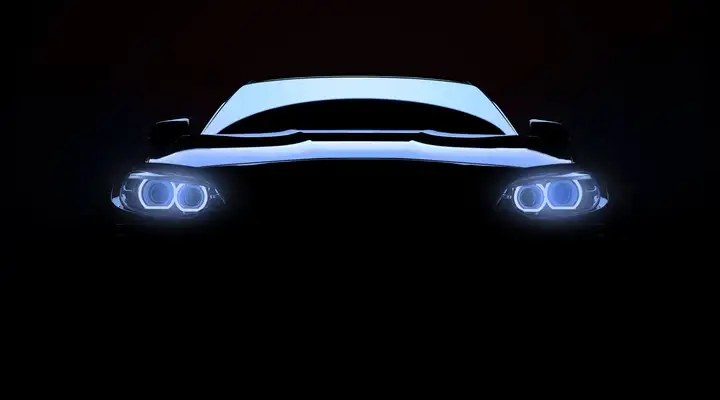 Automotive sensing
SCHOTT® Cavity Cap supports automotive sensing, delivering high light transmission in the NIR range for an increasing range of sensors, scanners, and displays. The development of autonomous driving technology also requires new disruptive light-transmitting housing solutions for the laser diodes and MEMS mirrors of Lidar systems, which SCHOTT® Cavity Cap is ideal for.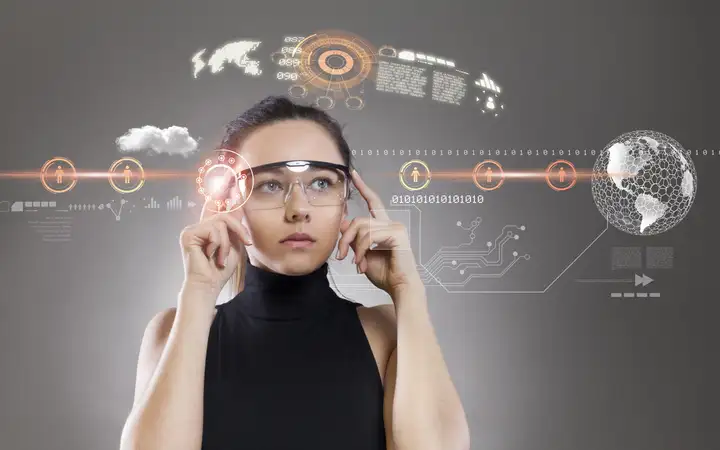 Consumer electronics
The use of highly accurate FLEXINITY® spacers in SCHOTT® Cavity Caps makes a significant contribution to demanding consumer electronic applications. The innovative packaging concepts of components such as laser diodes in the display engines of wearable technologies such as AR and VR also benefit from SCHOTT® Cavity Caps, delivering high precision and versatility.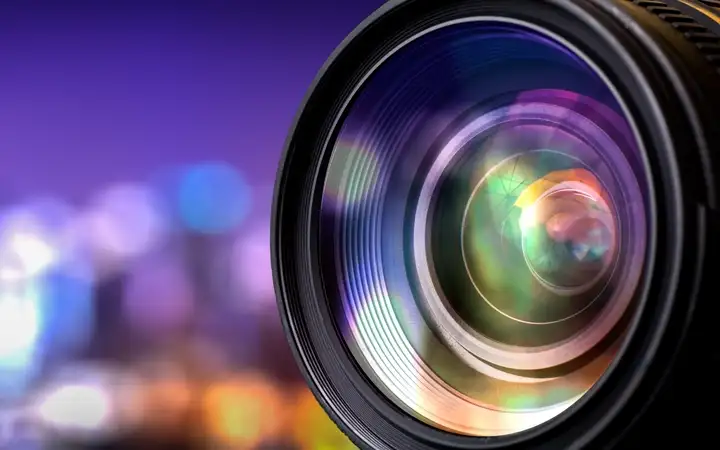 Professional optics
Advanced professional photographic equipment not only requires high-precision optics, but also a number of area scan sensors that deliver more detail for better results. SCHOTT® Cavity Cap provides a range of advantages for both component groups, offering an alternative to state-of-the-art ceramic housing concepts thanks to its availability in low-to-medium scale volumes.