Refrigerator Glasses
SCHOTT has a range of glass products that have been carefully engineered for a lifetime of use in refrigerator shelves and door panels. Both variants offer an exceptional combination of style and function, with a wide choice of design options available to perfectly suit your appliance.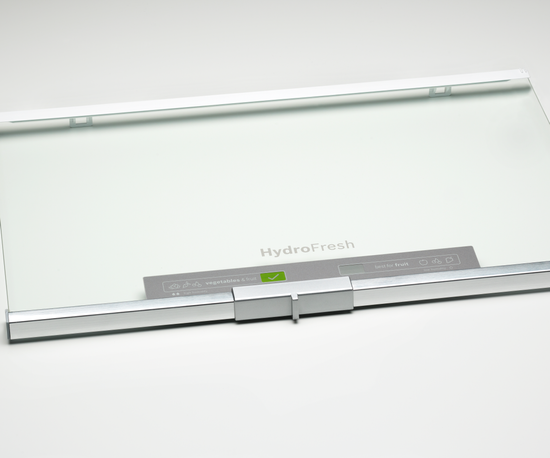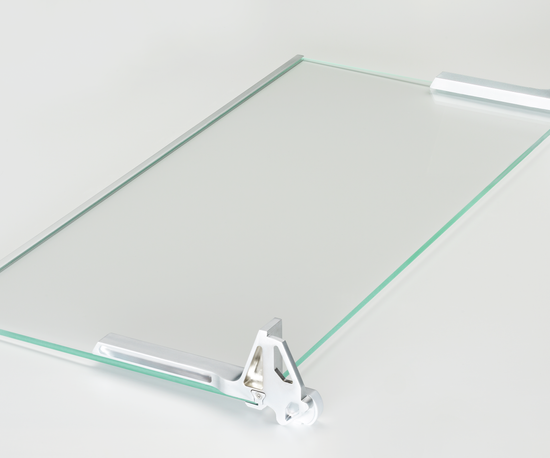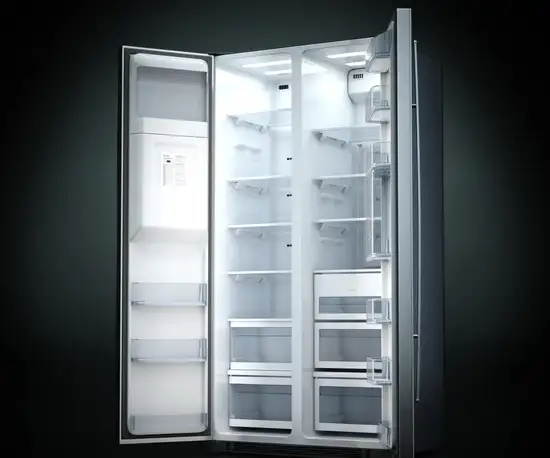 Refrigerator shelves
Robust glass shelving that provides efficient storage, maximum visibility, and a range of processing options is increasingly essential. SCHOTT's range of shelving offers a wide choice of material and design choices to deliver clear benefits for contemporary refrigerator systems.
CHARACTERISTICS
The advantage of SCHOTT refrigerator shelves lies in the number of design choices available. With a number of different material and assembly options, including trims in various materials, bonded shelves, manufacturers have the opportunity to really flex their design muscles. Embedded lighting options, and thin and translucent frames to maximize usable shelf area further extend customer choice.

YOUR ADVANTAGES
Wide range of shelf frame options available (trims, bonded shelves, metal brackets, colored or translucent frames, stainless steel front, metal trims).
Complex functional shelves and assembly capabilities for high-end glass drawers with metal framing.
High scratch resistance compared to plastic shelves.
Surface color printing available.
Customized embedded lighting options available.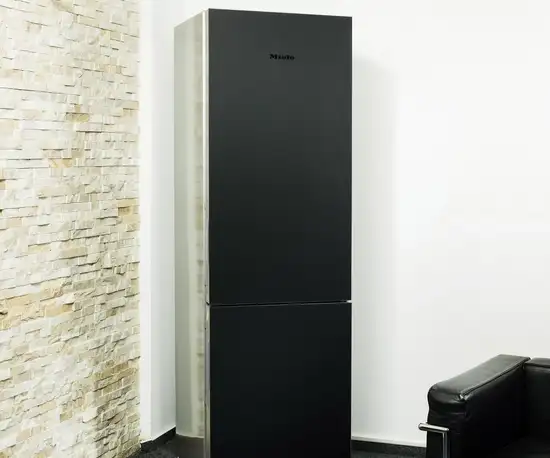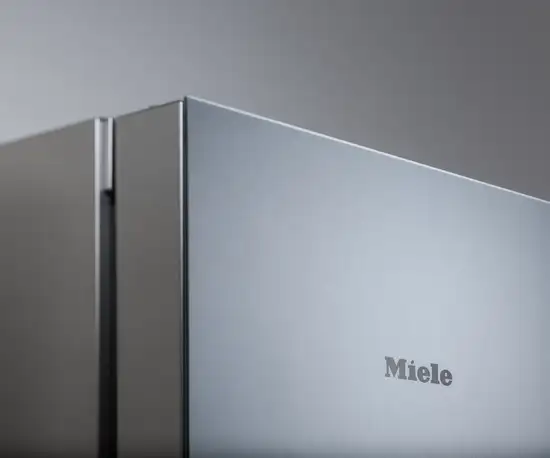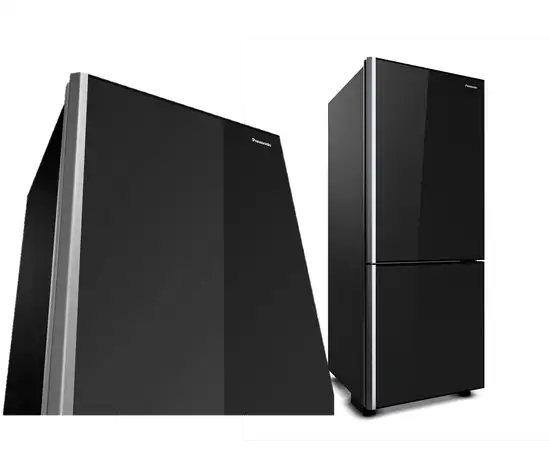 Refrigerator glass fronts
Glass is an increasingly popular choice for refrigerator fronts. This opens up the potential to incorporate smart technology, as well as maintaining a clean, minimalist look while allowing classic elements to remain part of the overall design.
CHARACTERISTICS
Glass fronts offer a real 'wow' factor to contemporary refrigerator doors – an effect that's heightened when used in larger multi-door or side-by-side units. SCHOTT has the expertise to integrate smart and haptic control elements into the door front, while features such as water dispensers and handles can be cut out using highly precise processing techniques according to your design requirements. Multicolor printing and design options also enable glass components to be customized in line with wider branding and design visions.

YOUR ADVANTAGES
State-of-the-art integration of glass control panels, with dead front printing available for illuminated symbols.
Precise cut-outs for water dispensers and handles.
Robust security glass available in large formats.
Highly compatible glass for touch functionality.
Multicolor printing and design options including matt effect and durable Duo Design printing on both sides of the glass.