PURAVIS®
Technological advances always open up new opportunities in previously unexplored areas. The transmission and large acceptance angle of PURAVIS® glass optical fibers make them ideal for medical diagnostics applications such as endoscopy, microscopy, and spectroscopy, as well as fluorescence-based technology.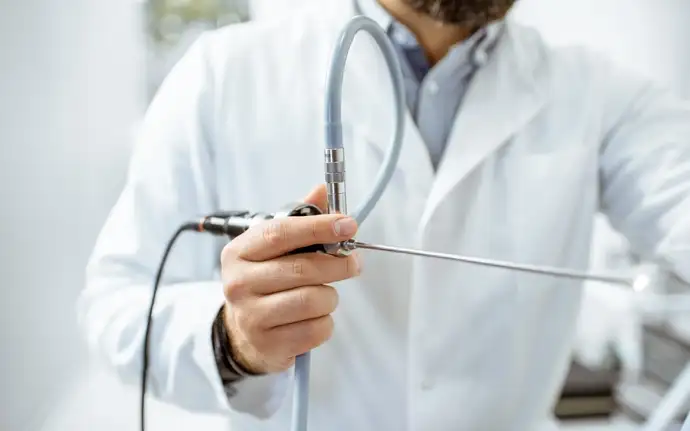 Endoscopy
PURAVIS® glass optical fibers are ideal for the illumination systems of endoscopes, which are widely used in medical procedures to visualize areas of tissue inside the human body. With such a vital role, it's essential that the light has exactly the right properties for accurate and reliable results. PURAVIS® fibers combine exceptional transmission, low color shift, and chemical stability for top quality performance and robust reliability.
Learn More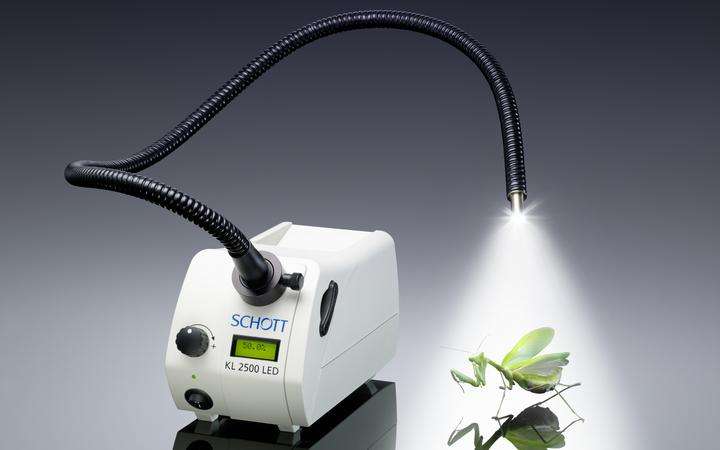 Microscopy
Stereo microscopy is used in a wide range of sectors, from education and research to medical diagnostics and forensic science. In all areas, effective and reliable results rely on uniform light delivery, and PURAVIS® glass optical fibers provide consistent and dependable illumination. The broad SCHOTT PURAVIS® portfolio includes ring lights, line lights, and back lights, as well as flexible and gooseneck light guides.
Learn More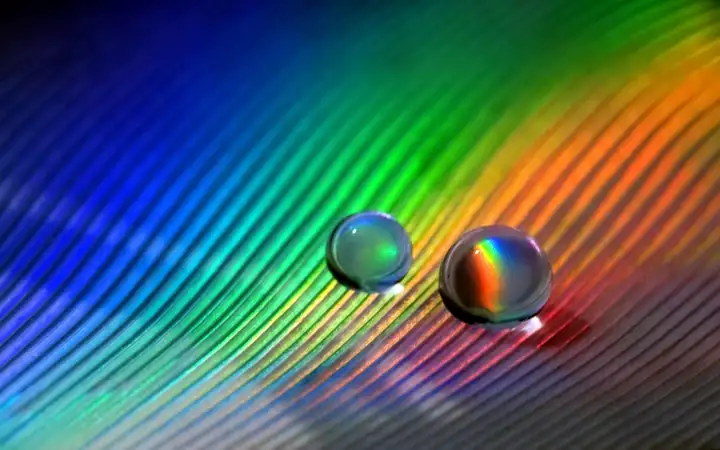 Spectroscopy
The area of spectroscopy has revolutionized global scientific research and diagnostics, providing key breakthroughs in a huge amount of areas. For industrial laboratories, the near-infrared scanning range offers great potential for the analysis of raw materials, and PURAVIS® glass optical fibers provide the ideal delivery system for these wavelengths.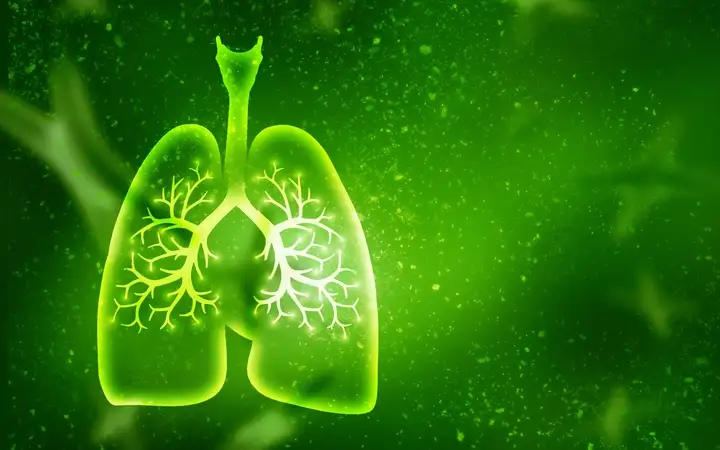 Fluorescence-based applications
PURAVIS® fibers have an increasing presence in fluorescence-based analytical equipment – the advanced technology that uses fluorescent imaging to detect caries, cancers, and other abnormalities. Since PURAVIS® offers excellent transmission in the near-UV range, it's ideal for photodynamic diagnostics (PDD) at 405 nm. PURAVIS® also enables applications in the indocyanine green range (ICG).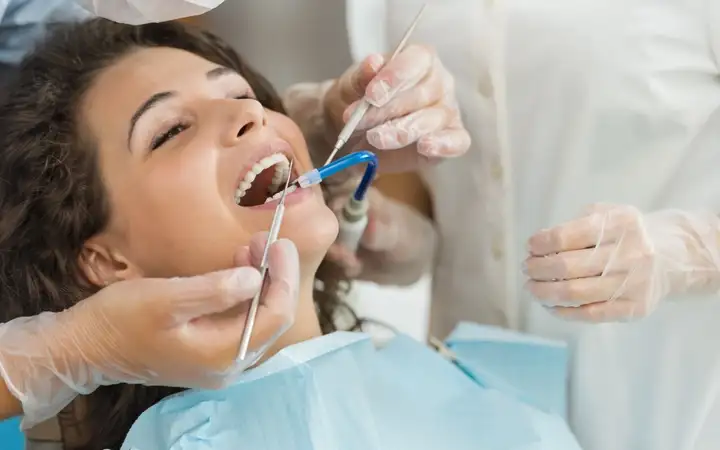 Dentistry
Excellent light transmission makes PURAVIS® glass optical fibers ideal for SCHOTT Light Guide Rods, which are widely used in dentistry to deliver precise and controllable illumination. PURAVIS® is the first choice for applications such as the fast curing of photo-polymerizable filling materials, as well as helping to detect cancer and caries with the use of fluorescent light.