Oven Glasses
Cooking appliances now come in all shapes and sizes, and SCHOTT prides itself on being able to deliver optimum glass solutions for a wide range of ovens. Whether standard, combination, steam, microwave or pyrolytic (self-cleaning), SCHOTT Oven Glasses enhance the appliance's look while optimizing performance.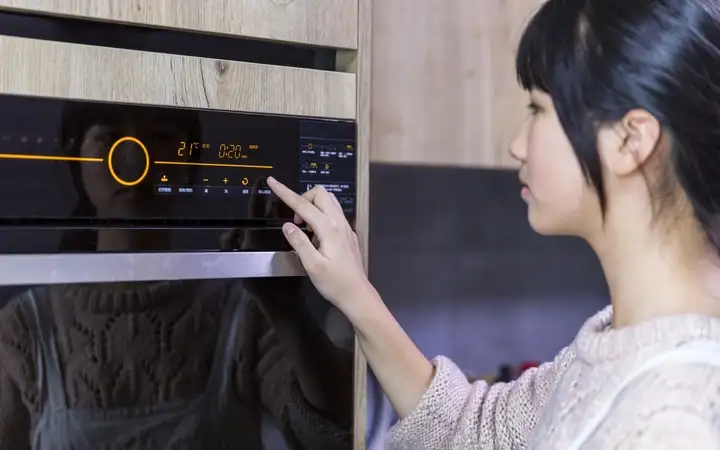 Standard ovens
Glass improves the performance of an oven as well as its appearance. SCHOTT's glasses for the interior doors of a standard oven ensure heat is reflected evenly back into the cavity. This ensures the outer door remains cool, while allowing a clear view of the inside. A vast choice of color and design options also mean that the exterior and control panels enhance the stylish look of the kitchen and fit neatly into appliance families.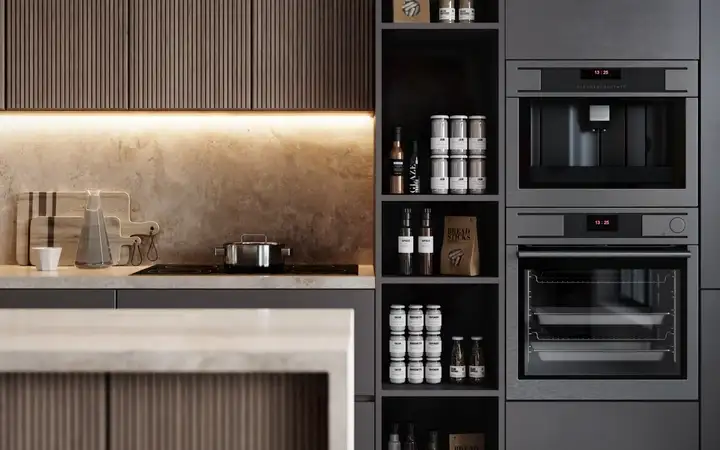 Combination ovens
The advanced cooking methods made possible with combination ovens make them a popular choice in professional kitchens, as well as high-end homes. Their combination of traditional convection cooking, steaming and microwaving makes their potential almost limitless. SCHOTT Oven Glasses help to achieve a unified, color-matched family design, while meeting the different requirements of a number of heating technologies, including a specific low-e coated glass to meet steaming conditions.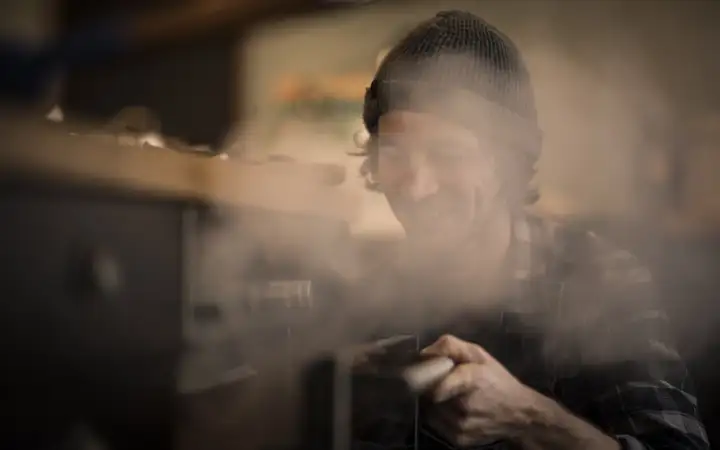 Steam ovens
Steam ovens offer an attractive option for advanced cooking as they preserve the nutrients in food and remove the need for oil. But steam can cause problems for oven glass such as condensation, which obscures the user's view. SCHOTT's heated oven glasses guard against condensation, while its thermal resistance prevents damage to the oven door, ensuring it remains safe for a lifetime of use.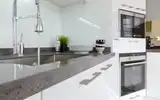 Built-in microwaves
Many modern kitchens include built-in microwaves, which pose their own challenges for glass doors. SCHOTT glass is rigorously tested to guarantee high thermal and chemical resistance, meaning it's a reliable choice for microwave oven doors. Our large selection of print colors for glass and numerous illumination options also offer the possibility of branding customization and touch controls integrated into the glass panels.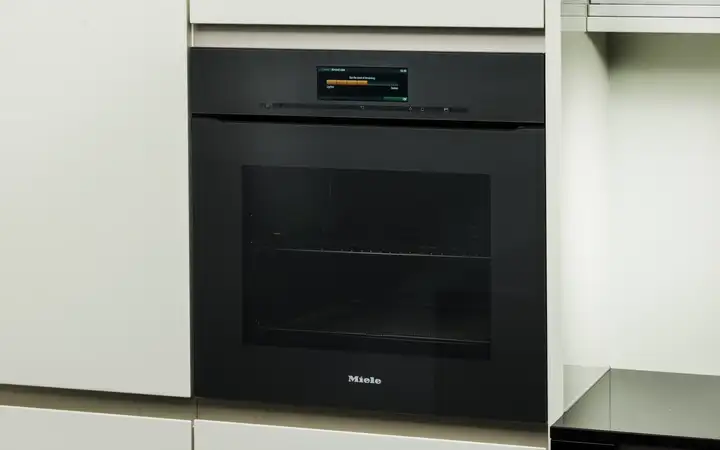 Self-cleaning ovens
Self-cleaning or pyrolytic ovens use exceptionally high temperatures to burn off dirt built up inside the oven. SCHOTT's acclaimed BOROFLOAT® glass is ideal for all-glass doors in these appliances as it offers high temperature gradient durability. We also offer double-coated low-e inner door glasses for pyrolytic ovens. A wide range of color and printing options add further advantages for pyrolytic oven doors.