Optical Glass
When demanding applications require the highest quality optical glass, SCHOTT has the experience and technological expertise to deliver. We work with industries as wide-ranging as aerospace, medicine, industrial metrology and consumer cameras to provide the best possible optical components.
Astronomy, satellites and laser vision
Optical glass used in high-power laser, satellite and astronomical applications must offer exceptionally high homogeneity and extremely narrow variation in refractive index throughout. SCHOTT's high homogeneity glasses meet this challenge head on.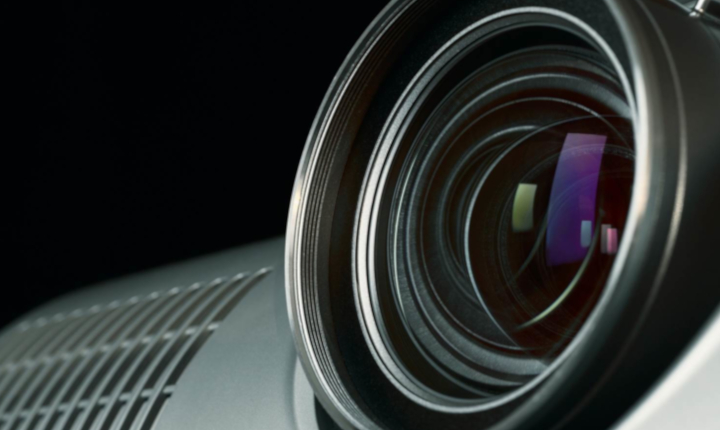 Projectors and high-end optical systems
SCHOTT's HT and HTUltra ranges of specialty glass offer very high levels of transmittance – a quality that makes them particularly suitable for digital projectors and high-end optical systems. With ultra HD imagery in ever-increasing demand and large-scale projection systems becoming more popular, these products deliver the high-quality performance required.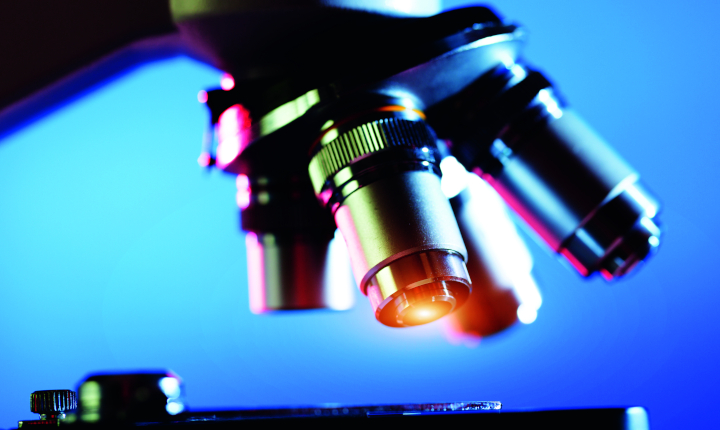 Life science
Life Science applications demand special materials for high-end optical designs. SCHOTT offers a comprehensive portfolio of optical glasses to enable high-end Life Science applications, such as extremely low dispersion, low fluorescence or glasses with large anomalous dispersion.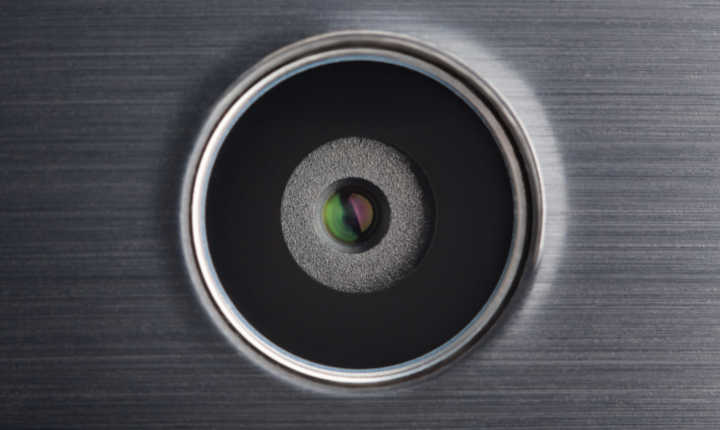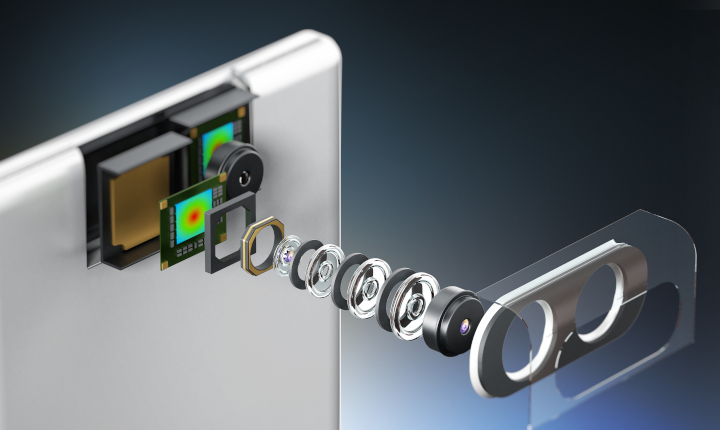 Cameras, phones and microscopes
Small, powerful and custom-shaped lenses are in ever-growing demand in areas ranging from smartphones to digital cameras. SCHOTT's precision molded glasses are well-suited to the design of complex and aspherical lenses.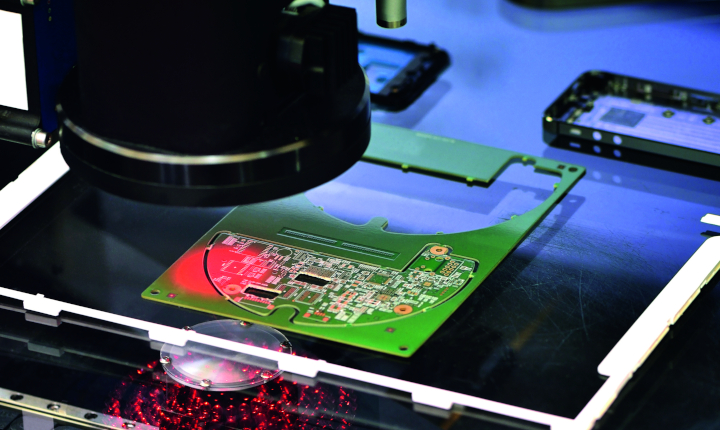 Machine vision and metrology
Machine vision systems require optical glass products that offer high image resolution and excellent contrast, as well as a high refractive index and tight tolerance. SCHOTT provides the tightest tolerances available on the market.