Microelectronic Packaging
When electronic components and assemblies need robust protection, SCHOTT Microelectronic Packaging delivers in the most demanding environments, including defense, industrial, oil and gas, and medical applications.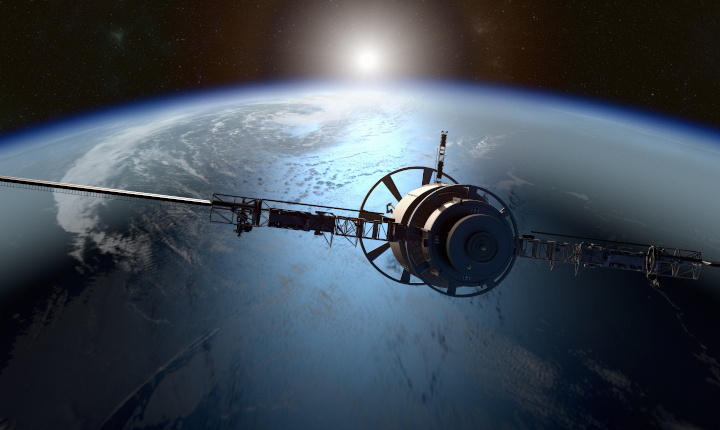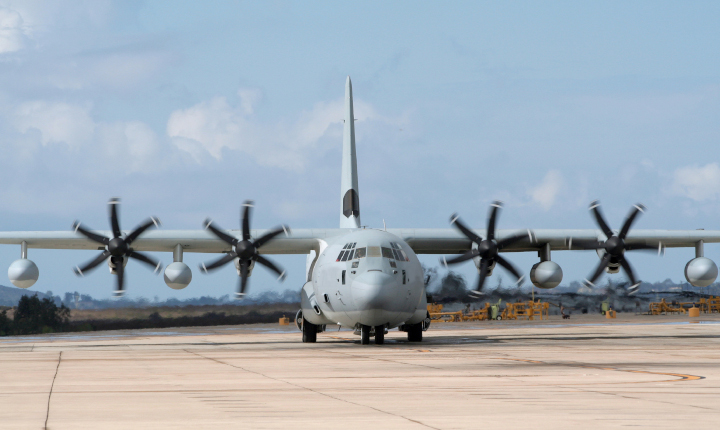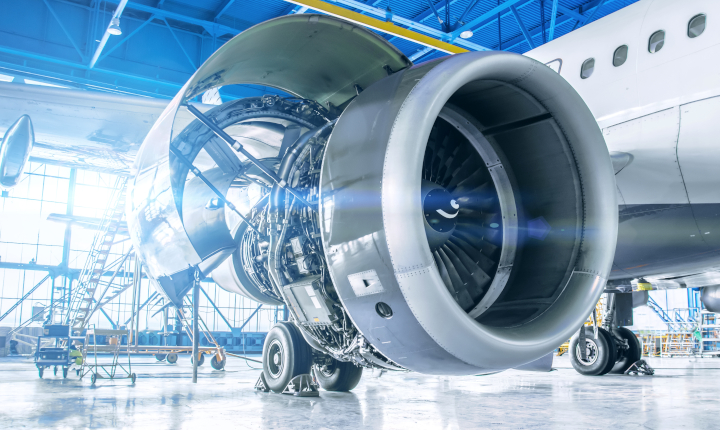 Defense, Aviation and Aerospace
Fail-safe electronics are a critical need for defense, aviation and aerospace systems. SCHOTT Microelectronic Packaging assists in microwave power amplification for aerospace communication, TRM (transmit and receive) modules, microwave and power supply equipment of e-Scan Radar, as well as laser warning receivers, cooled and uncooled IR detection, and high-temperature sensing applications.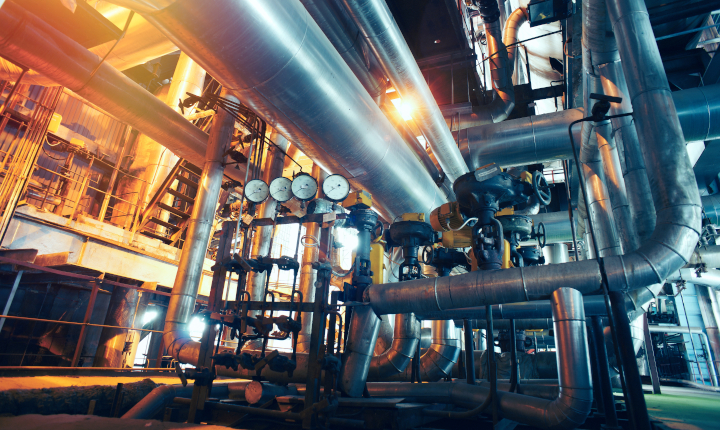 Industrial
SCHOTT Microelectronic Packages are extremely valuable in a host of industrial applications, including sensors, measurement devices, chemical engineering equipment, and geotectonics.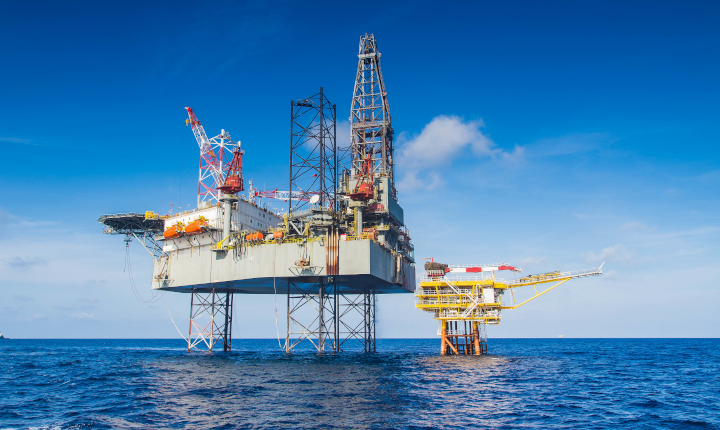 Oil and Gas
SCHOTT's high temperature- and shock-resistant multi-chip module (MCM) housings are used for the protective packaging of sensitive measurement and control electronics in exploration and subsea equipment, including wireline and MWD (measure while drilling) electronics.
Discover more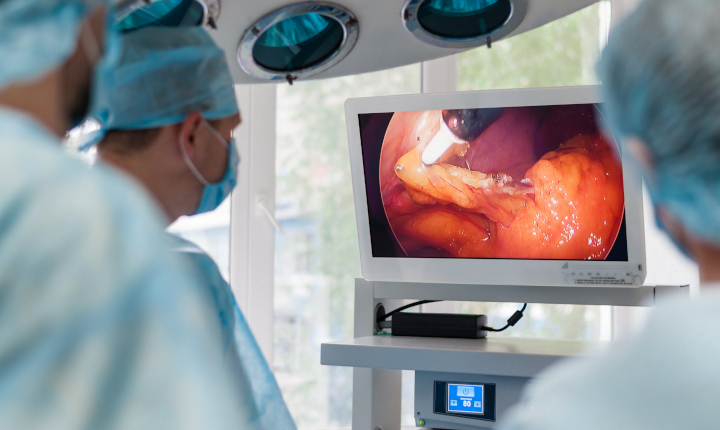 Medical Electronics
Medical devices often require electronic components and interconnects to carry out complex functions. Protection of these electrical assemblies is of utmost importance for these devices to function properly. SCHOTT manufactures autoclavable microelectronic packaging in various formats and footprints, all enabling reliable encapsulation of sensitive electronics in medical devices.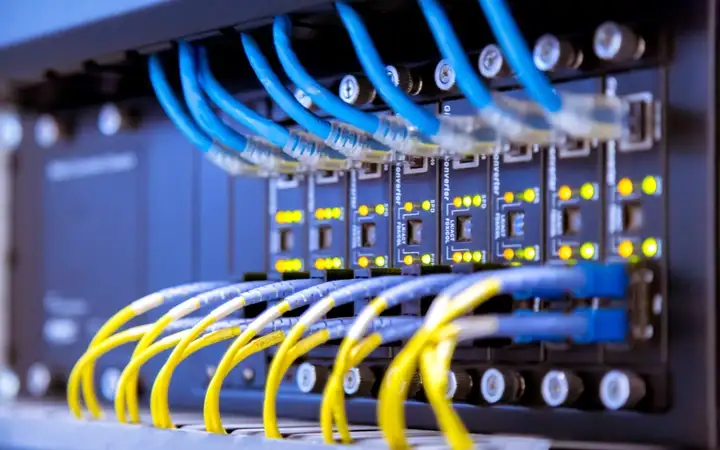 Optoelectronics
With increasing demands in data transmission, optical and optoelectronic components are becoming more delicate and susceptible to damage. They require reliable protection while enabling highly precise optical signal transmission. As a world-leading supplier of advanced optics and specialty glass, SCHOTT offers a huge portfolio of high-performance windows and lens caps for fiber optics, sensors, LEDs, and other optical components that require hermetic protection.
Georg Mittermeier
Technical Sales Manager