MEMpax®
A unique range of exceptional properties make MEMpax® a go-to product for a broad range of applications. Durability in processing, suitability for high-temperature bonding, a wide array of sizes, and its availability in unrivalled low thickness ranges make MEMpax® truly stand out.
Material properties
Optical properties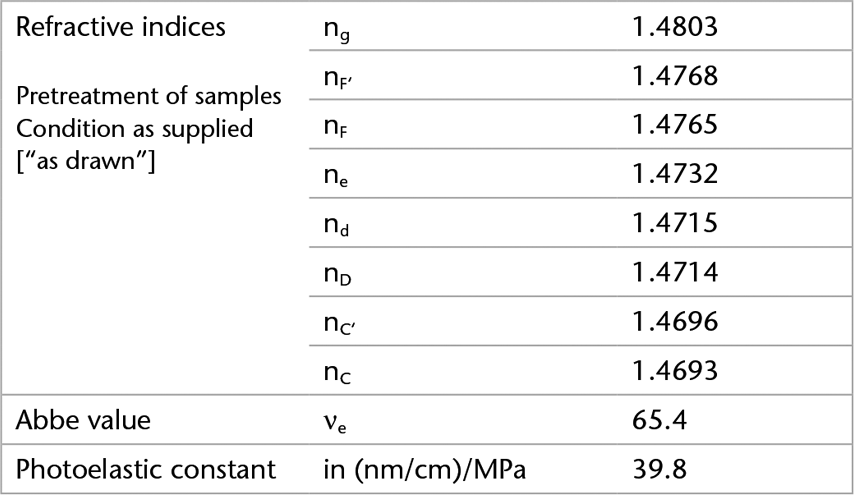 Thermal properties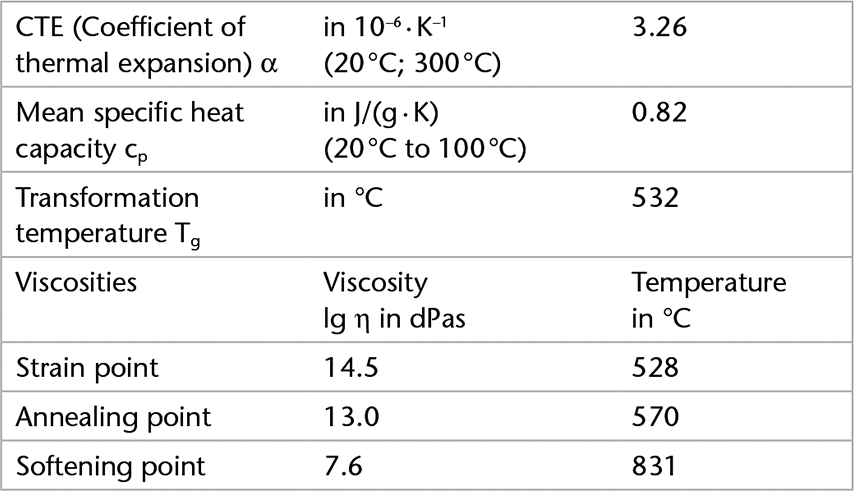 Mechanical properties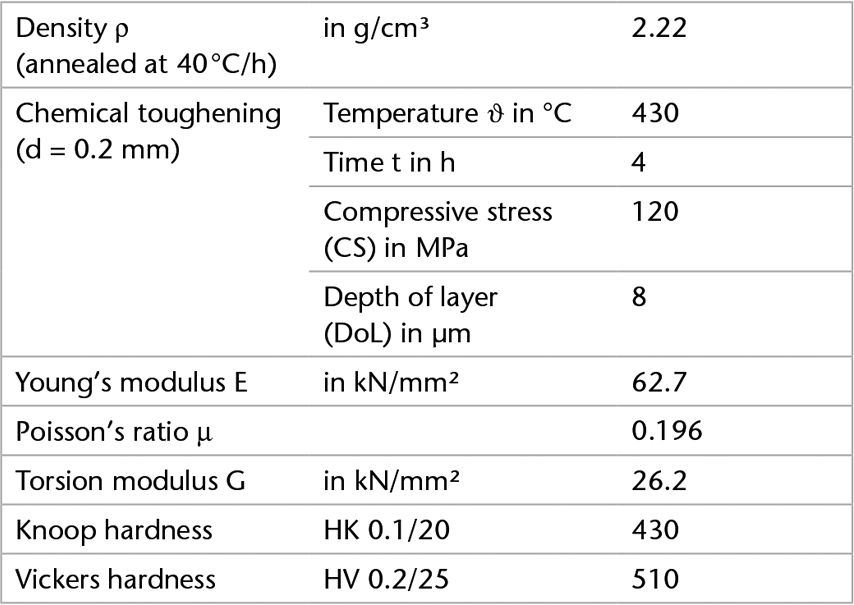 Transmittance values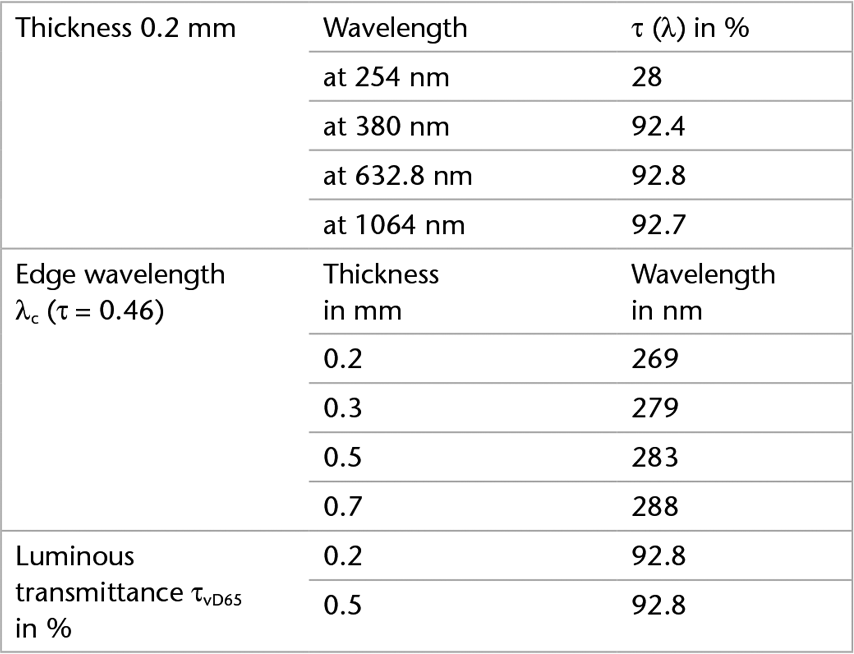 Spectral transmittance (250 - 3150 nm)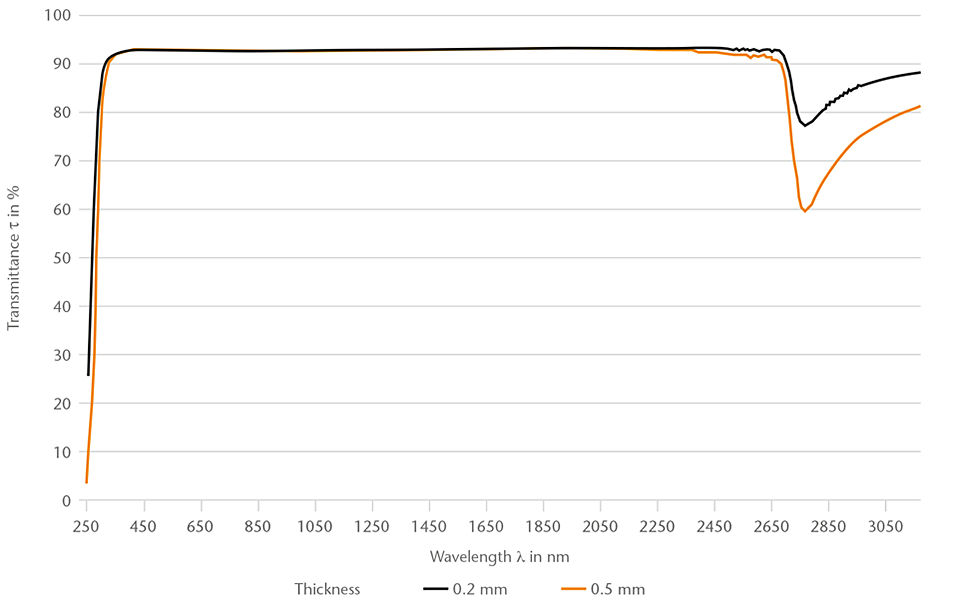 Spectral transmittance (250 - 500 nm)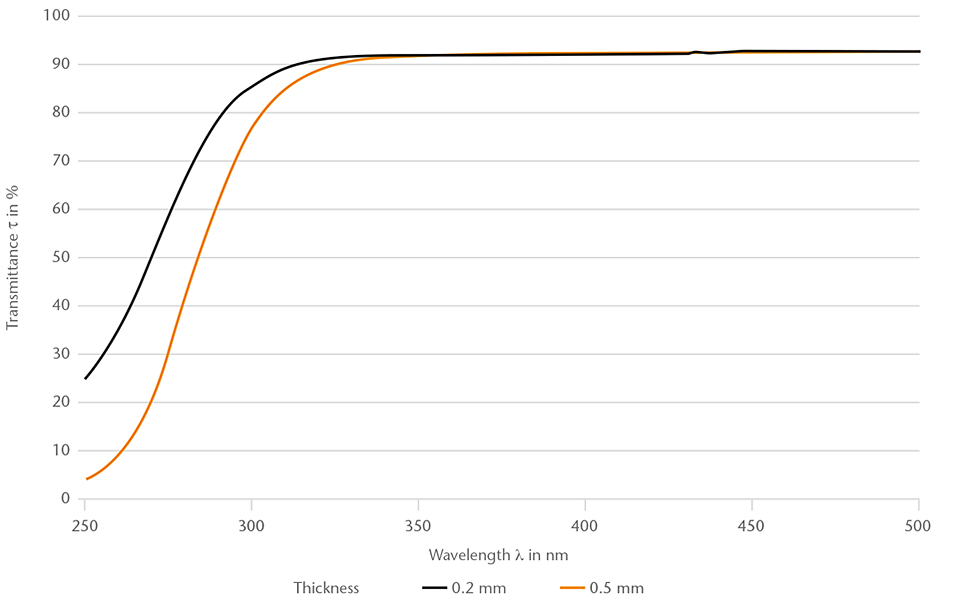 Electrical properties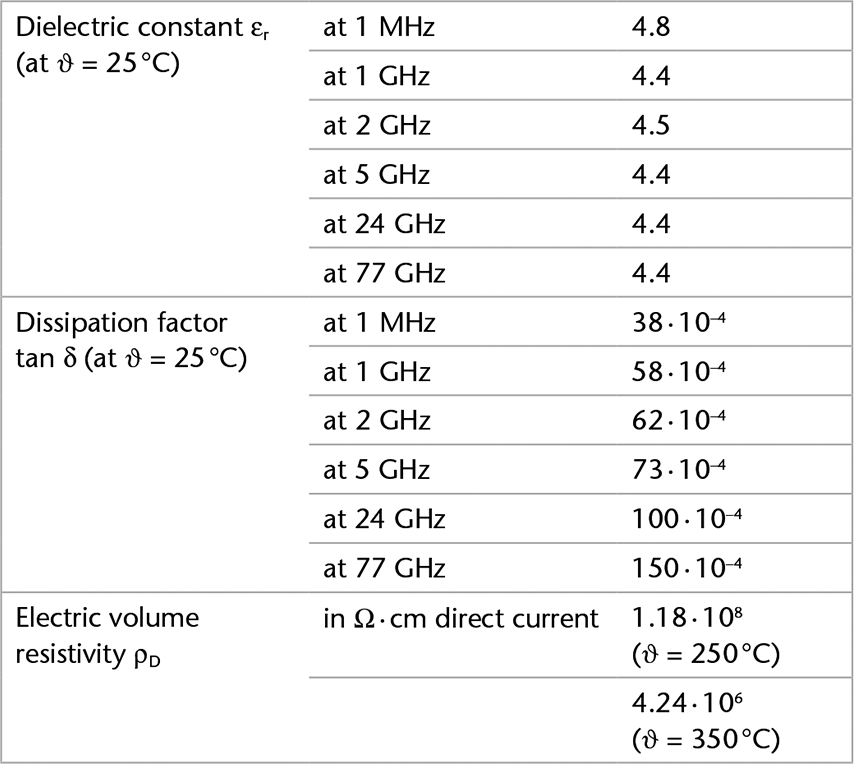 Chemical properties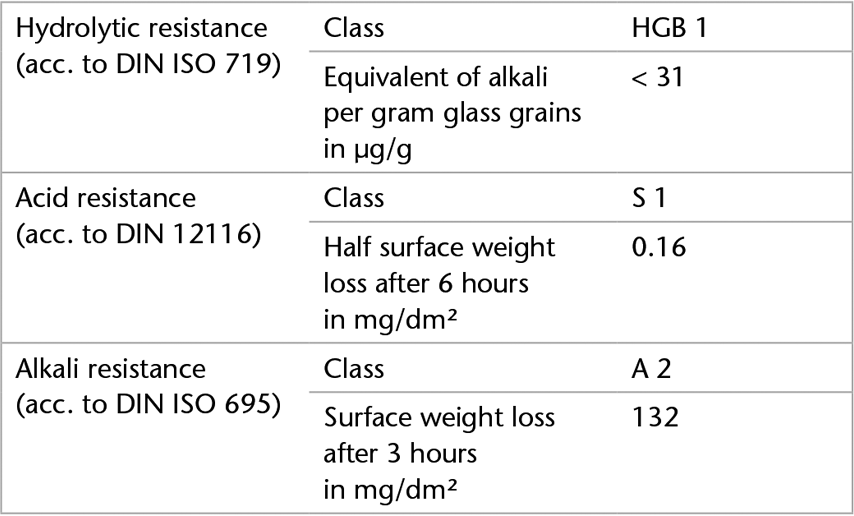 MEMpax® products
SCHOTT MEMpax® is available as:
Unpolished substrates and wafers
FLEXINITY®


To find out more, please see the related products on the overview page.