Lithium Ion Battery Protectors
For the protection of devices utilizing rechargeable li-ion batteries, SCHOTT offers SEFUSE® D6S battery fuses and SEREB® thermal protection switches. These high-quality electronic protection components help mitigate dangerous circumstances that could potentially be caused by battery malfunctions.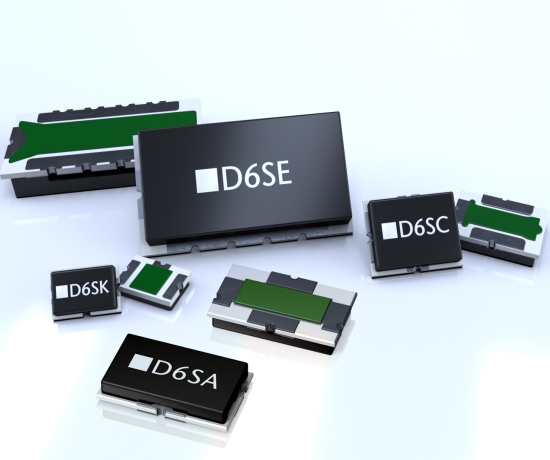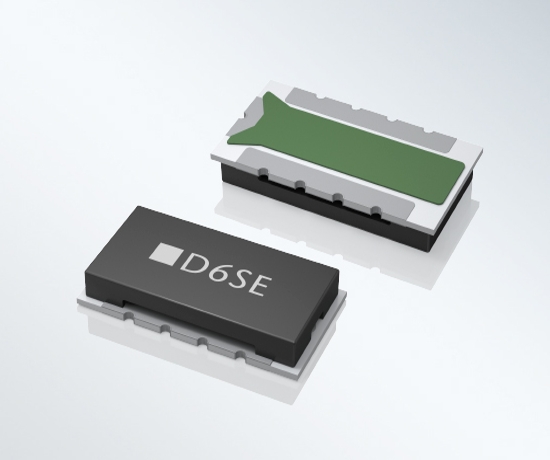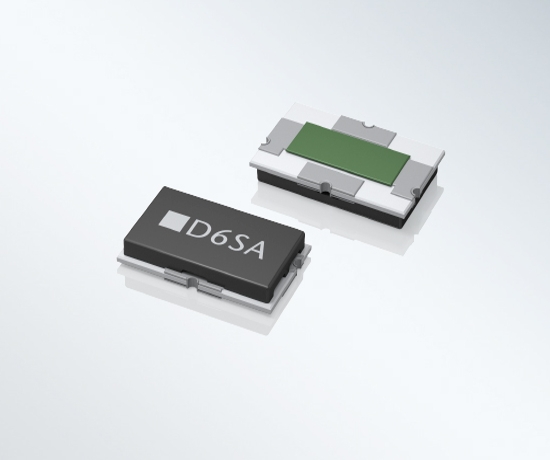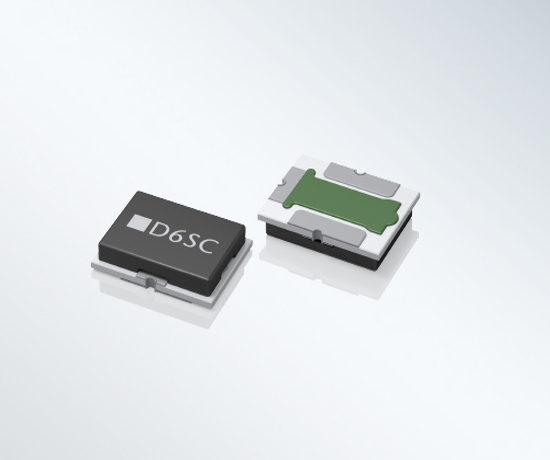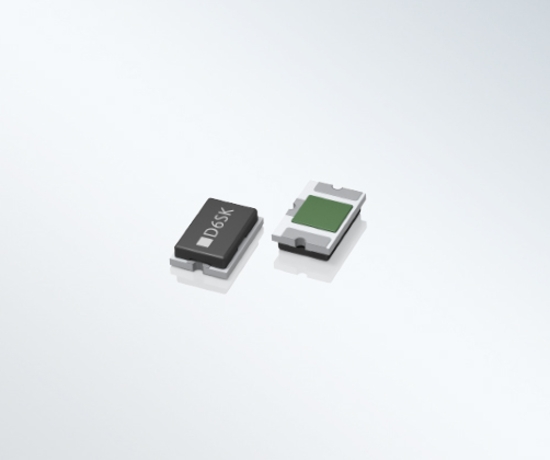 SEFUSE® D6S Battery Fuses
SEFUSE® D6S battery fuses are used in electronic applications with rechargeable li-ion batteries, including battery-powered tools and vehicles. They protect li-ion batteries from damaging abnormalities caused by overcurrent and overcharging. The D6S battery fuse lineup includes compact-design variants, which deliver space-saving qualities and support high current.
YOUR ADVANTAGES
Suitable for high current.
Compatible with up to 14 cells.
Many variations available with different current and package sizes.
Extremely thin and compact surface mount design.
RoHS compliant.
Antimony-free.
Halogen-free.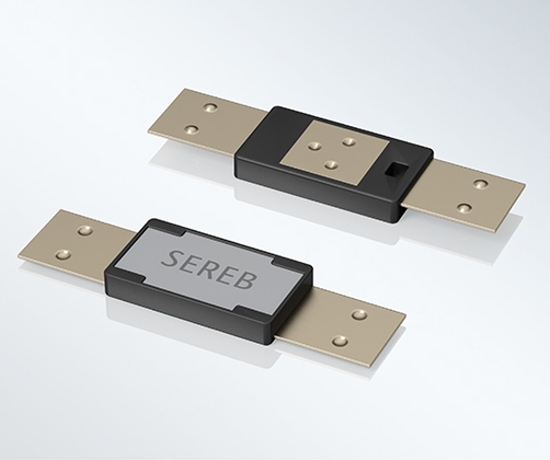 SEREB® Thermal Battery Protection Switches
SEREB® thermal protection switches are resettable mini-breakers integrated into the battery cells of portable electronic devices such as smartphones and tablet PCs. They interrupt current flow in the event of a device overheating, or when overcurrent causes self-generation of abnormal heat levels. In these situations, the rise in temperature causes the bimetal element within the protector to reverse, shunting the conductive line to the PTC ceramic. The bimetal element remains reversed until there is a sufficient voltage drop.
YOUR ADVANTAGES
Low-profile and lightweight construction with maximum height of just 1.05 mm.
Various operating temperatures of 72℃, 77℃, 82℃ and 85℃.
Compliant with RoHS and REACH guidelines.
Halogen-free.