Hermetic Windows and Lens Caps
Hermetic windows and caps are essential to protect encapsulated optical components in a broad rage of applications, from data communication to MEMs. They reliably protect sensitive semiconductors while enabling the smooth emission or transmission of optical signals by acting as an optical interface.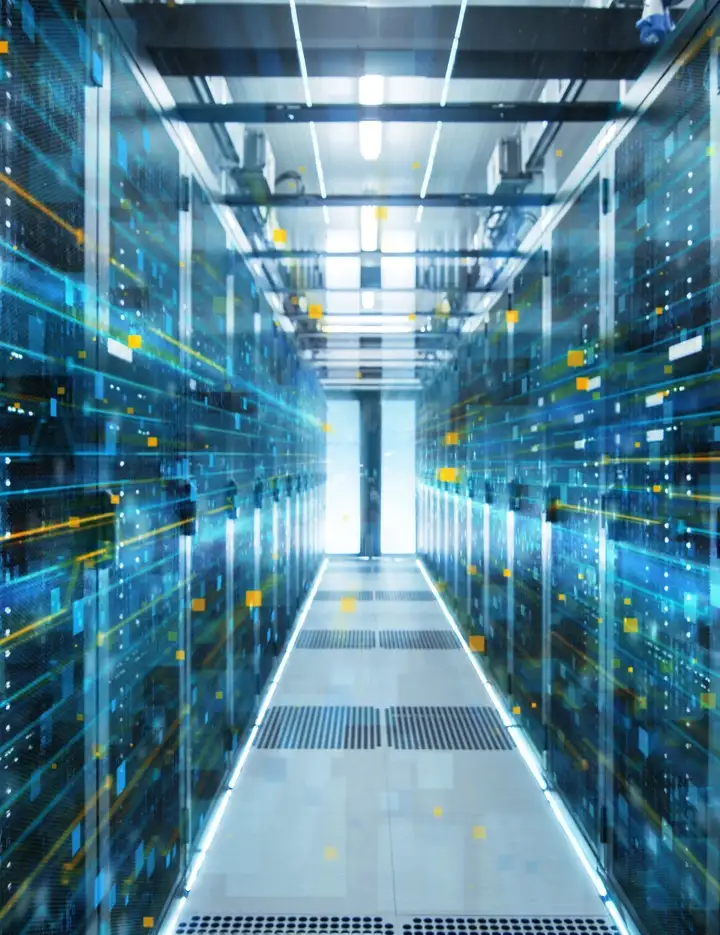 Data communication
Many optical data communication systems transmit and receive signals at extremely high levels of precision, which requires optimum light efficiency. SCHOTT uses its extensive in-house expertise to produce customized windows and lens caps with unique specifications such as refractive index and ball lens diameter.
Learn More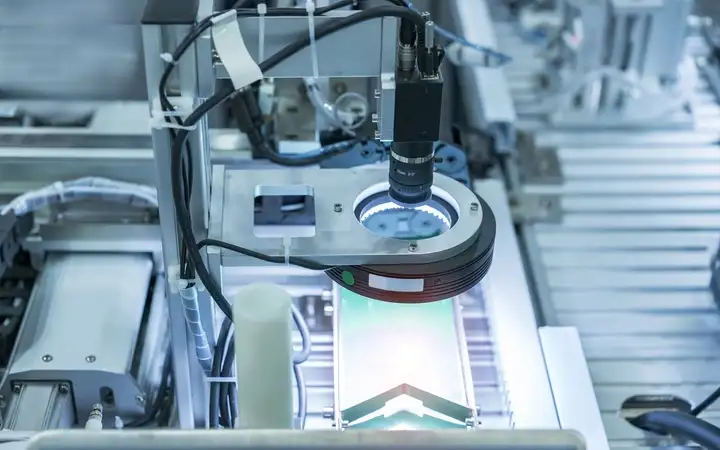 Optical sensors
Optical sensors are highly sensitive to a number of environmental conditions and particularly vulnerable to damage caused by humidity and chemicals. Components such as motion sensors, infrared temperature sensors, and LiDAR sensors can be protected by molding hermetic windows and lens caps, which also enable the consistent transmission of optical signals.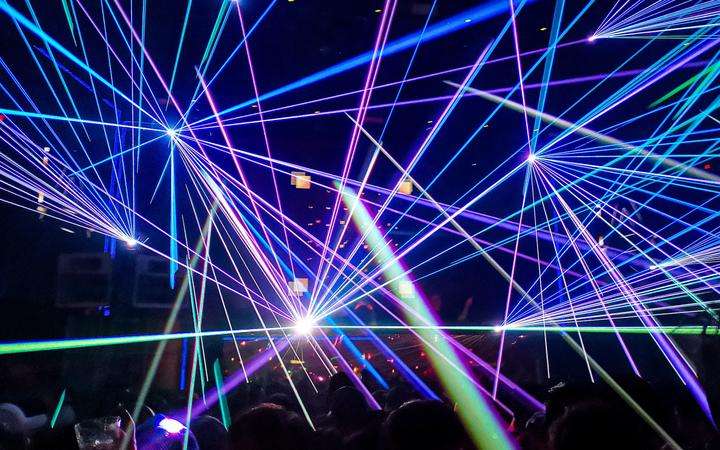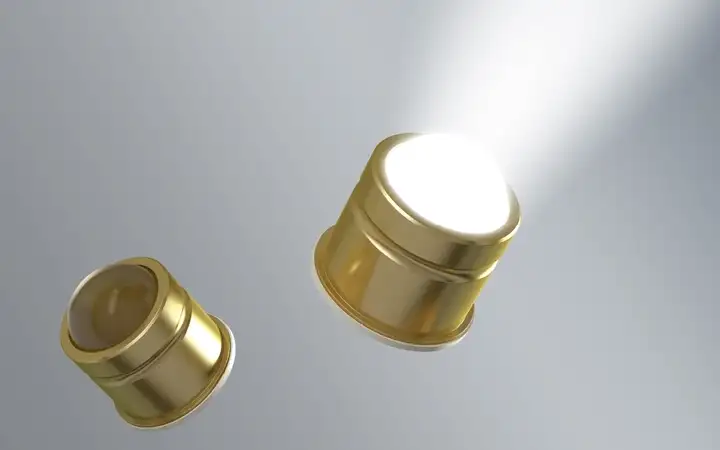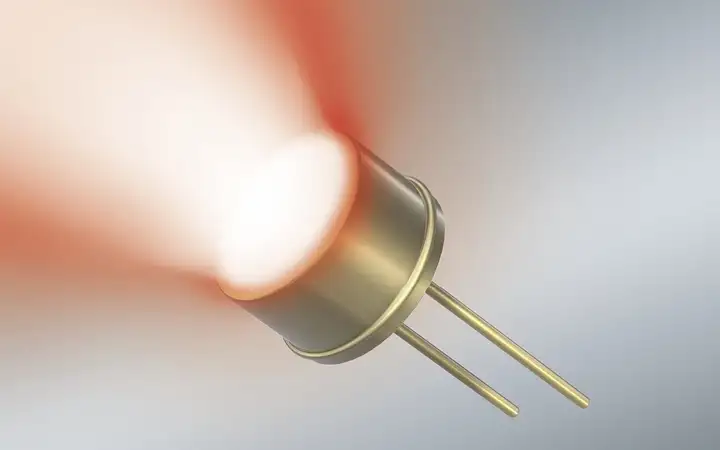 LED and laser light
LEDs have become indispensable in high-tech applications in the medical and dental sectors, and SCHOTT offers highly robust LED components such as glass optics and lens caps to meet the most difficult challenges. For the latest laser-based illumination applications, we offer protective caps for blue laser diodes and ceramic laser phosphor converters.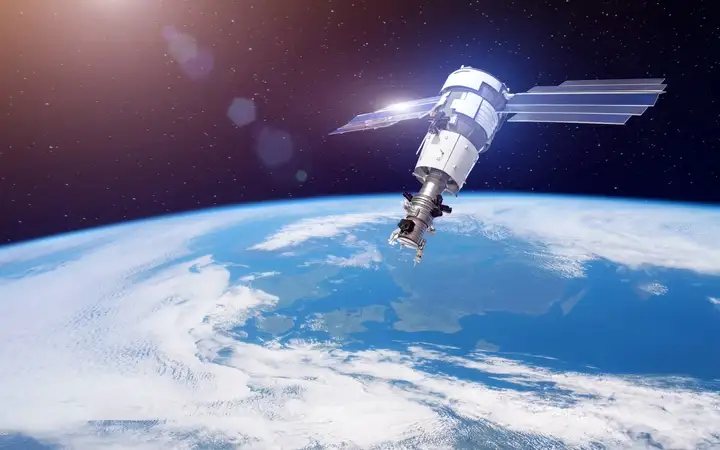 Aerospace and satellite
Using cameras in demanding aerospace and satellite applications poses great challenges, especially for the packaging of optoelectronic components. SCHOTT Hermetic Windows offer the ultimate optical performance with the highest mechanical robustness.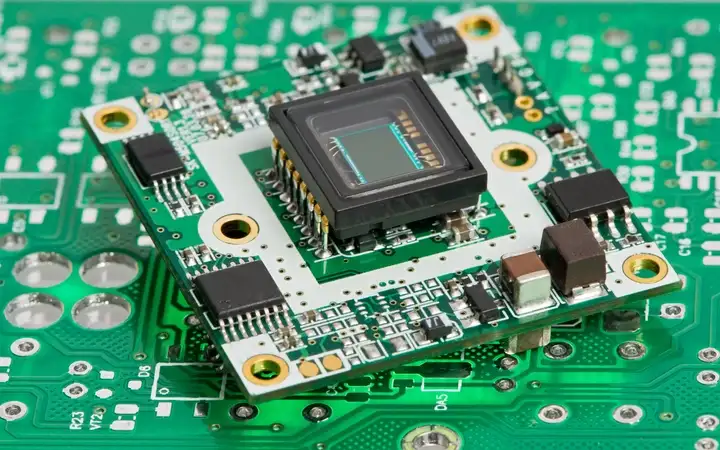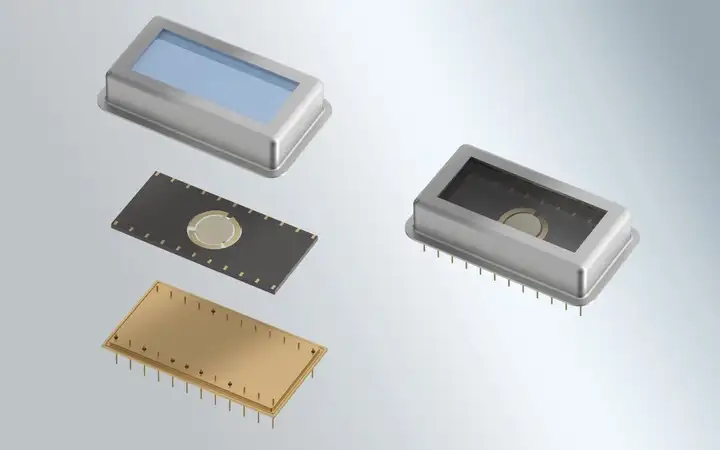 MEMS
MEMS mirrors are used in many industries. For example, complex MEMS mirrors are core components of LiDAR sensors, increasing the sensing range and enabling the identification of obstacles at a higher optical resolution. SCHOTT's hermetic windows and caps provide vacuum-tight protection for the entire service life of LiDAR systems and enable MEMS mirrors to deliver the best possible response speeds and scanning performance.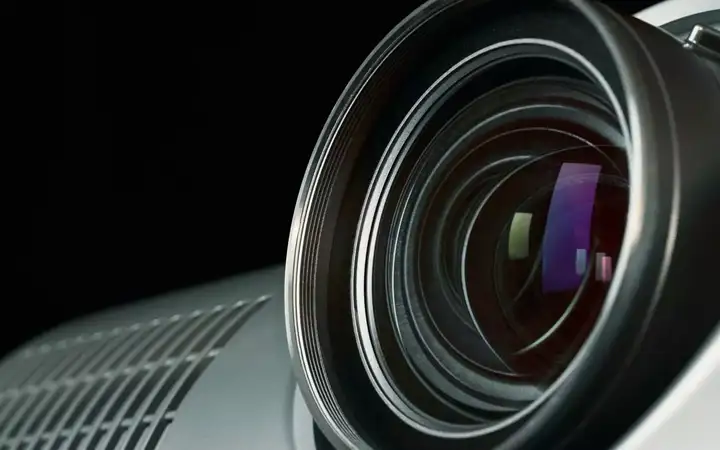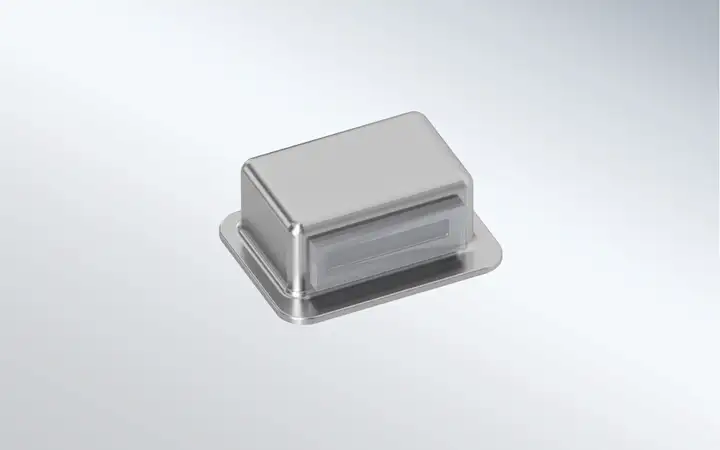 Laser-projectors
RGB lasers deliver high image brightness in projector applications. For laser TV, SCHOTT offers efficient cooling packages for the high power lasers. For augmented reality goggles or their small form factor application, SCHOTT offers miniaturized solutions with shallow laser outlines as well as "Side Looker" caps.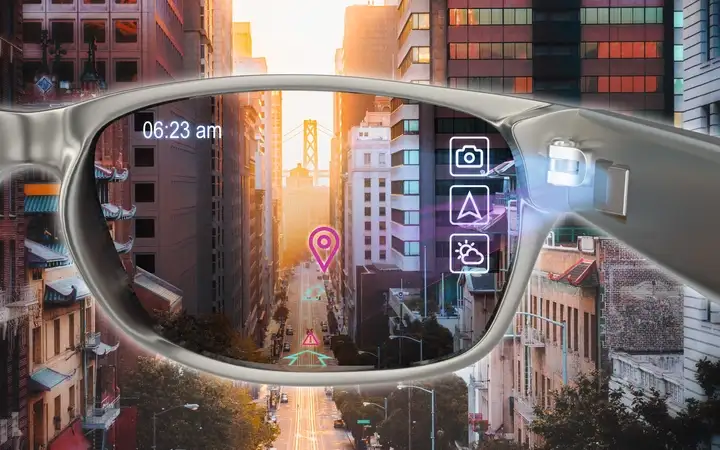 Smart Glasses
Performance and comfort are the primary challenges for smart glasses. The SCHOTT® LightView range of glass-to-metal hermetic packaging solutions is designed to protect and enhance the performance of AR light engines. These compact and lightweight packaging components are helping address technical challenges facing the augmented reality community.