Glasses for Gas Hobs and Extractor Hoods
SCHOTT's glass solutions for gas hobs and extractor hoods demonstrate our commitment to flexible solutions for precise requirements. Made with the highest production and quality standards, our glass products offer a vast range of options, alongside our support and expertise in creating the ideal design.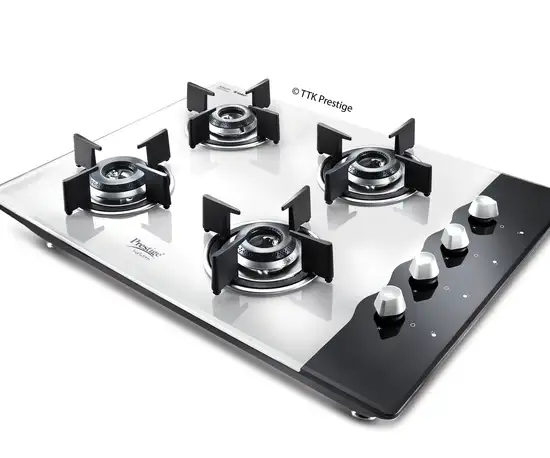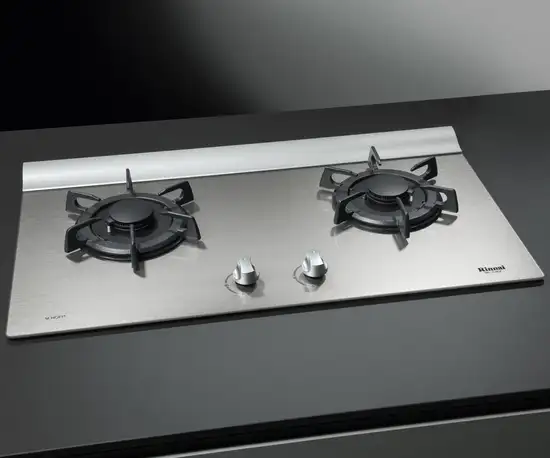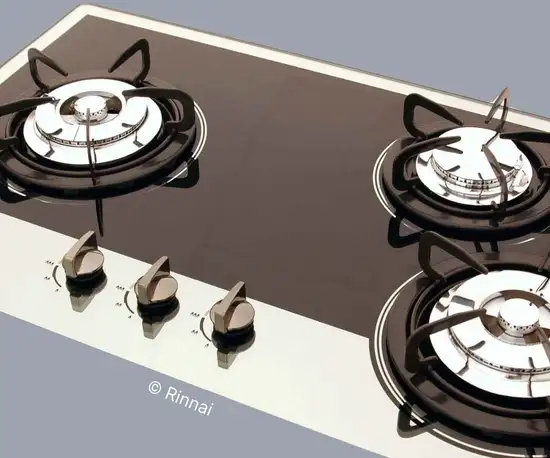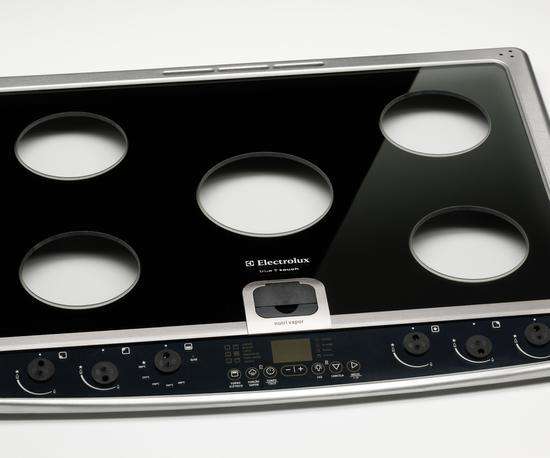 Glasses for gas hobs
The expanding market for glass hobs in kitchens has increased the requirement for specialty products that offer a wide range of design options. At SCHOTT, we work closely with our customers to create unique hob tops designed to exact specifications using the highest quality materials.
CHARACTERISTICS
With the availability of a wide variety of colors, shapes and configurations, SCHOTT glass hobs also have the option of beveled, rounded or polished edges processed according to customer requirements. Considerations of safety and durability are vital in the production and use of our products, while outstanding temperature and mechanical resistance ensures consistent, long-lasting performance. We also offer design cross-checking and fit-for-purpose testing to deliver reliable and safe products to the market.

YOUR ADVANTAGES
Leading color expertise and precise multicolor printing to meet individual requirements and design trends.
Multitude of shapes and configurations available, including precise drilling of holes.
High security glass available with excellent mechanical and thermal shock resistance.
For safety reasons, aluminum foil or tape can be applied to the rear-side of the glass.
Haptic guidance features available.
Options for multicolor, as well as front- and rear-side printing.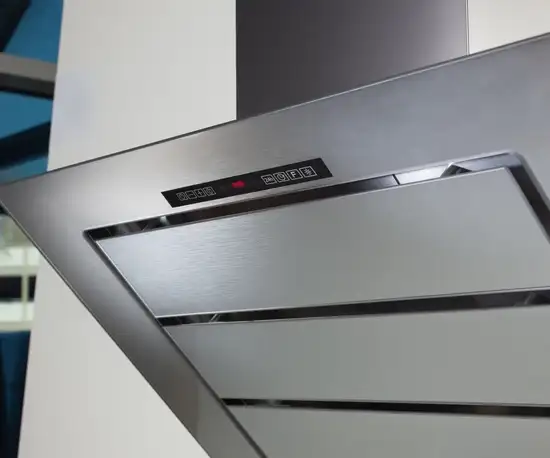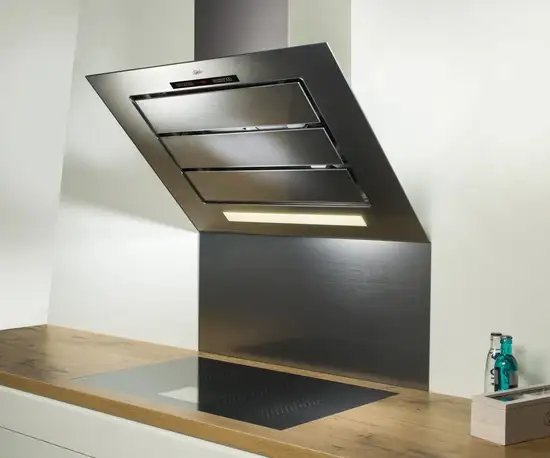 Extractor hood glasses
Glass panels for extractor hoods and the growing market of downdraft hoods and ventilation hobs require a number of key technical properties to perform effectively in a high-end modern kitchen. For this we offer a broad range of design options, precise drilling and cut-outs, and a surface that's easy to clean, as well as haptic guidance and HMI options.
CHARACTERISTICS
A wide choice of design options is an essential consideration when creating glasses for extractor hoods, downdraft hoods, and ventilator hobs for modern kitchens. SCHOTT glass panels can be engineered according to a customer's individual color, shape and design specifications to match an entire family line of appliances. Multicolor and precise printing for logos and symbols help to enhance branding features and user-friendliness, while drilled holes and cut-outs can be incorporated for consistent reliability and performance.


YOUR ADVANTAGES
Glasses to suit downdraft hoods and ventilation hobs.
Glass thicknesses from 3-6 mm available.
Dishwasher-safe durable printing available (SCHOTT® Wash Resist).
HMI capability, including IR transparency for sensors and capacitive touch compatibility.