Glasses for Commercial Appliances
SCHOTT glass products for the professional kitchen offer high durability to meet the demanding challenges of the commercial environment. Whether it's in-store, consumer-facing outlets or busy commercial kitchens, our products have the quality, function, and design options to thrive in all environments.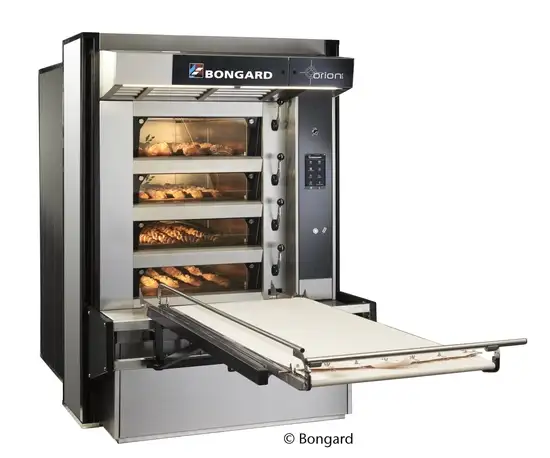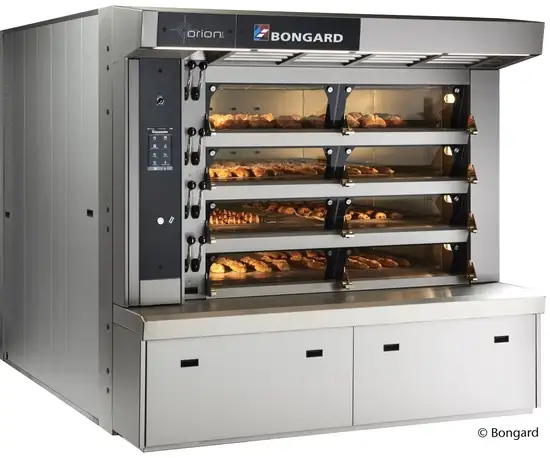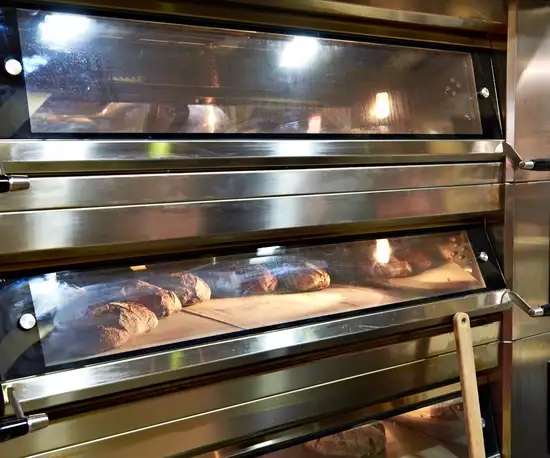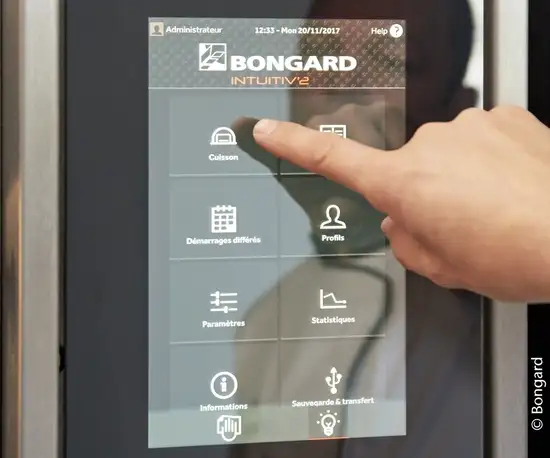 Glasses for in-store baking ovens
Now an increasingly high-profile part of supermarkets and bakeries, in-store ovens have a bigger job to do than simply bake products. They form part of the wider retail space, and so must fit seamlessly into that environment, as well as giving a clear view of the food inside.
CHARACTERISTICS
SCHOTT has a deep knowledge of the in-store environment, and its products offer elegant solutions for the professional baker, including impact and scratch resistance, to provide a clean, elegant appearance over a lifetime of use. Printed panels offer a number of functional and esthetic benefits, and heat-reflective coated glass for inner doors means more heat is kept inside, maintaining user safety and optimizing heat efficiency.


YOUR ADVANTAGES
Low-e reflective coated inner door glasses available in different thicknesses for steamer and combi ovens. A combination of up to three glasses is available, including soda-lime and SCHOTT BOROFLOAT®.
Multicolor and special effect printing enhances the range of design options.
SCHOTT Wash Resist is a new durable ceramic color for an alkaline environment in dishwasher and oven cleaning programs.
Printed circuits possible for operating surfaces.
Anti-reflective coating available for a great view inside.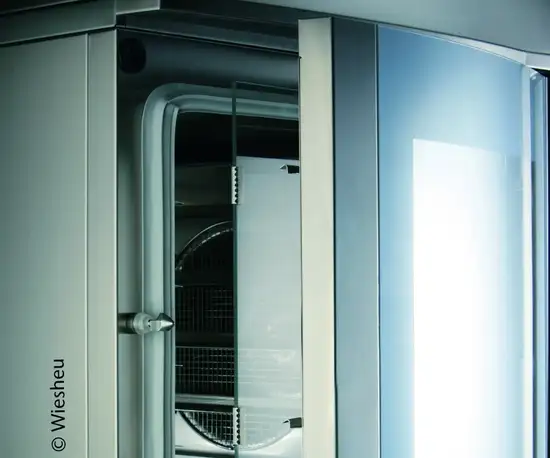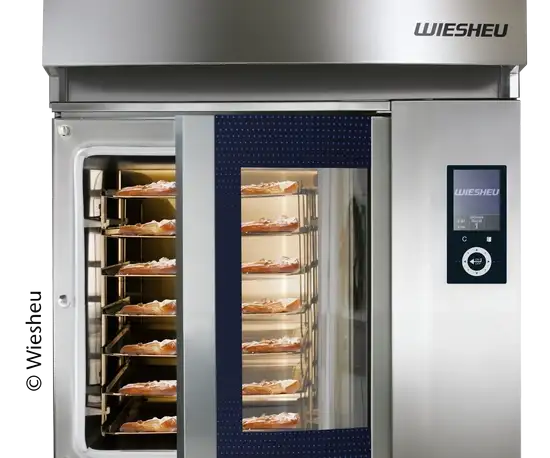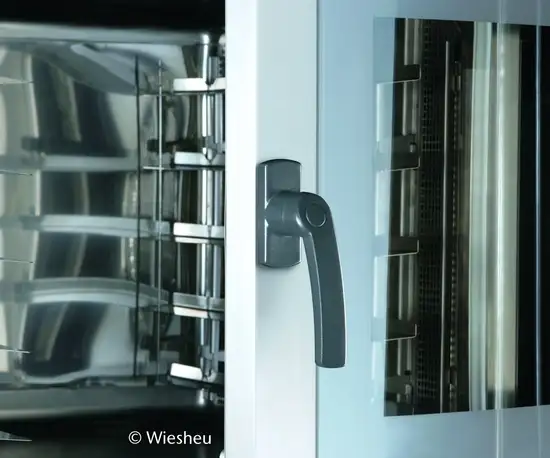 Glasses for cooking centers / combi steam ovens
The convenience given to kitchen professionals by cooking centers and combi steam ovens has made them a common device within the modern food services industry. Their combination of traditional convection oven techniques and steam technology offers both precision and flexibility.
CHARACTERISTICS
SCHOTT's industry-leading glass products play an important role in cooking center and combi steam oven systems. Low-e coatings reduce the outer temperature while ensuring greater preservation of heat inside. SCHOTT glass products offer outstanding thermal resistance and lasting functionality, while our processing versatility results in a range of customizable design options, including color-printed outer doors and control panels.


YOUR ADVANTAGES
Durable, high impact and thermally resistant glass for demanding long-term use.
Precise processing and complex contour cut-outs.
Heat-reflective coatings available for inner door glasses.
Smart guidance with SCHOTT Duo Design printing.
Long-lasting esthetics thanks to durable ceramic printing of SCHOTT Wash Resist for alkaline environments.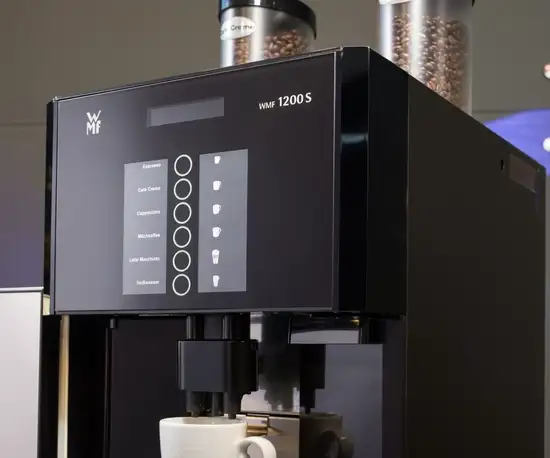 Glass panels for catering coffee machines
No modern professional kitchen is complete without a high quality coffee machine. Whether it's a fully automatic appliance or a high-end espresso maker, built-in or stand-alone, SCHOTT offers robust and stylish control panels in a range of design options.
CHARACTERISTICS

SCHOTT glass control panels make professional coffee machines easier to use thanks to clear, highly visible, haptic touch control panels that enable easy cleaning after many hours of use. Robust durability ensures a long lifetime with minimal impact damage or deterioration in appearance and performance. SCHOTT's flexible processing options also provide a number of eye-catching decorative design features, as well as a wide range of edging and shaping choices, and precise accommodation of control functions.

YOUR ADVANTAGES
Multicolor and special effect printing.
'Shy tech' or black panel effect printing.
Conductive printing for capacitive sensors for touch control panels.
Impact-resistant glass for long-term durability of appearance and function.
SCHOTT Duo Design printing for smart guidance and esthetics.