Eternaloc®
Eternaloc® cable feedthroughs protect and safely maintain critical electrical infrastructure, even during severe accident conditions that can include extreme pressure, temperature, thermal cycling, mechanical shock, and vibration. Typical uses include pressure vessel construction, power plants, and subsea applications.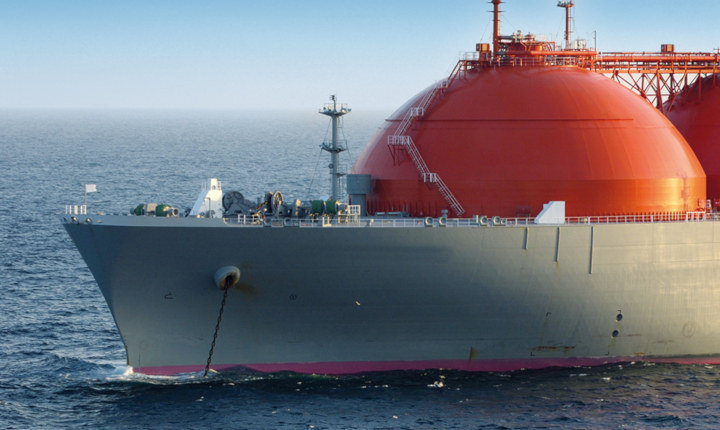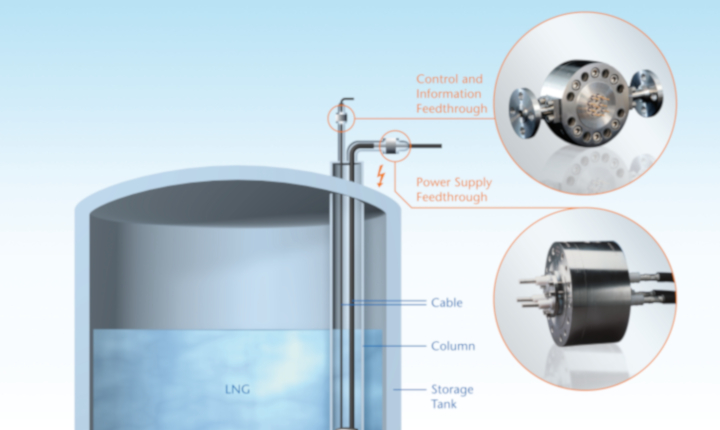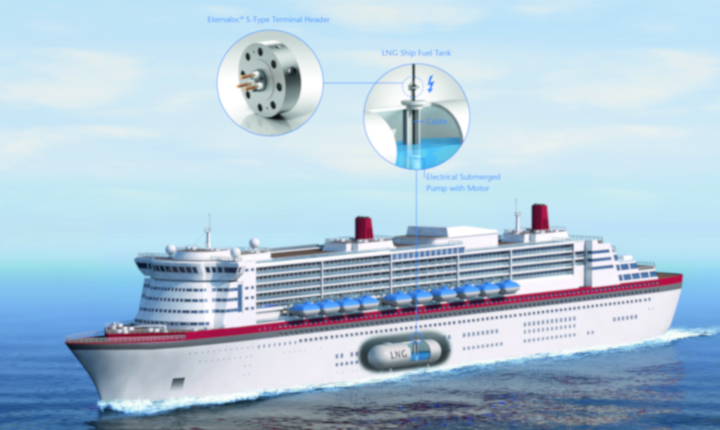 Liquefied Gas
Eternaloc® terminal headers have been used in thousands of liquefied gas applications worldwide since 1985. They serve as safety-critical components for expanders, compressors, and submerged pumps in LNG (Liquefied Natural Gas) transportation and storage, small-scale LNG (LNG-fueling), as well as liquefied hydrogen applications.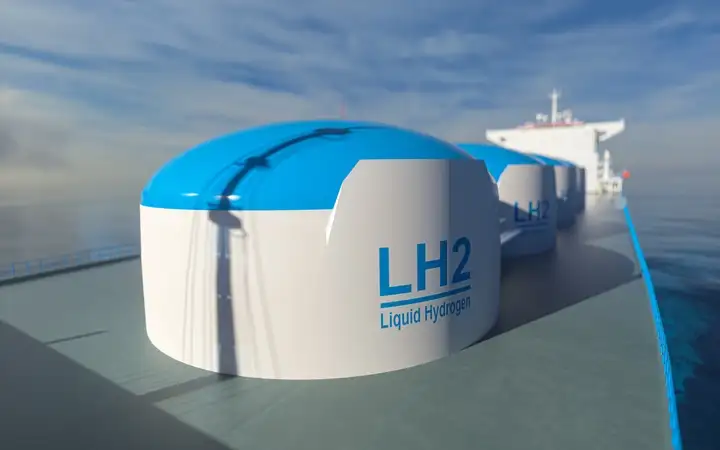 Hydrogen
As hydrogen is an extremely light element, it occupies a high volume at normal temperatures and pressures. As such, transporting hydrogen efficiently is a complex process, requiring prior compression or liquefaction. Eternaloc® electrical feedthroughs and connectors enable safe transportation and storage of hydrogen energy thanks to extremely robust pressure resistance. They also comply with numerous explosion-proof requirements such as ATEX and IECEx.
Learn More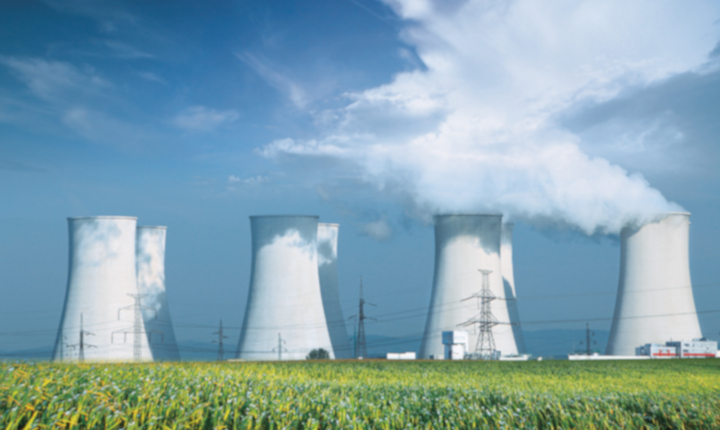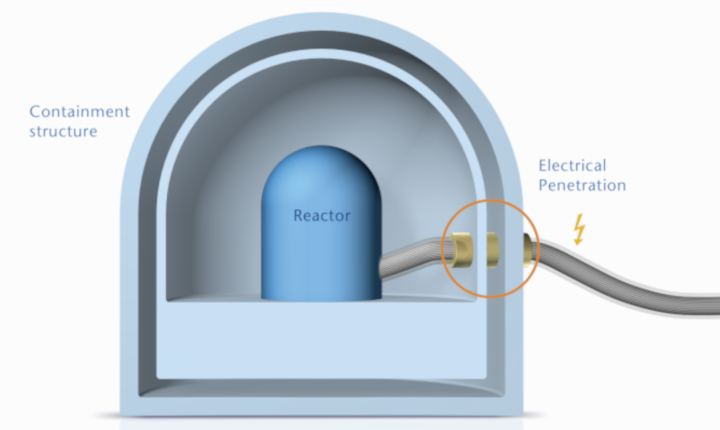 Nuclear Reactors
Over 12,000 SCHOTT Eternaloc® penetration assemblies are currently installed in more than 100 active nuclear power plants worldwide. This includes a variety of reactor types, such as Pressurized Water Reactors (PWR), High Temperature Reactors (HTR), Pebble Bed Reactors (PBR), Boiling Water Reactors (BWR) and Fast Breeder Reactors (FBR). For Forsmark 3 in Sweden, SCHOTT designed a new type of feedthrough able to withstand specially-formulated severe accident requirements.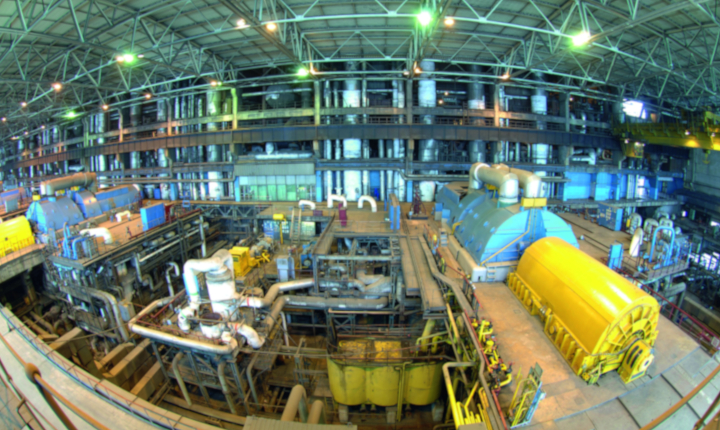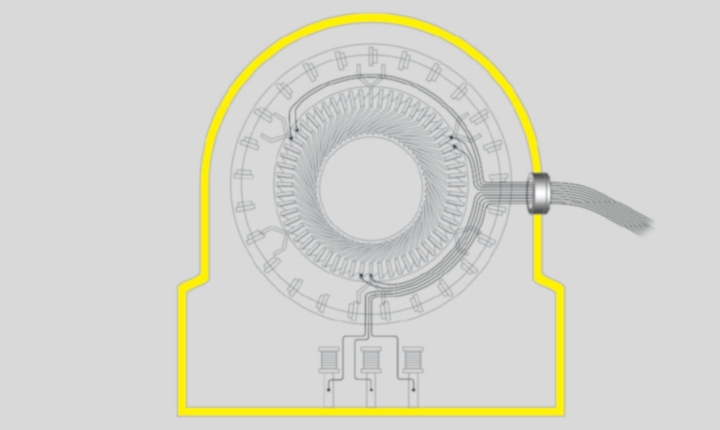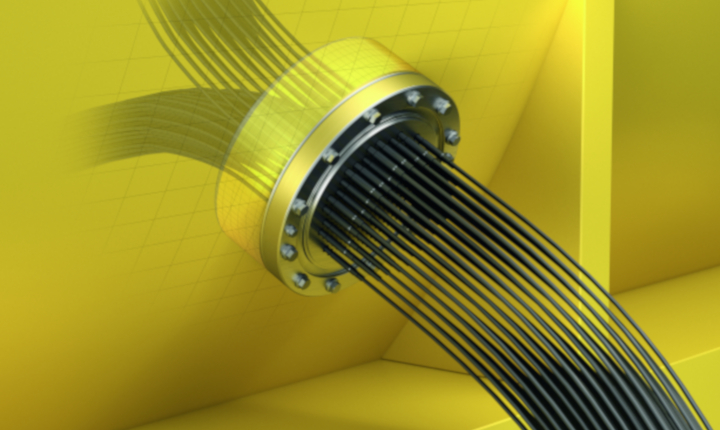 Compressed Gas
The use of hydrogen (H2) gas enables efficient cooling for large power generators. Hydrogen has excellent heat removal properties, but is also highly explosive. SCHOTT has been supplying Eternaloc® lead-through plates to leading manufacturers of hydrogen gas-cooled generators for more than 30 years. Absolute reliability and gas-tightness is essential for the efficient operation, longevity, and safety of these generators and their equipment.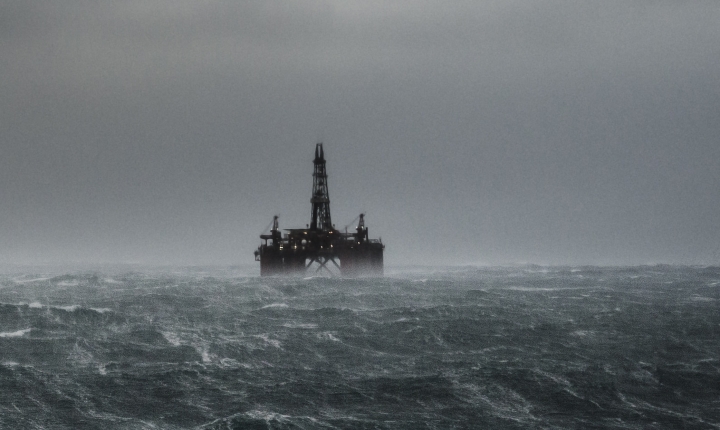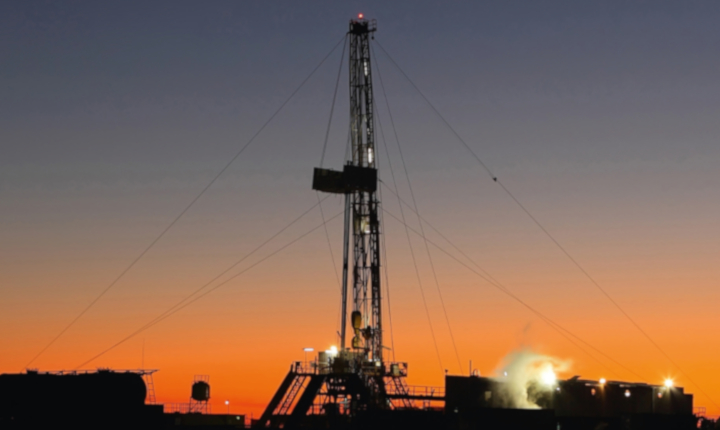 Oil and Gas Subsea and Exploration
Eternaloc® connectors, feedthroughs and penetrators are designed to support the safe transmission of electrical power and valuable data provided by sensors in high temperature, high pressure oil and gas applications. This includes subsea 'Christmas tree' components, as well as exploration and drilling wireline, MWD, and LWD systems. SCHOTT components help equipment survive and function flawlessly in these extreme environments.
Discover more

Nuclear-Powered Maritime Vessels
Eternaloc® bulkhead penetration assemblies are used for Light Water Reactors (LWR) such as Boiling Water Reactors (BWT) and Pressurized Water Reactors (PWT) on nuclear-powered ships, submarines, ice breakers, aircraft carriers, and floating nuclear power plants. SCHOTT is recognized as a distinguished supplier for nuclear submarines, including top supplier recognition from BAE Systems.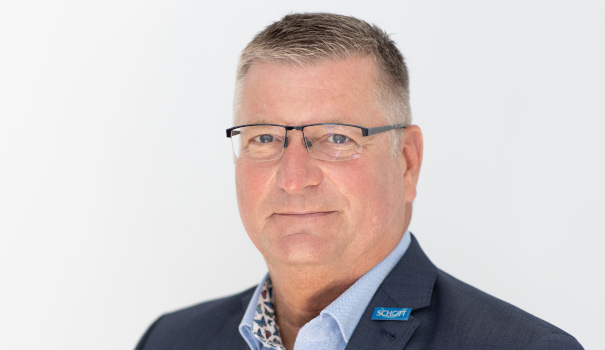 Ulrich Dirr
Head of Sales Eternaloc®