Dental Glass
With 130 years of experience in specialty glass development and manufacturing, SCHOTT is the quality leader in dental glasses with the broadest portfolio available. These include inert dental glass, reactive dental glass, bioactive dental glass, DentalGlass Resist, and radiopaque composite additive.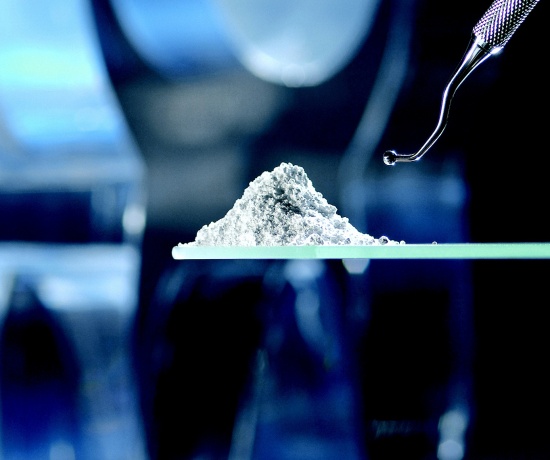 Inert Dental Glass
Designed to increase the mechanical strength and durability of your final composite, as well as deliver an excellent esthetic appearance, all Inert SCHOTT® DentalGlasses are ideal fillers for dental materials.
YOUR ADVANTAGES
Largest variety of inert dental glasses.
Outstanding transparency (refractive index ranging from 1.50-1.61).
Consistent physical and chemical properties.
Broad range of grain sizes (particle size down to 0.4 μm, as well as NF180 nm for selected glasses).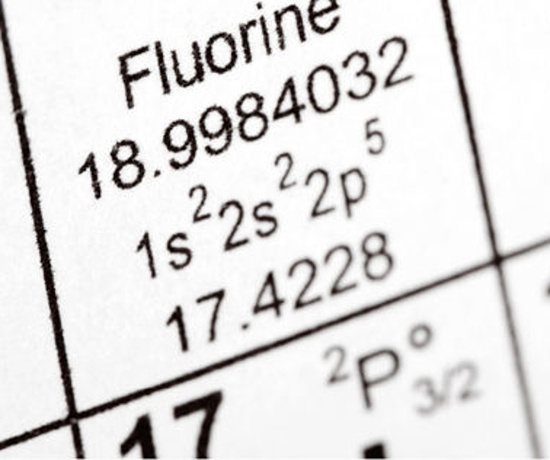 Reactive Dental Glass
These special glass materials have been optimized to increase their chemical reactivity and leakage of ions such as calcium, strontium and/or aluminum.
SCHOTT offers a range of four reactive ionomer glasses with refractive indices varying from 1.47-1.51.

YOUR ADVANTAGES
Highest transparency with SCHOTT® UltraFine technology.
High fluoride content enables quick curing, long-term fluoride release, and an anticariogenic effect.
Biocompatibility.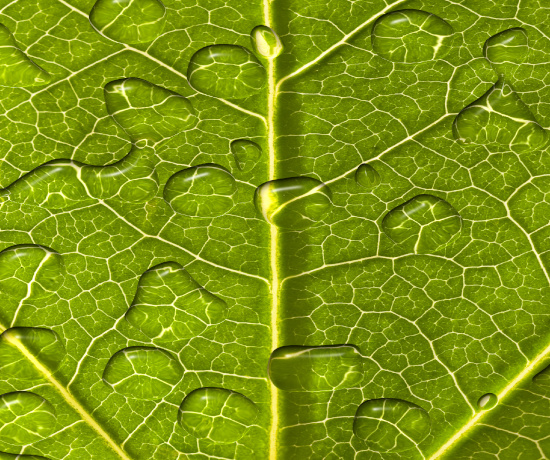 Bioactive Dental Glass
Due to its superior mineral enrichment efficacy, SCHOTT Bioactive Glass can add therapeutic and prophylactic effects to your dental filling composites.
Bioactive glass powder G018-144 with the clinically proven composition 45S5 has excellent biocompatibility.

YOUR ADVANTAGES
Remineralization and strengthening of human hard tissue – beneficial for the treatment of acid-caused tooth enamel erosion.
Strengthening through mineral enrichment – formation of mineral matrix equivalent to natural hydroxy apatite through release of ions when activated with water or body fluid.
Excellent biocompatibility.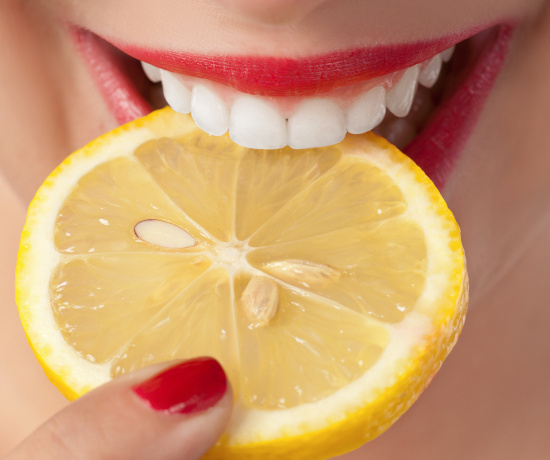 DentalGlass Resist
SCHOTT® DentalGlass Resist demonstrates exceptional resistance to acids, which allows dental fillings to last longer and withstand a broad range of acidic and alkaline exposures during food ingestion. Acid-resistant dental glass is available in all SCHOTT standard grain sizes (K-type and UF-type) with refractive indices of 1.53 and 1.55.
YOUR ADVANTAGES
SCHOTT® DentalGlass Resist delivers high chemical durability with exceptional resistance to acids, alkaline solutions, and water:

Acid resistance (Class 1)
Alkaline resistance (Class 1)
Hydrolytical resistance (Class 1)

High acidic stability can be maintained over a long time period.
Easy to formulate into regular composites and available in all standard grain sizes down to UF0.4 and refractive indices 1.53 and 1.55.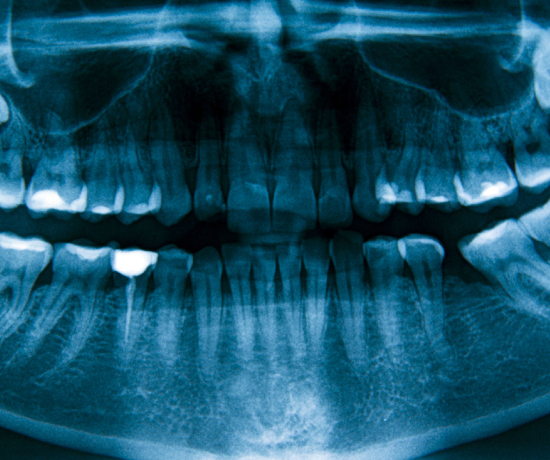 Radiopaque Composite Additive
SCHOTT Radiopaque Additives deliver excellent radiopacity for liners, core materials, and posterior materials in composite fillings. They are a suitable filler for clearer x-ray visibility. They are also available in several ultrafine grain sizes down to NanoFine® and can be offered with optional silane additive.
YOUR ADVANTAGES
Improved visibility of dental caries.
Possibility to observe the radiographic interface between tooth tissue and dental materials.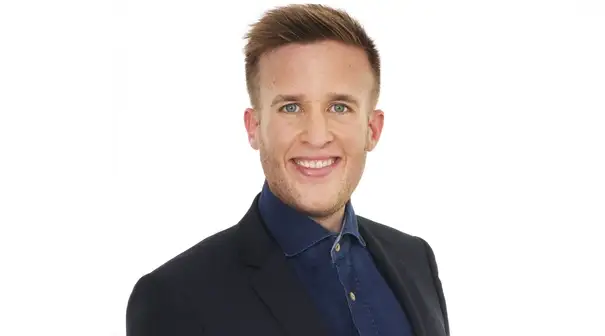 David Bühlmeyer
Sales Manager Europe