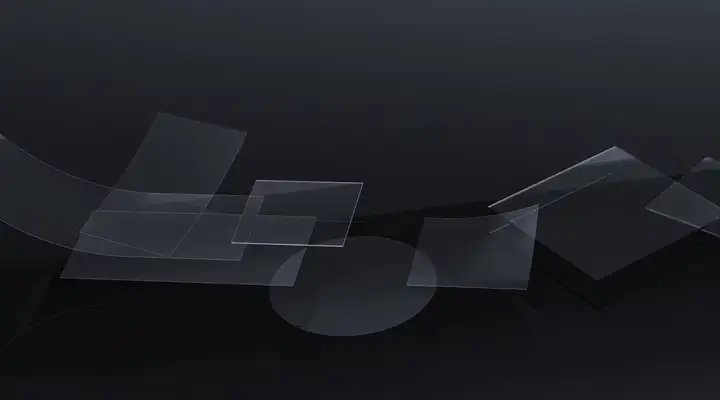 D 263®
The SCHOTT D 263® family of borosilicate glass is relied upon in a wide range of applications demanding high-precision of components. Applications include microscopy, imaging, sensing, sensors, semiconductors and MEMS. This portfolio of flawless and robust glasses offers a broad range of thicknesses, excellently optical transmission and high chemical resistance.
Outstanding and versatile technical properties
SCHOTT D 263® offers a large number of technical advantages. These include an excellent surface quality with low roughness, which eliminates the need for further polishing, and tight geometrical tolerances in a wide range of thicknesses. The exceptional luminous transmittance, low autofluorescence and high chemical resistance of D 263® all add to an impressive reputation as a durable and long-lasting performer.
Fire-polished surface
SCHOTT's down-draw process produces a surface with a low roughness value, eliminating the need for further surface processing.
Tight geometry
Tight thickness tolerance and low TTV enable simple and reliable adaptation for customer applications.
Superior luminous transmittance
Extremely high optical transmittance of 91.7 %.
High chemical resistance
Strong resistance to chemicals during processing and environmental conditions delivers a long life for applications.
Low autofluorescence
Low autofluorescence ensures valid and reliable research results.
ISO8255-1 compliant
Highly homogenous glass sheets with a very low variation of refractive index and Abbe value, following ISO 8255-1 requirements.