Connectors and Feedthroughs for Security and Defense
SCHOTT connectors and feedthroughs provide exceptional performance in reliability-critical, harsh-environment security and defense applications. Common examples include sensor protection, ordnance for aircraft safety, and ordnance supporting security programs.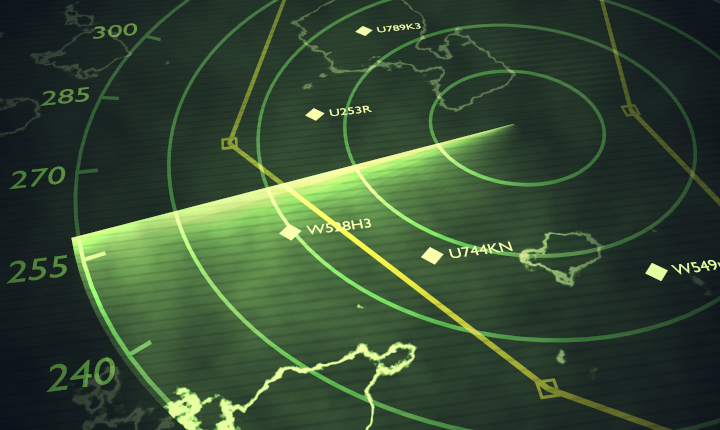 Sensors
SCHOTT manufactures connectors and feedthroughs for military-grade sensors, transducers, and gas detectors, as well as modified defense-spec connectors. Our sensor packaging components are customizable to fulfill a range of requirements, including and especially for harsh environment uses.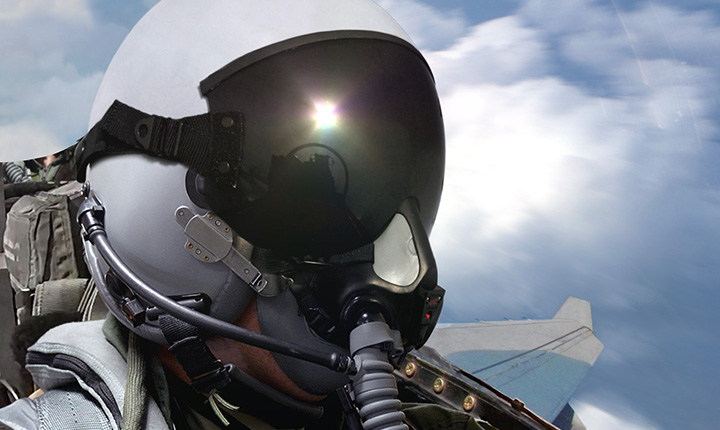 Ordnance for aircraft safety
Safety and reliability are paramount for all aircraft systems, particularly safety systems which operate with no room for error. SCHOTT supplies ordnance components for aircraft safety systems, including flares, ejector seats, parachute systems, and fire suppression systems. Hermetically sealed ordnance component constructions enable exceptional reliability and safety in these critically important uses.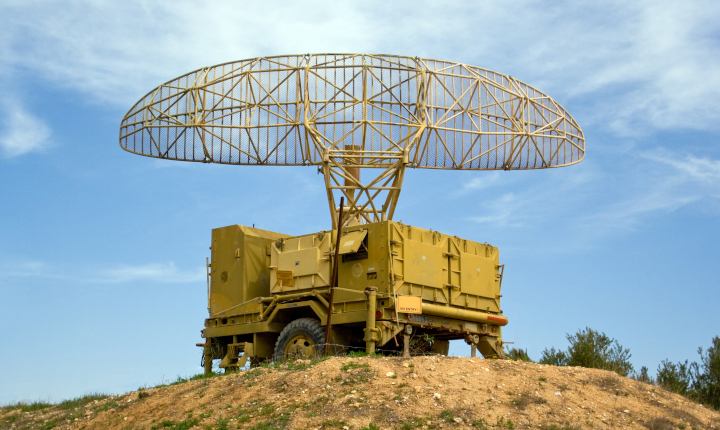 Ordnance supporting security programs
SCHOTT manufactures ordnance components suitable for supporting various defense and security programs. Our reputation for quality and reliability positions us as an ideal partner in this sector.