CERAN Miradur®
With a name derived from the words "durable" and "miracle", the SCHOTT CERAN Miradur® glass-ceramic cooktop coating takes the unique qualities of SCHOTT's classic CERAN® cooktop and adds exceptional hardness and scratch resistance. This makes it ideal for the modern kitchen, blending resilience and style.
The perfect partner for today's kitchen
CERAN Miradur® was developed for the modern kitchen – the busy, creative hub of the home that needs to deliver dependable function alongside elegant long-lasting looks. As the only cooktop that combines impressive thermal, mechanical, and chemical properties with a patented scratch-resistant coating, Miradur® can handle the everyday stresses of kitchen life.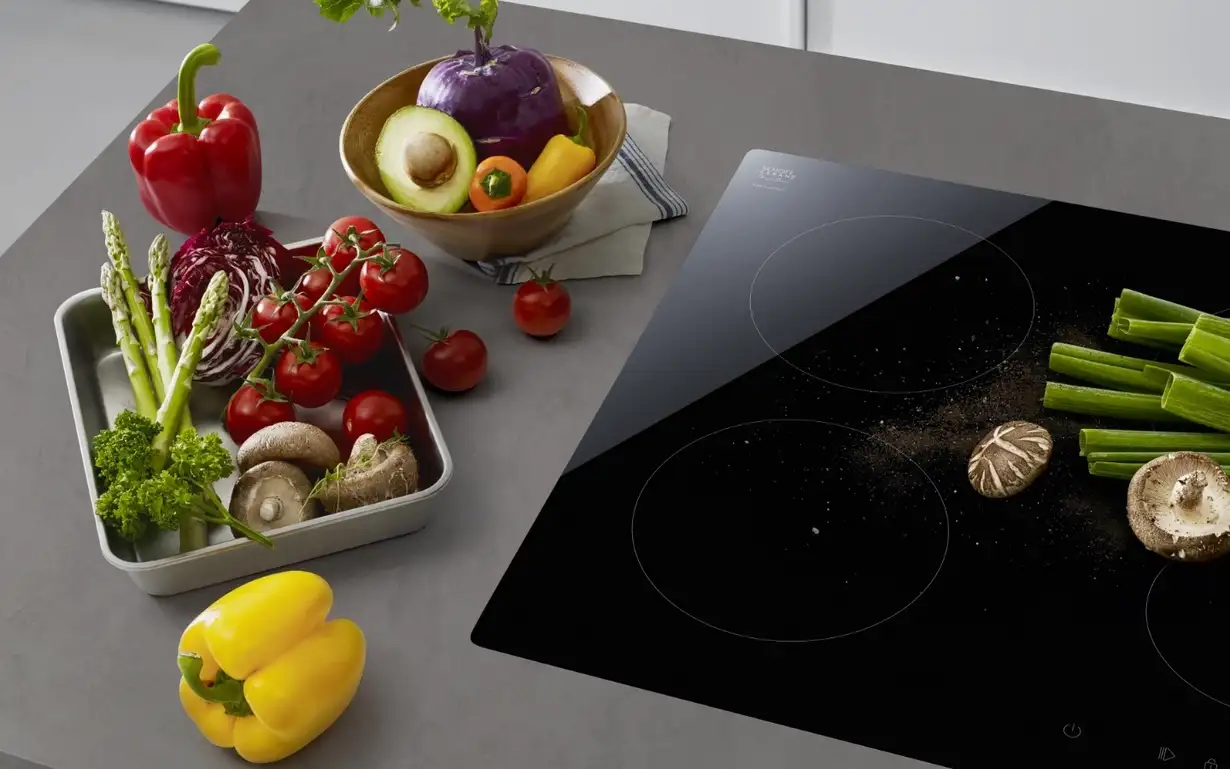 SCHOTT CERAN Miradur® cooktops feature a patented scratch-resistant coating
Key features of SCHOTT CERAN Miradur®
High scratch resistance
As the first and only scratch-resistant glass-ceramic cooktop, Miradur® offers 95% fewer scratches from sand and 70% fewer scratches from abrasive sponges.
Hard as diamond
SCHOTT CERAN Miradur® has a Universal Hardness of approximately 10 GPa. That's harder than most titanium-coated tools and close to diamond.
A versatile kitchen champion
Miradur® can be used with all heating technologies, whether induction, electric radiant or gas. That enables manufacturers to push their designs and innovations.
Easy to clean
To ensure minimal effort while cleaning the kitchen surfaces, Miradur® can be kept sparkling by using recommended glass-ceramic cleaners and simple methods.
The universal test of hardness
In the world of materials, hardness is determined by the Martens Hardness Test. Defined as the resistance of a material to being permanently perforated, the test consists of measuring the indentation depth left by the pyramidal tip of a diamond when moved over the surface of the material.

Following extensive testing, SCHOTT CERAN Miradur® offers a universal hardness of 10 GPa –three times that of stainless steel and very close to the hardness of diamond. This gives the glass-ceramic exceptional scratch resistance.