CERAN®
SCHOTT CERAN® can be found in kitchens all over the world. While it's a key component of leading home appliances and professional kitchens, innovative products such as the CERAN EXCITE® light portfolio, glass-ceramic woks or the scratch-resistant coating Miradur® reflect the spread of CERAN® far and wide.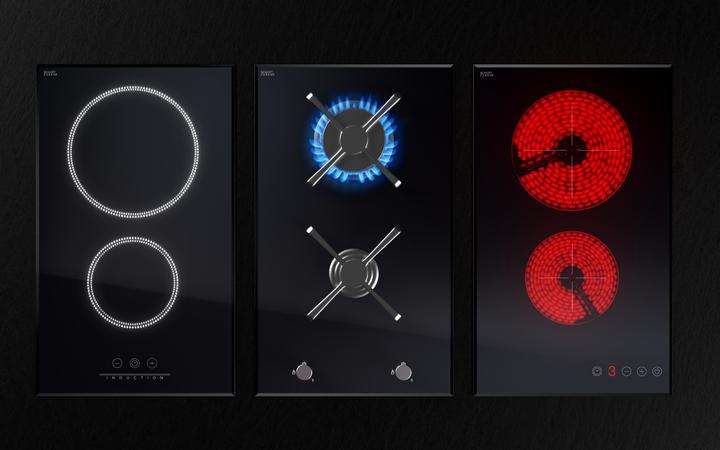 Home cooking
The popularity of CERAN® glass-ceramic cooktop panels in homes around the world comes from their ability to seamlessly combine with a range of cooking technologies, from induction and radiant heat to gas hobs. A wide range of design options also means that CERAN® can fit the aesthetic of an individual kitchen, while offering the user-friendly functions and reliability that consumers expect.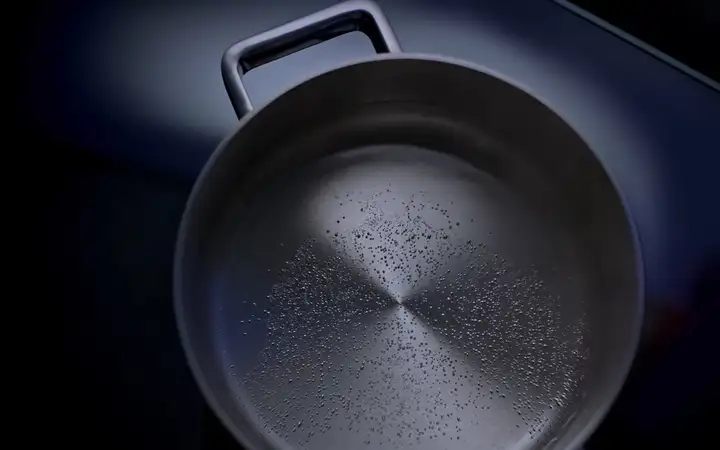 Professional kitchens
The fact that CERAN® is often found in professional kitchens is a reflection of the global respect for the brand. In a high-pressure, challenging environment where exceptional results are demanded time after time, key properties such as impact resistance, thermal shock resistance and chemical resistance become even more important. Ease of cleaning, eco-friendliness and hygiene maintenance are further benefits for food industry professionals.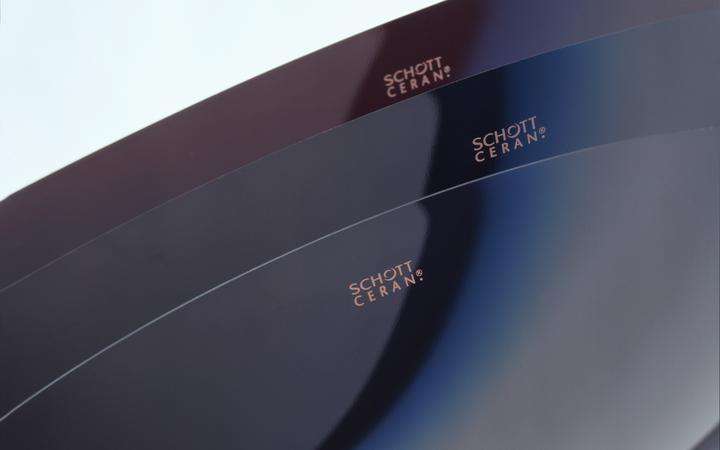 Asian cuisine
Traditional, authentic methods of cooking may still be the best, but chefs everywhere appreciate the chance to use state-of-the-art tools to enhance their flavors and presentation. As Asian cuisine continues to grow in popularity around the world, SCHOTT CERAN® gives cooks an edge thanks to the CERAN® glass-ceramic wok, which offers consistently impressive results in combination with different heating technologies and easy cleaning.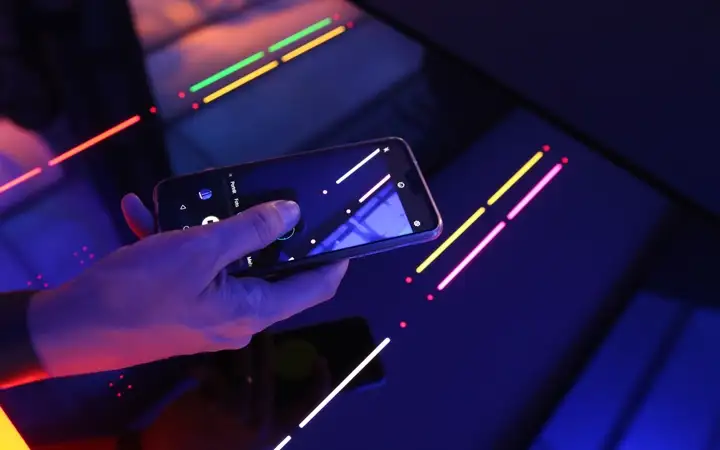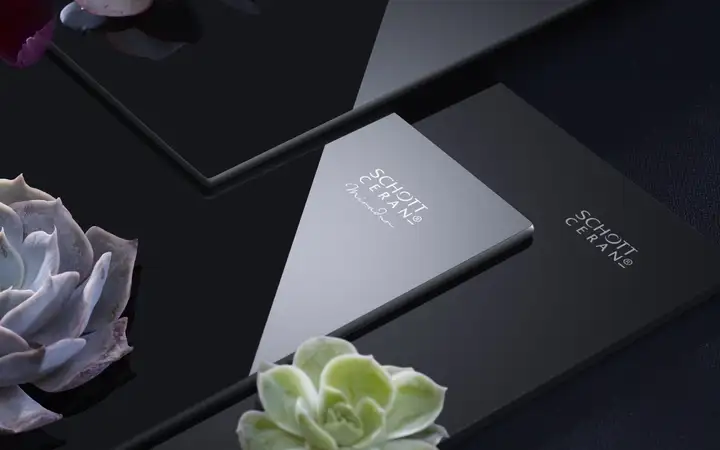 Innovations
CERAN® was built on innovation. The Original was created by SCHOTT in 1971 using technology developed for space travel, and continues to be an ideal partner for groundbreaking cooking solutions. CERAN EXCITE® adds light effects to the kitchen experience, while CERAN Miradur® scratch-resistant coating produces a cooktop almost as tough as diamond, and just as eye-catching.