CERAN EXCITE®
Comprising four groundbreaking glass-ceramics, the SCHOTT CERAN EXCITE® portfolio propels the cooktop panel firmly into the future. Featuring a number of functional and aesthetic lighting options plus coating choices, CERAN EXCITE® delivers intense, intuitive, and smart lighting for modern kitchens.
The focal point for new kitchen design
One of the most exciting areas of innovation in the home is the kitchen. New appliances and solutions combine modern aesthetics and smart function, with the cooking experience leading the way in new design. Our SCHOTT CERAN EXCITE® portfolio adds to this experience with the ability to illuminate the cooking area in new and innovative ways.

With a unique set of transmission properties, CERAN Luminoir® enables white and blue light to shine through the translucent panel with a white-light intensity up to five times brighter than conventional glass-ceramics, guiding the user in a broad variety of shapes, colors, and moods.

Great lighting is key to defining the atmosphere of any room, and the SCHOTT CERAN EXCITE® range uses its full potential to make the kitchen an inviting place to cook, eat, and simply be together.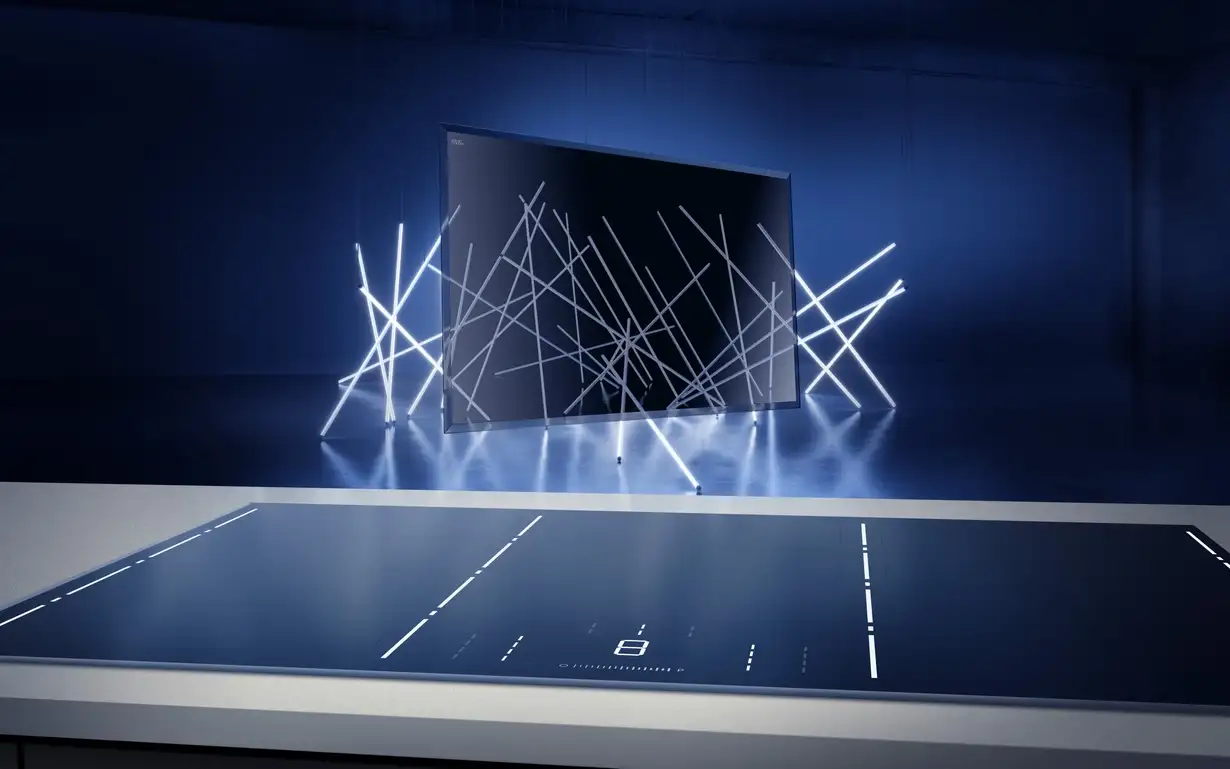 The CERAN EXCITE® portfolio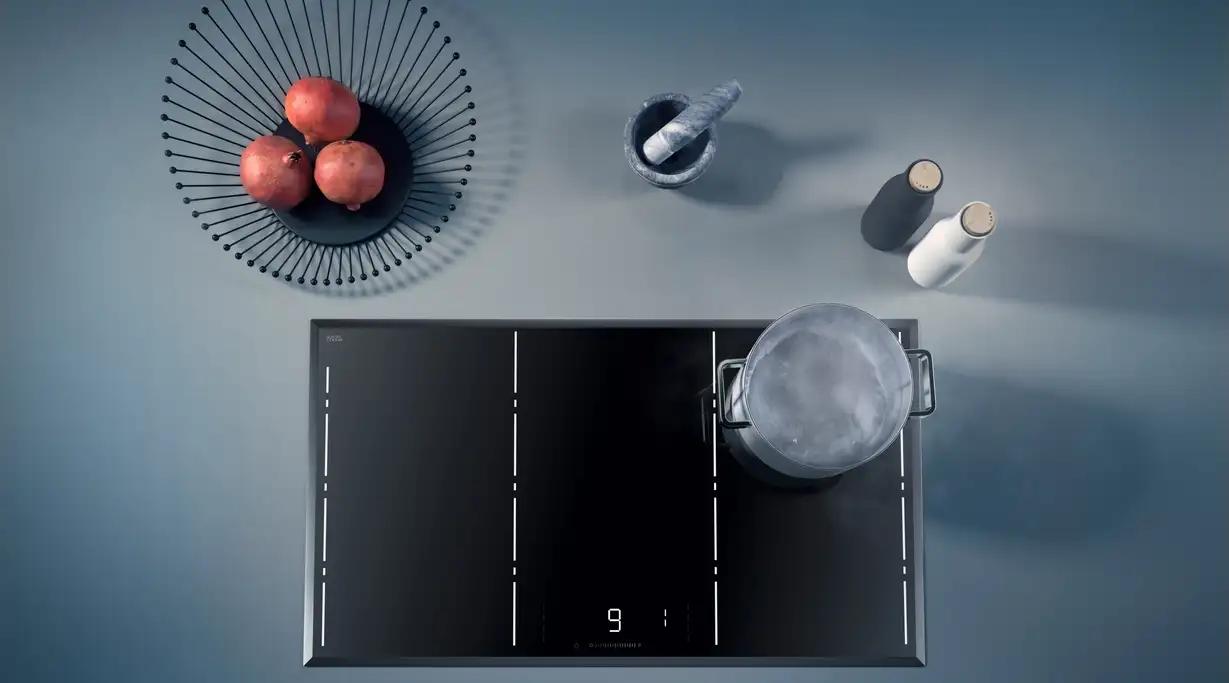 1/4
CERAN Luminoir®
With a deep black appearance, CERAN Luminoir® offers uniformly high transmission over the entire spectrum of visible light, which results in light shining through brighter and clearer. White light, for example, shines five times brighter than through conventional glass-ceramics. A perfect dead-front effect adds to the clarity, all without additional filters or coatings.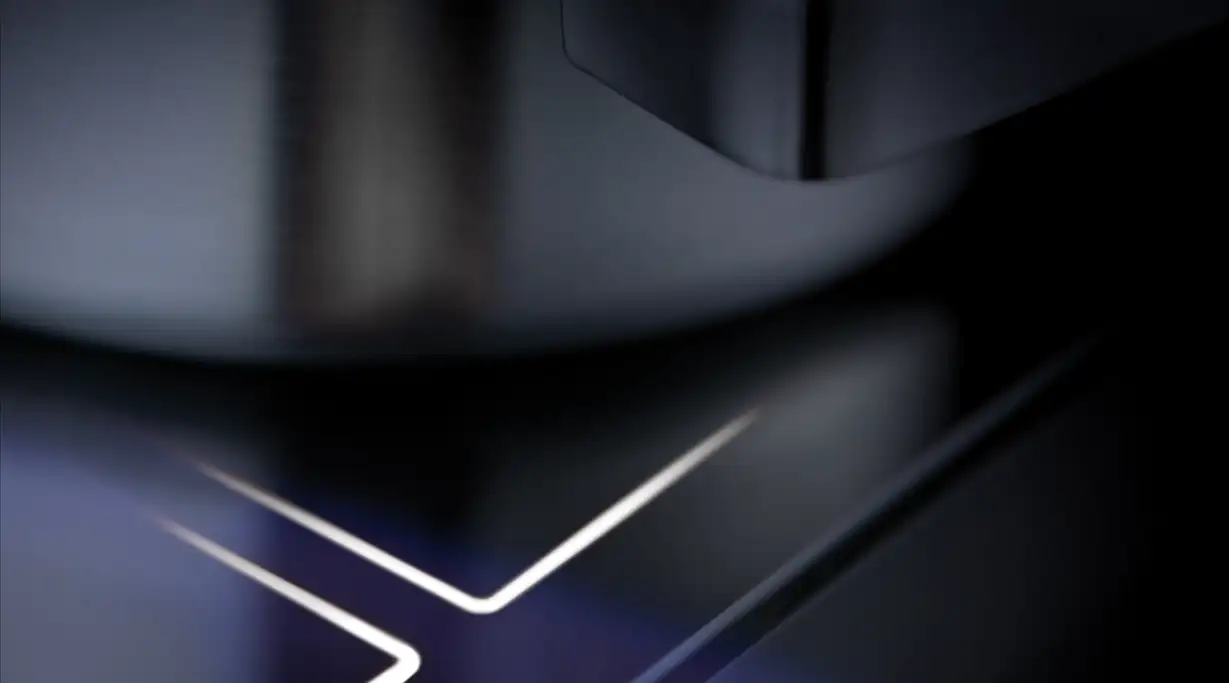 2/4
Luminoir® S
CERAN Luminoir® S delivers the same physical properties and lighting design opportunities, but with a smooth underside and without nubs. This enables the integration of bright and clear light elements in the control panel and cooking zone area.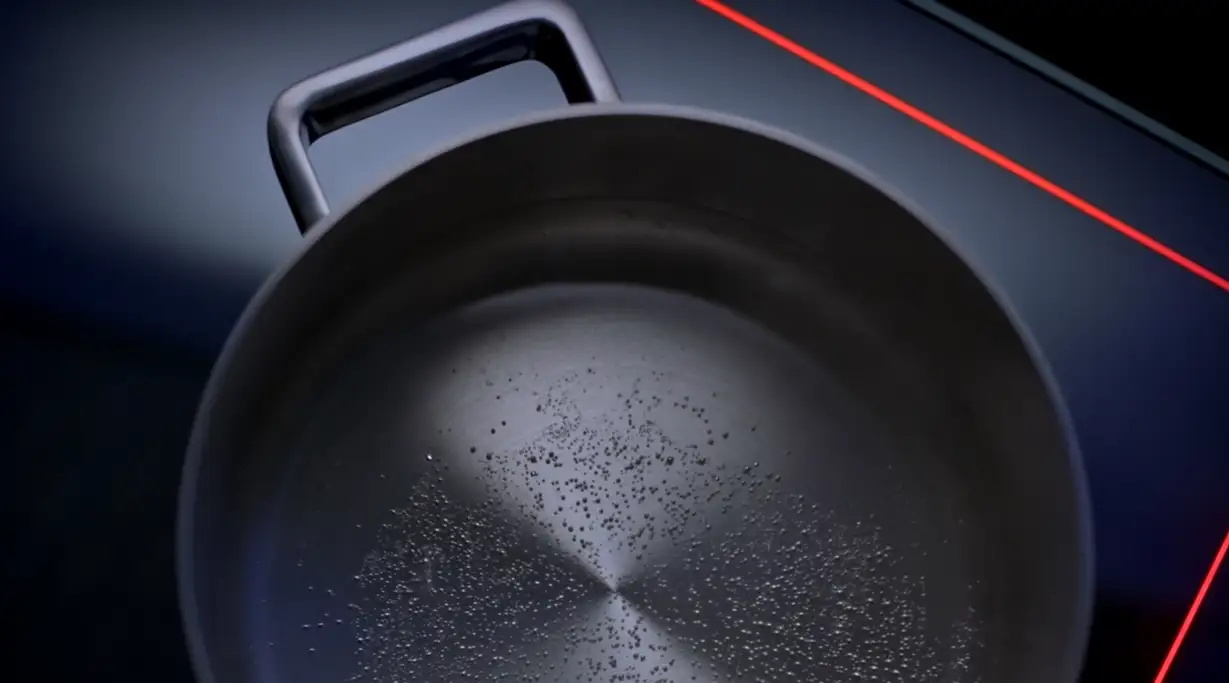 3/4
CERAN HIGHTRANS® eco S
Developed specifically for red light, the CERAN HIGHTRANS® eco S glass-ceramic is manufactured without nubs to enable sharper and more focused illumination for aesthetic cooking functions.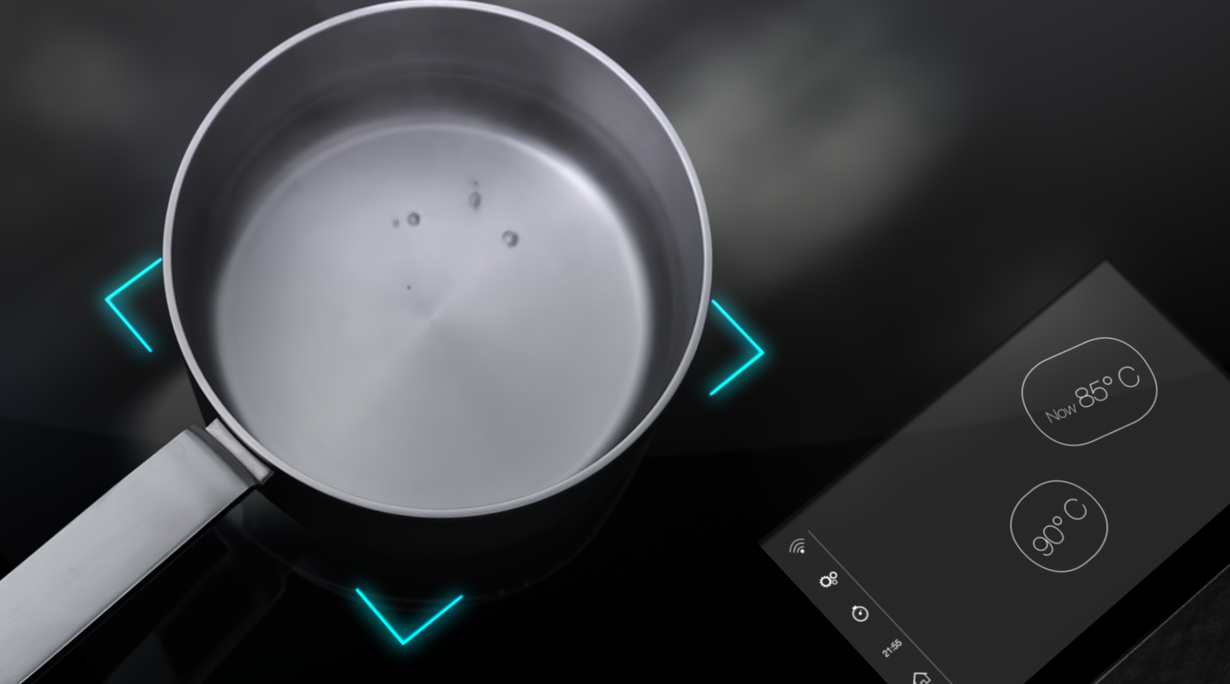 4/4
CERAN CLEARTRANS® CLEAR luna black
This transparent glass-ceramic with a black underside coating has a unique translucence that enables the integration of small, multicolor high-resolution displays, elevating the cooking experience. With a premium dead-front effect in the interface area, new functions, branding options, and effects are possible through printing and a range of coatings.
Advantages of the SCHOTT CERAN EXCITE® range
Wide transmission range
CERAN EXCITE® offers uniform high transmission over the entire range of visible light.
Bright, clear lighting
While previous glass-ceramics could only show red light, CERAN EXCITE® offers white and blue light up to five times brighter than standard cooktops.
Smart coatings
As well as a range of printing options, CERAN EXCITE® has a wide choice of coatings to heighten effects such as dead-front and homogenous light extraction.
Multi-award winner
SCHOTT CERAN® receives awards for its products time and time again. In 2021, the unique glass-ceramic won the AWE Best Innovation Award. In 2019, CERAN EXCITE® won the iF Gold Award in the "Product / Kitchen" category, which is one of the most recognized design awards in the world. In 2022, the innovative CERAN Luminoir® glass-ceramic was honored with an iF Design Award in the same category.
Learn more about the iF Design Award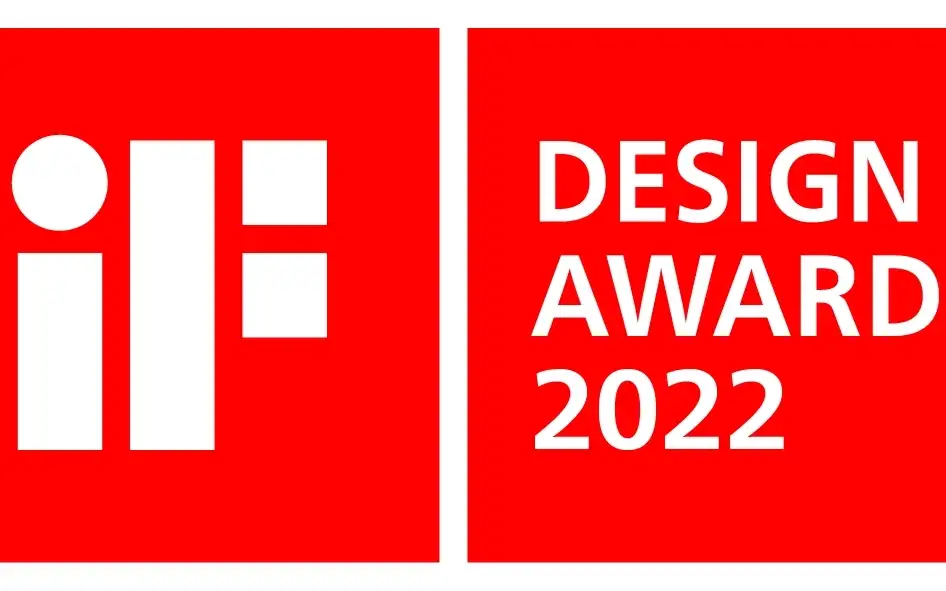 Key applications of CERAN EXCITE®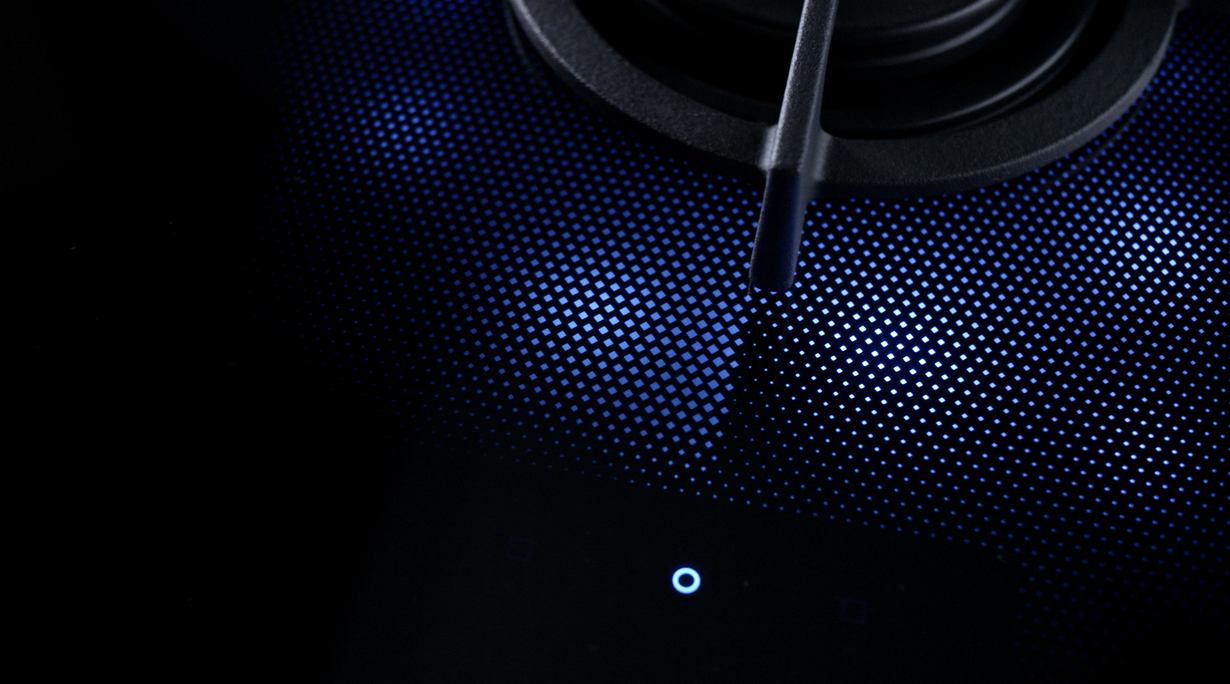 1/3
Active cooking zones
With CERAN EXCITE®, induction hobs offer a fantastic opportunity for visual feedback, giving the cook simple, clear indications of hot and cold areas for maximum cooking efficiency. Even after switching off, integrated lighting shows which areas remain hot for increased safety.
2/3
Smart operation
Bright and clear seven-segment lighting in a range of LED colors plus high-resolution TFT displays guide the cook for intuitive operation. With the ability to integrate electronic circuits as well as lighting, CERAN EXCITE® also has the potential for smart connectivity solutions in the kitchen of the future.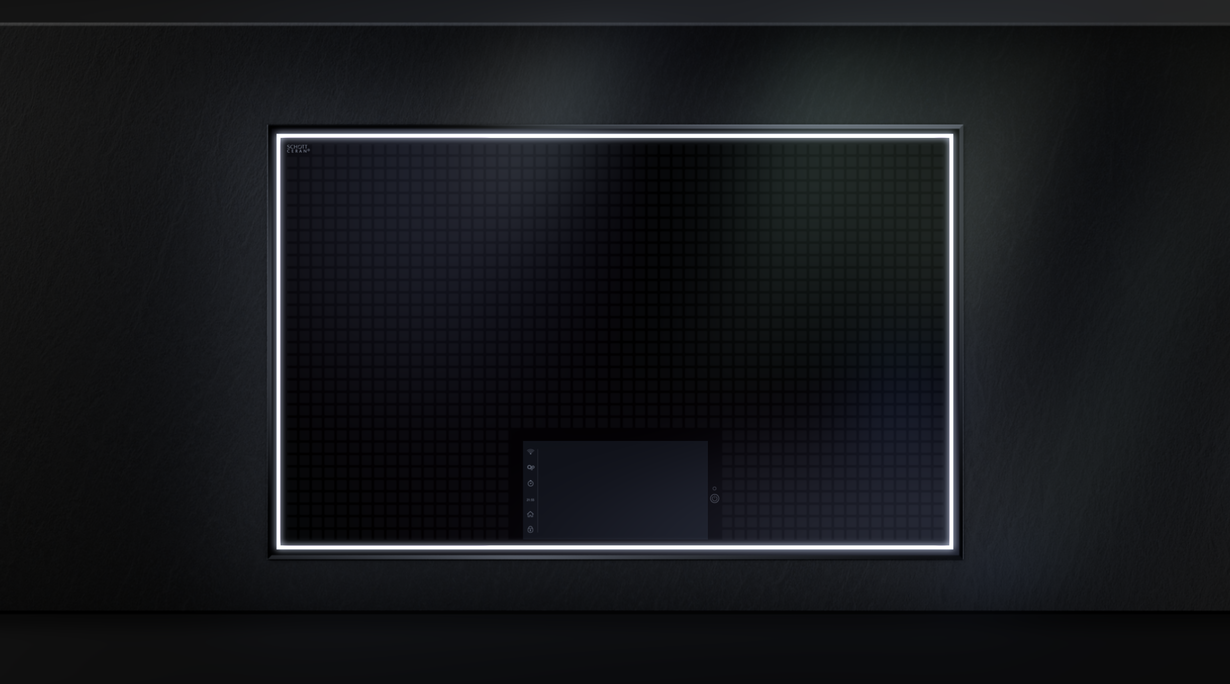 3/3
Ambient lighting
The integration of lighting elements into glass-ceramic panels not only provides guidance and control over the cooking experience, but a source of ambient light for the entire kitchen. Illuminating the edge of the cooking panel using an elegant light strip can bathe the kitchen in atmospheric lighting, offering an appealing contrast between bright light and deep black.
Discover how SCHOTT CERAN Luminoir® is transforming the kitchen, using light to make the cooking experience more intuitive and dynamic.