ARTISTA® and RIVULETTA®
SCHOTT structured decorative glass brings brilliant design as well as practical function to both residential and commercial settings in the form of furniture and furnishings, art installations, and screening for business meeting rooms.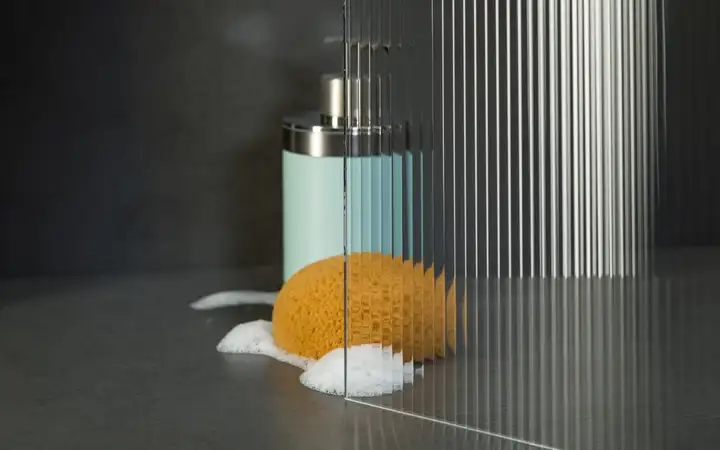 Perfect patterns
ARTISTA® and RIVULETTA® structured glass present very different decorative motifs but both deliver on-point design. The crystal clarity and understated structure of ARTISTA® brings sparkle and discreet glamour to interiors, while the fluted surface of RIVULETTA® suggests the flow and energy of running water as light strikes the flutes in a rippling pattern.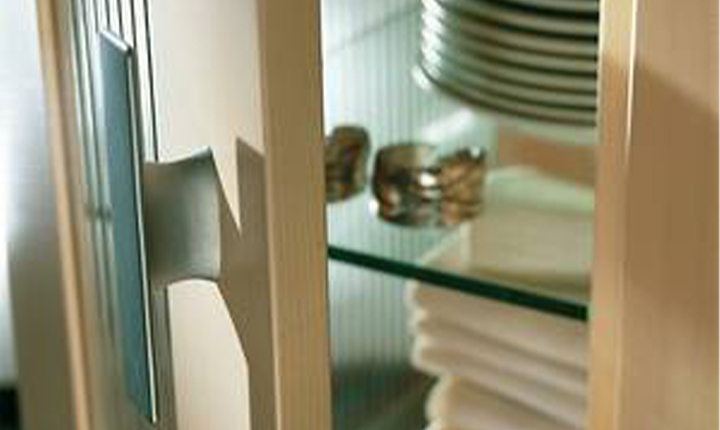 Art of glass
ARTISTA® works beautifully for producing glittering artwork and executing stylish designs, and is perfect for art installations, stained glass creations, glass fusing and stunning centerpieces for interiors, such as chandeliers and contemporary furniture.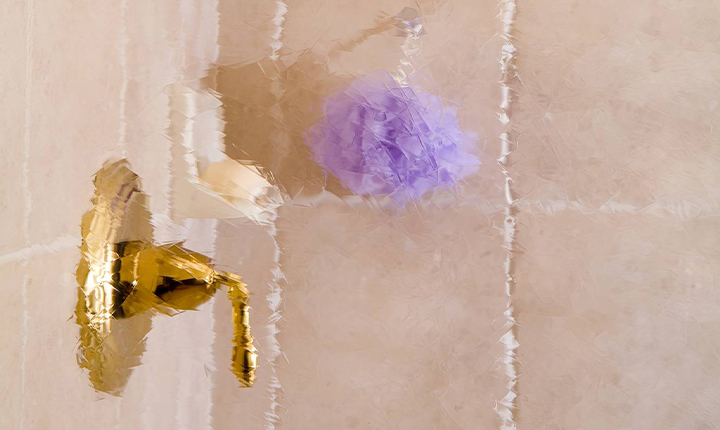 Domestic design
Even in smaller homes, creating a sense of space is simple with ARTISTA®. The glass's extraordinary clarity allows domestic interiors to be filled with light, making every room appear larger. The fluted pattern of RIVULETTA® also lends an elegant look to fittings such as cabinet fronts and shower doors.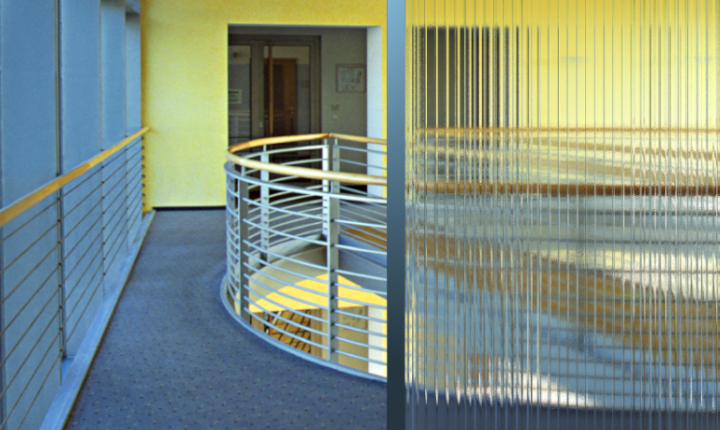 Corporate configurations
In open-plan offices it's possible to retain the benefits of space but create discreet meeting areas using RIVULETTA® as partition screening. Its fluted design offers just the right level of privacy for breakout sessions and presentations.