SCHOTT TOPPAC® Pharmaceutical Syringe
The SCHOTT TOPPAC® Polymer Design Platform comprises a broad portfolio of syringes as well as the capability to individualize polymer containers to develop solutions that best fit customer and patient needs.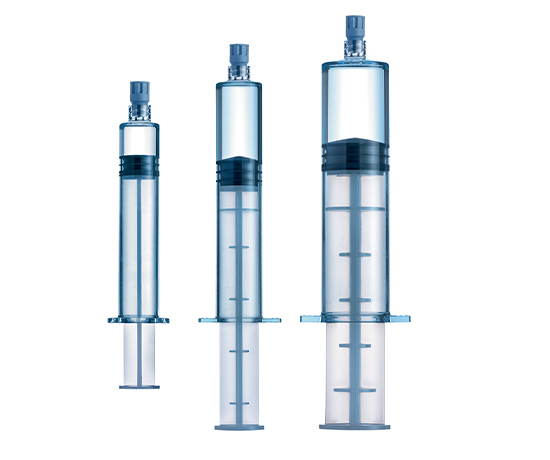 0%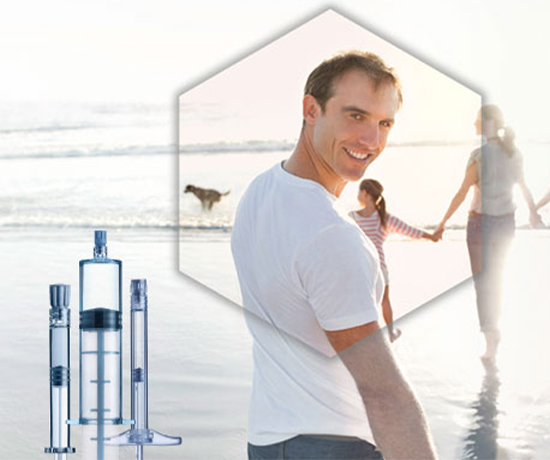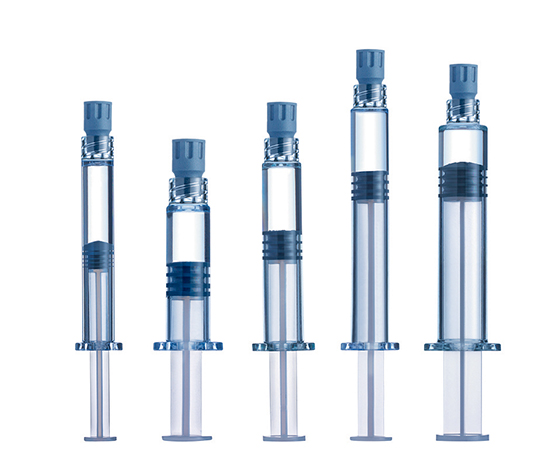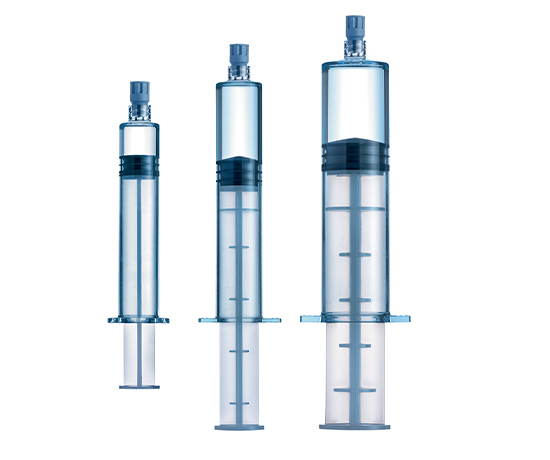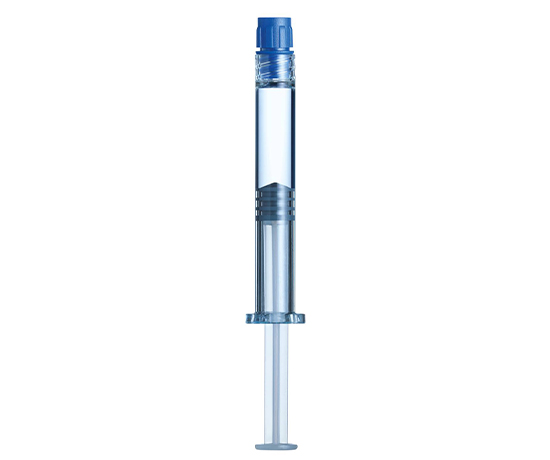 SCHOTT TOPPAC® syringes
Different needs need different care. People deserve the best treatment possible. Which is why SCHOTT TOPPAC® syringes are offered in a variety of formats to fit a host of different needs. Thanks to the highly advanced, break-resistant COC material as well as our broad, cross-applicational expertise and overall technical support, you can be certain to get the solution that is right for you and those who matter most: the patients. HELLO CHOICE.
CHARACTERISTICS
SCHOTT TOPPAC® prefillable syringes are available in volumes from 1-50 ml. They are made of COC material with integrated Luer Lock and assembled with various flange and closure systems.
YOUR ADVANTAGES

Broad product range.
One-stop shop for syringes and all components.
Proven track record with registration in more than 90 countries.
Integrated Luer Lock.
Highest quality standards with extremely low particles and visual defects.
Great functionality and improved drug stability over shelf life.
Easy fill and finishing.
SCHOTT TOPPAC® unique
Inspired by Individuals, for Individuals. Small changes in design to wearables and self-care devices can have a huge impact on people's comfort and lifestyle. With SCHOTT TOPPAC® unique, SCHOTT has the capability to individualize polymer containers so that you can maximize your design freedom to find the solution that best fits your patients. HELLO CHOICE.
CHARACTERISTICS
Our joint co-creation approach results in COC containers that are developed for your specific requirements. A broad design flexibility is the basis to develop a container that fits perfectly to your device, no matter what requirements you have. Through a defined four-step process from prototyping to commercialization, we can quickly help bring your drug product to market.
YOUR ADVANTAGES
Maximize design freedom
Improve time to market
Reduce complexity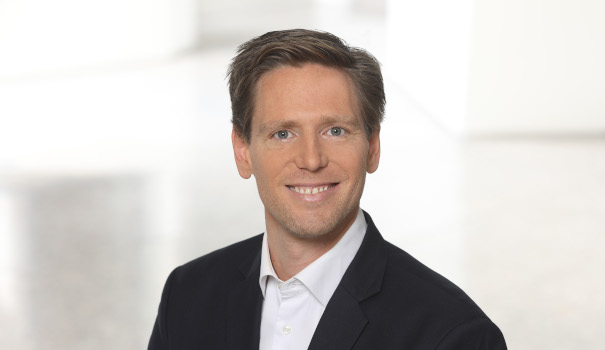 Tom van Ginneken
Head of Global Product Management for SCHOTT TOPPAC®