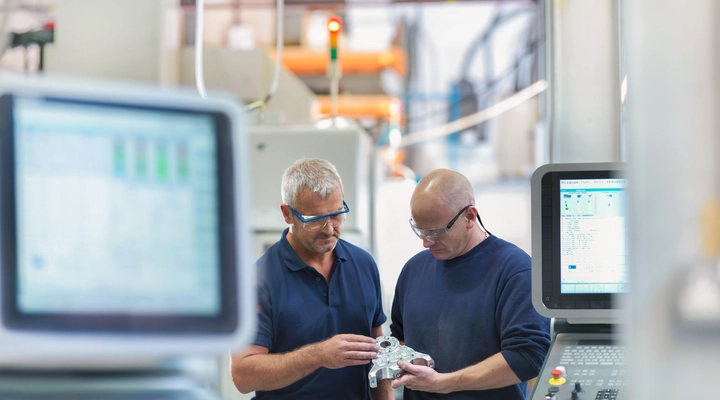 Professionals
The strong team spirit within every division at SCHOTT creates a desire for innovation and paves the way for success. Whether in production or management, you can advance your career and work with highly qualified colleagues around the world in an authentic and supportive environment. Your experienced outside view is welcomed and valued by us.
Let's make a difference together!
Join SCHOTT in one of these areas
Production IT (Operational Technology)
Digitalization is firmly established in our company's DNA as a key enabler to achieve our productivity goals. Operational Technology 4.0 is SCHOTT's major strategy in smart manufacturing as a core element of Industry 4.0.

Software and solution architects work closely with engineers in collaborative teams, developing future-proof applications and technologies to implement connected and agile production processes. With our curiosity, passion and expertise, we accelerate process innovation and technology optimization to fulfill our customers' requirements with maximum quality, efficiency and flexibility.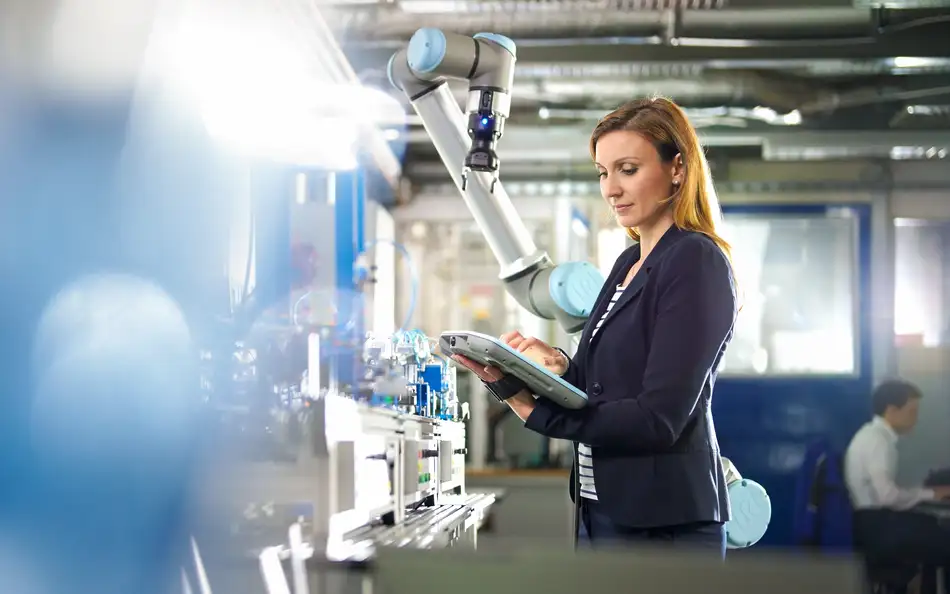 Industrial Engineering
Highly qualified engineers are the driving force behind the development and improvement of SCHOTT's increasingly complex and technically demanding production facilities. They are at the heart of our innovative spirit. Design, Project, Construction, Electrical, Mechatronic, Process and Test Engineers work together in agile structures to plan and develop cutting-edge smart production plants that face the challenges of tomorrow. Integrated and simultaneous systems engineering and digital prototyping allow us to optimize and simulate during the whole product life cycle to always stay one step ahead.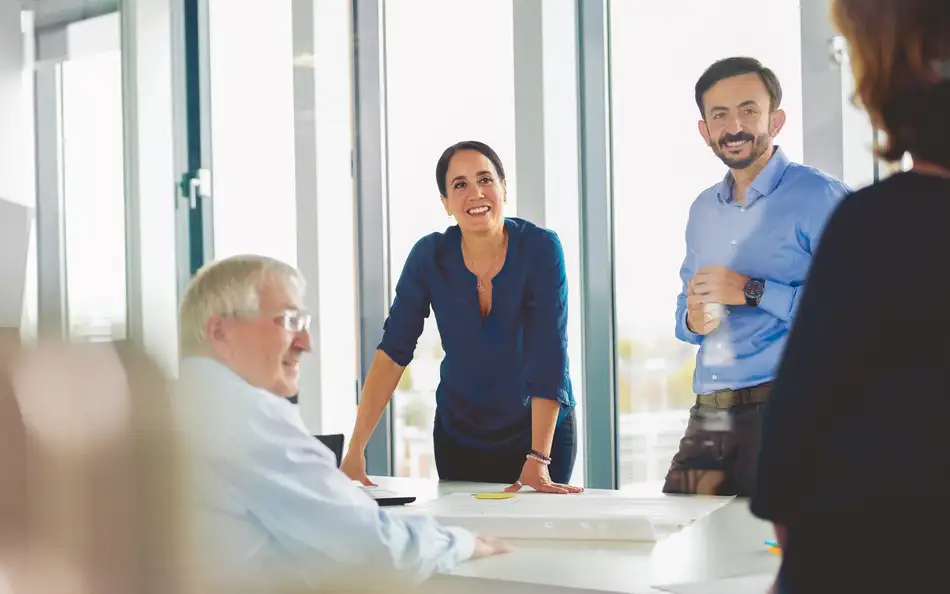 Production
Our skilled production teams around the world ensure the consistently high quality of our products while maintaining an exact and efficient workflow. They make a significant contribution to our leading role as an international technology group in the area of specialty glass. Our plants are smart and get smarter every year as we continuously improve our production facilities, as well as our automation and digital capabilities. Our production experts have creative freedom and work closely with other disciplines to maximize their innovative skills and ensure SCHOTT continues to set international standards.