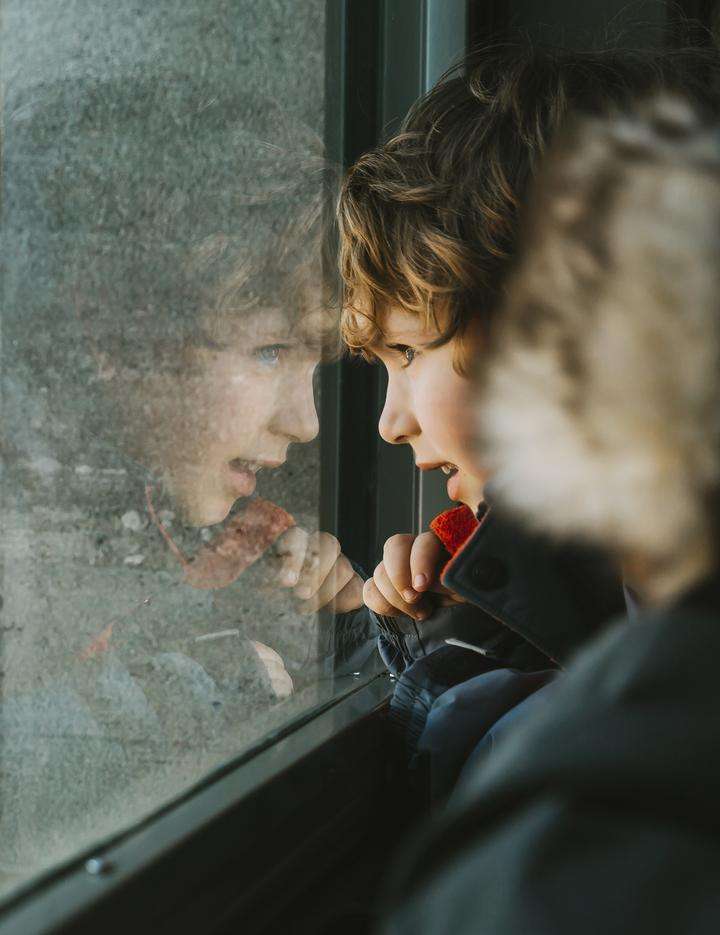 Glass made of ideas
Unmatched optical precision, the highest purity, extreme heat resistance, flexibility and strength. Our vast range of specialty glass solutions enable our customers to think in new dimensions.
What's your next milestone?
Research & Development
Opportunity Lab
Searching for an innovative solution to a challenging problem? The SCHOTT Opportunity Lab offers easy access to our team of experts. Challenge glass. Challenge us.