SCHOTT launches hermetic packaging components for augmented reality
Tuesday 18 January 2022 , San Francisco , United States
SCHOTT has utilized its longstanding experience in glass-to-metal sealing to develop innovative packaging solutions for RGB laser chips and MEMS mirrors for augmented reality (AR) applications.
For the first time, SCHOTT will be showcasing SCHOTT® LightView packaging components at SPIE AR/VR/MR (Jan. 23-25, San Francisco).
These innovative packaging solutions aim to miniaturize and enhance opto-electronic performance for augmented reality light engine systems.
Augmented reality (AR) companies have aimed to improve product performance and comfort to make AR technology more widely available. Leveraging years of expertise in optical glass and hermetic packaging, international technology group SCHOTT, the inventor of specialty glass, has developed a series of glass-to-metal sealed package solutions known as SCHOTT® LightView. These components for AR light engines help address the technical challenges that the augmented reality community is currently facing.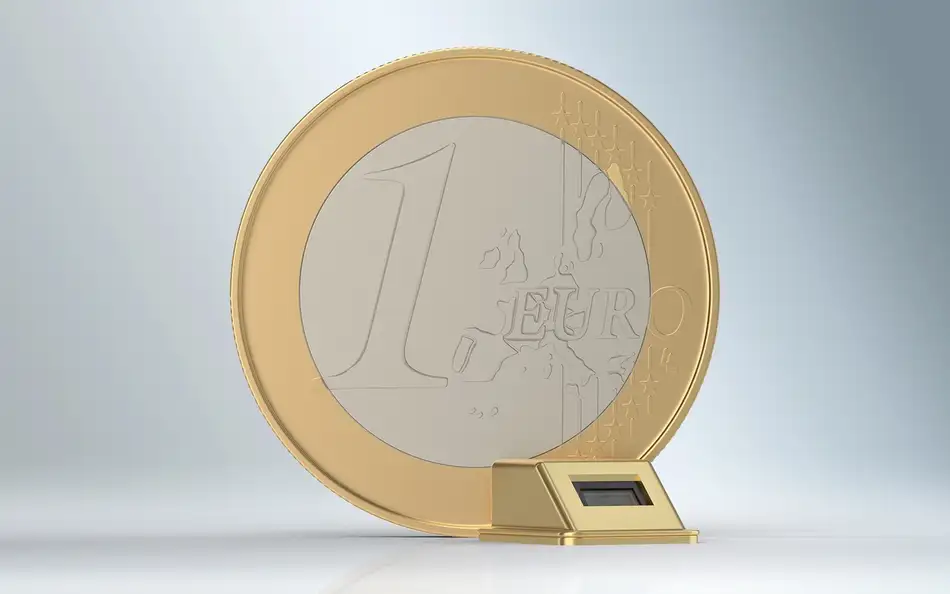 Form factor is of great importance to proliferate use cases for consumer AR. AR device users will benefit from lightweight and miniaturized packages. SCHOTT® LightView packaging consists of a window cap and an SMD style base. The side-emitting cap enables simplification in the coupling architecture, which in turn helps to reduce the overall device size. A metallic SMD base provides a platform and encapsulation for multiple laser chips with excellent heat dissipation properties.
Superior Optical Performance
A broad color gamut and high resolution are essential for realistic image projection. High brightness is required to provide contrast in outdoor settings. These factors are dictated by the optical performance of the light engine system.
As a leading supplier of optical glass, SCHOTT offers packaging with various optical properties to enable light engine systems with enhanced performance: SCHOTT optical glass, lenses, and windows are developed and processed to an extremely high quality standard for light engine systems. The angled windows for MEMS mirrors can reduce back reflection, which in turn helps reduce ghost images. Special coatings, such as AR coatings, can be applied to achieve even higher transmission. With hermetic / vacuum packages, the scanning performance of the MEMS mirror is also improved.
Scalable production processes
SCHOTT is one of the world's leading companies in hermetic packaging of high volume electronics, including ignitor headers, transistor outline packages, quartz, and many others. With vast experience in glass-to-metal sealing, SCHOTT is able to design innovative yet cost effective and easily scalable solutions.
With innovative SCHOTT® Lightview packaging technology, SCHOTT aims to solve the industry's challenges by delivering lighter, small form factor AR devices in a manufacturable way. Besides the new hermetic packaging components, SCHOTT is also introducing a further improved and ultra flat high-index waveguide generation at Photonics West 2022. Based on the SCHOTT RealView® 1.9 lightweight substrate, the new generation glass offers a refractive index (RI) of 1.9 while enabling up to 50% lighter waveguides. Additionally, the #glasslovers at SCHOTT have improved the flatness of the glass, enabling AR makers to produce even thinner waveguides without compromising image quality.


Links:
Learn more about augmented reality at SCHOTT
Download the Augmented Reality Packaging Solution SCHOTT® LightView brochure
Pioneering – responsibly – together
These attributes characterize SCHOTT as a manufacturer of high-tech materials based on specialty glass. Founder Otto Schott is considered its inventor and became the pioneer of an entire industry.
Always opening up new markets and applications with a pioneering spirit and passion – this is what has driven the #glasslovers at SCHOTT for more than 130 years. Represented in 34 countries, the company is a highly skilled partner for high-tech industries: Healthcare, Home Appliances & Living, Consumer Electronics, Semiconductors & Datacom, Optics, Industry & Energy, Automotive, Astronomy & Aerospace.
In the fiscal year 2020, its 16,500 employees generated sales of 2.24 billion euros. With the best teams, supported by the best digital tools, the group intends to continue to grow. SCHOTT AG is owned by the Carl Zeiss Foundation, one of the oldest foundations in Germany. It uses the Group's dividends to promote science. As a foundation company, SCHOTT has anchored responsibility for employees, society and the environment deeply in its DNA. The goal is to become a climate-neutral company by 2030.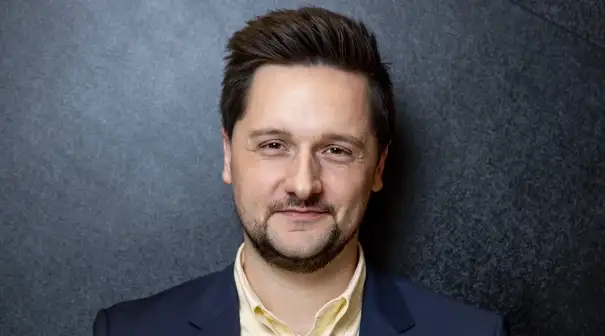 Michael Matthias Müller
Head of Innovation PR & Storytelling