SCHOTT is taking action to support people affected by war in Eastern Europe
Thursday 3 March 2022 , Mainz , Germany
SCHOTT organizing employee fundraiser for Ukraine
Company providing support for affected employees' families
Suspension of investment at its pharmaceutical site in Russia
Specialty glass manufacturer SCHOTT is closely monitoring the escalating situation in Ukraine with great concern and has started relief efforts. Given the current situation, the company's highest priority is ensuring the safety of its employees in Eastern Europe. Since the conflict began, the company has maintained close contact with the approximately 120 Ukrainian employees working at its plants in the Czech Republic and Hungary. "We are organizing transportation and accommodation for the affected families of our employees in the Czech Republic and Hungary. We have also started an employee fundraiser for people in Ukraine, which the company will increase with additional donations," explains CEO Dr. Frank Heinricht.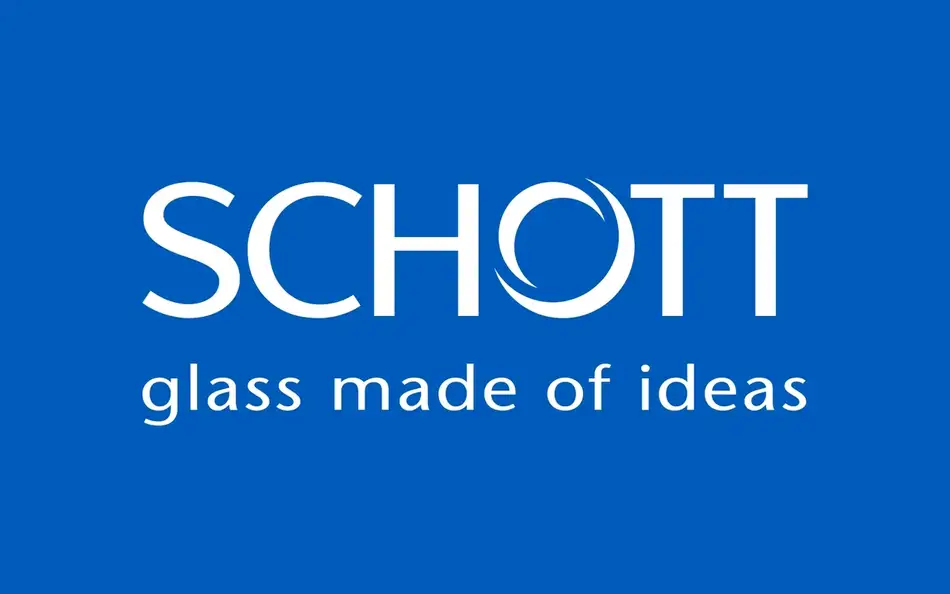 For over ten years, international technology group SCHOTT has been manufacturing ampoules and vials for the Russian and Eastern European pharmaceutical industry at its plant in Zavolzhye, Russia, where it employs 250 people. Its production includes drug containment solutions for COVID-19 vaccines and life-saving medications. Last year, SCHOTT announced plans to invest around 10 million euros in state-of-the-art plant technology to produce pharmaceutical vials in Russia. However, due to the current situation, the remaining investment of several million euros has been put on hold.
Heinricht: "We continue to hope for a quick cessation of hostilities and a return to peace and diplomacy."
Pioneering – responsibly – together
These attributes characterize SCHOTT as a manufacturer of high-tech materials based on specialty glass. Founder Otto Schott is considered its inventor and became the pioneer of an entire industry.Always opening up new markets and applications with a pioneering spirit and passion – this is what has driven the #glasslovers at SCHOTT for more than 130 years. Represented in 34 countries, the company is a highly skilled partner for high-tech industries: Healthcare, Home Appliances & Living, Consumer Electronics, Semiconductors & Datacom, Optics, Industry & Energy, Automotive, Astronomy & Aerospace. In the fiscal year 2021, its 17,300 employees generated sales of 2.5 billion euros. SCHOTT AG is owned by the Carl Zeiss Foundation, one of the oldest foundations in Germany. It uses the Group's dividends to promote science. As a foundation company, SCHOTT has anchored responsibility for employees, society and the environment deeply in its DNA. The goal is to become a climate-neutral company by 2030.