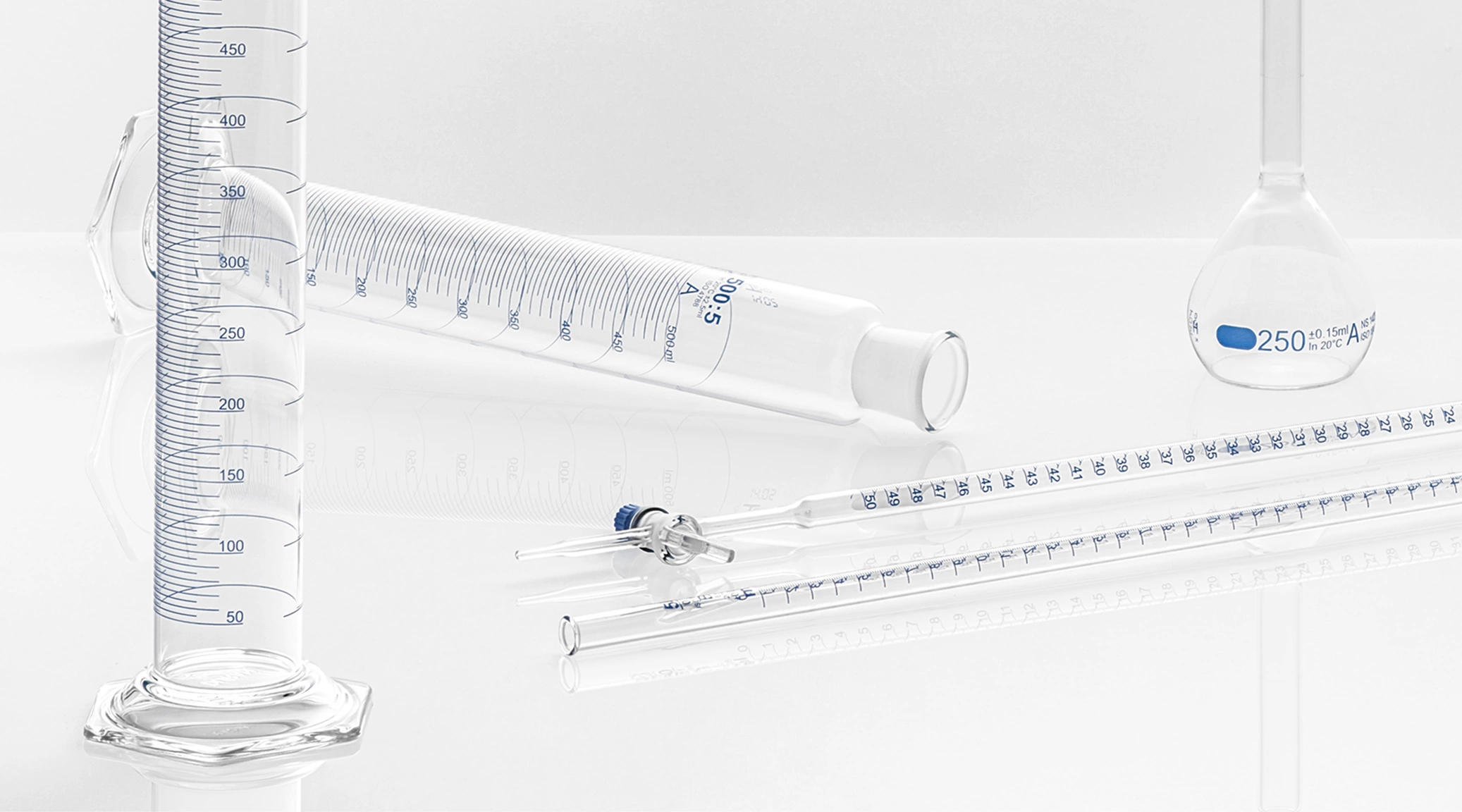 Glass Tubing for Laboratory Glassware
DURAN® glass tubing is trusted by industrial and academic scientists around the world to provide precise physical properties for laboratory glassware. Its high resistance to heat, chemicals and thermal shock, as well as excellent transmission, has made it a global leader and industry standard in laboratory glassware.
How DURAN® glass tubing drives science forward


The invention of borosilicate glass 3.3 by Otto Schott in 1897 proved to be a turning point for laboratory glassware, increasing the potential of scientists all over the world to push the boundaries of research and make new discoveries.
Now known as DURAN® glass tubing, this unique product is processed by glass labware manufacturers all over the world, who demand the highest quality for their customers. This glass not only has to deliver consistently excellent physical properties, but also have the ability to be cleaned and sterilized repeatedly without losing any of its strength, resistance, transmission, or accuracy.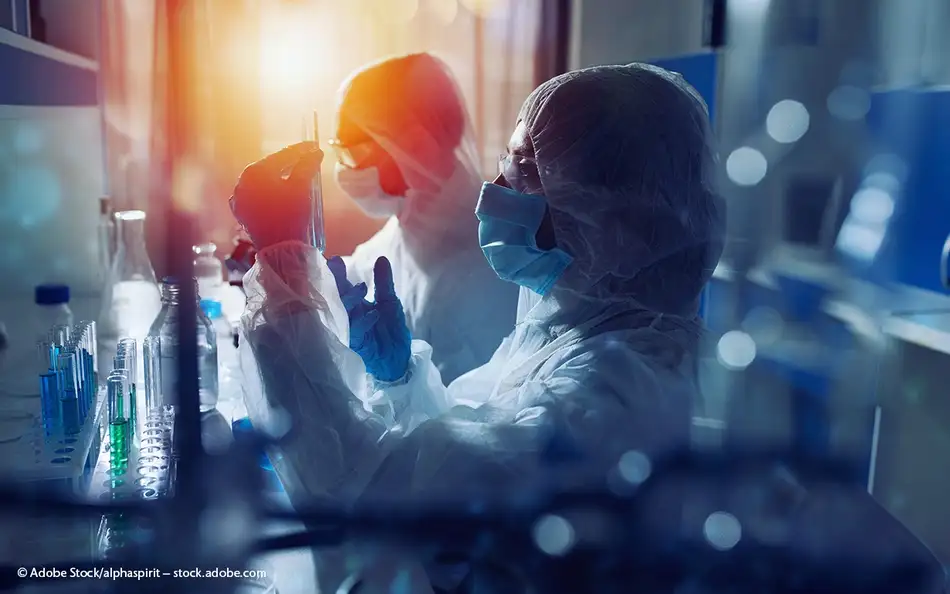 The right choice for laboratory glassware


An impressive combination of outstanding transmission, temperature and temperature shock resistance, and chemical resistance has made DURAN® borosilicate glass tubing the number one choice for industrial, scientific, and educational laboratories around the world. It is ideal for the manufacture of laboratory glassware such as test tubes, burettes, measuring cylinders, volumetric flasks and flow-measuring devices such as cooling and distillation plants.
Strong and durable with tight geometrical tolerances, DURAN® glass tubing also offers a wide choice of dimensions, with outside diameters ranging from 3 mm all the way up to 465 mm.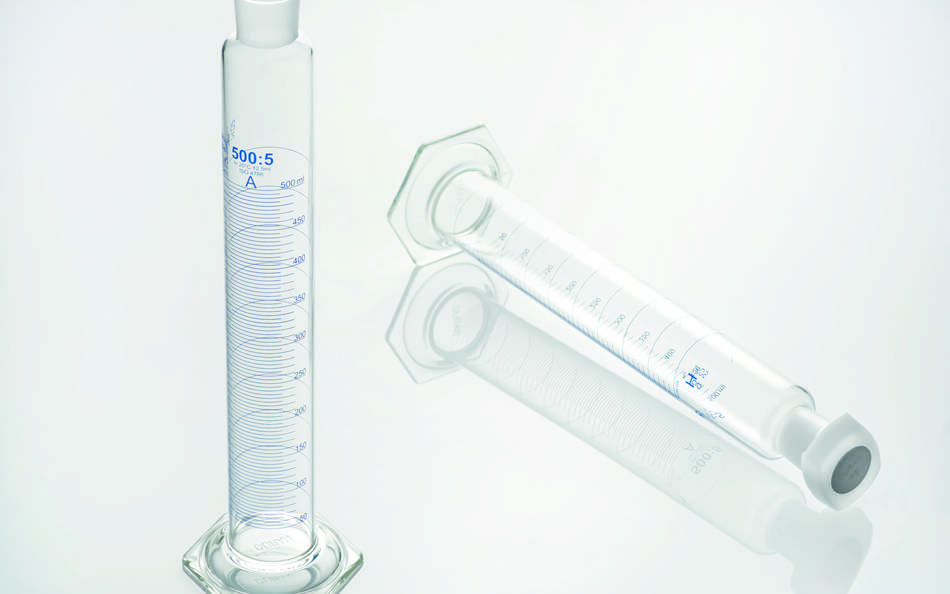 The technical ability to take on any task
Chemical resistance
DURAN® glass tubing is ideal for laboratory glassware thanks to its high hydrolytic resistance (class HGB1) and properties such as class S-1 acid resistance.
Broad portfolio
Laboratories require glassware in a vast range of dimensions. DURAN® glass tubing is available in sizes from 3-465 mm in outside diameter, and 600-10,000 mm in length.
Narrow tolerances
The very tight geometrical tolerances achieved by DURAN® glass tubing ensure accuracy and consistency across the entire laboratory glassware range.