Handcrafted Light Design
When designing interiors, many elements contribute to the creation of unique atmospheres. Lighting in particular takes on a key role in this creative process. It underlines the architecture of the space and sets accents. At the same time, it attracts attention as an outstanding design piece. The London based design studio Cameron Design House uses organic and precisely engineered elements such as DURAN® glass tubing or rods for their sculptural chandeliers. Ian Cameron, Creative Director of Cameron Design House, about his ideas – and working with glass.
About Cameron Design House

Cameron Design House is a bespoke sculptural lighting studio founded by Creative Director Ian Cameron in 2014. All of their pieces are handmade to order by a team of artisans in their St John's Wood workshops before being installed at iconic projects around the world. They focus on sustainability by using the best materials and manufacturing processes to create pieces that last for many lifetimes.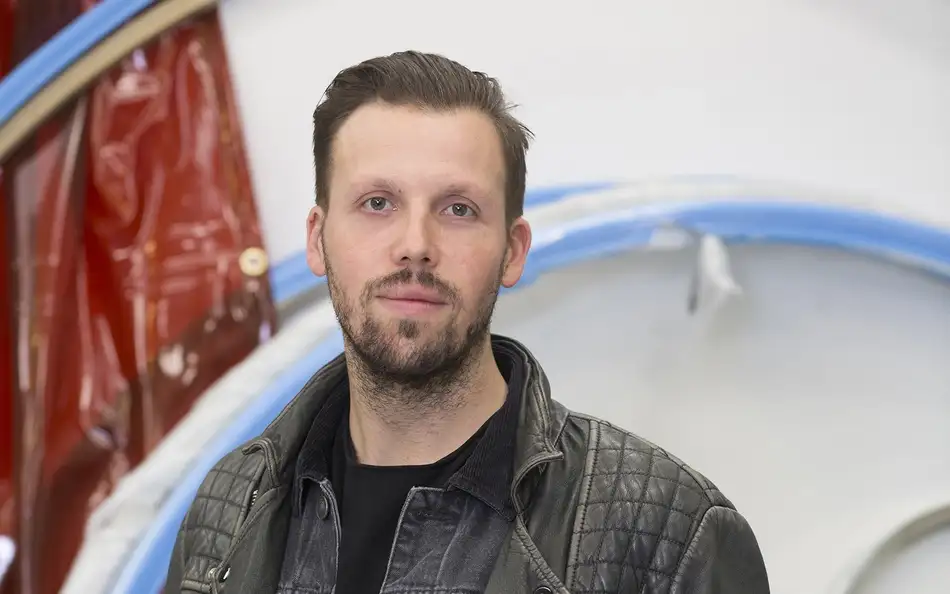 What is your philosophy at Cameron Design House?
Cameron Design House is a bespoke sculptural lighting company with workshops in St John's Wood where all of our designs are handcrafted. We specialize in designing and manufacturing statement chandeliers for iconic projects around the world.
How does a design process look like?
Every piece goes through a full design service with our Design Team before being handmade to order. We work closely with each client to customize design elements including the finish, sizing, and configuration to ensure it will work perfectly for the intended space. Once the design has been signed off, the piece is put into production in our North London workshops which typically takes around 10 to 12 weeks.
Which are the most important aspects when designing a light?
We always say how important it is to choose a piece that works best for space rather than the other way around. Always consider the architecture first, for example, highlight a dramatic high ceiling with a chandelier that has a long drop.
What are the design concepts of Haara and Rokua?
Cylindrical and linear, like the ancient coniferous forests of Rokua National Park in Finland, the Rokua luminaire evokes the same serene ambiance of this UNESCO site. The Rokua lanterns are made up of hand-drawn glass that conceals the lighting element while diffusing a warm tranquil glow. The solid brass structure of the Rokua, engineered from the hand-milling of brass plates, holds a sophisticated internal structure that supports the hand-drawn glass.
The branching frame of the Haara pendant has a delicate and finely engineered structure derived from close observation of nature. The cylindrical lanterns are assembled from hand-drawn glass and polished brass concealing the lighting element and creating a unique and beautiful lighting diffuser to be admired whether the light is on or off. As in nature, this piece can grow to suit any interior environment.
The bespoke options and design services are available for the Rokua and Haara.
What is your experience with the material glass?
Several of the most recent pieces from our collection such as the Kuulas, Helmi, Haara, and Rokua, feature glass elements within the design. It is one of our favorite materials to work with due to its versatile nature. I love being able to bend and mold the glass to create unique shapes.
Glass is and will remain fragile. Does this present you with new challenges for the design and especially the production of design pieces?
There are a few important factors to consider when working with glass such as refraction and weight as well as fragility. All of our pieces are handmade to order so it is crucial that we get every final detail correct.
Why did you choose glass from SCHOTT?
Our aim is to create pieces that last for many lifetimes by using the best manufacturing processes and materials available. SCHOTT produces the best glass in the world therefore working with their experts was the only option!
DURAN® is a registered trademark of the DWK Life Sciences GmbH.

December 8, 2020