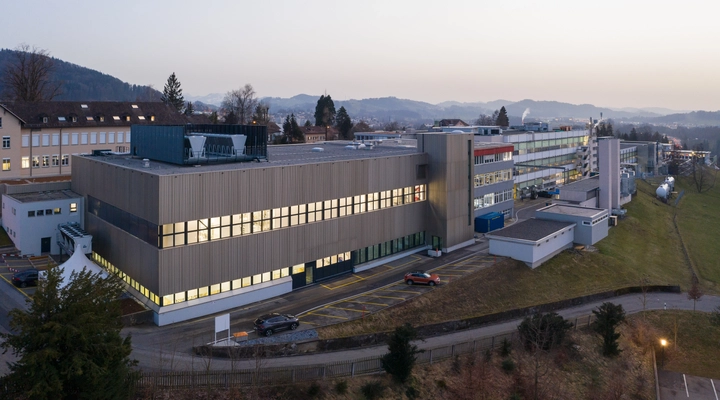 SCHOTT St. Gallen
As the syringe and cartridge competence center for SCHOTT's Pharma business unit, our manufacturing facility in St. Gallen, Switzerland is a leading producer of primary pharmaceutical glass and polymer packaging, as well as a global hub for research and technology.
A global center for pharmaceutical packaging production
With 660 employees, SCHOTT St. Gallen is the largest production site in our global Pharma business unit. Founded in 1930, the original company, "forma vitrum AG", was integrated into the SCHOTT Group in 2010. Now, as one of 16 pharmaceutical systems sites around the world, SCHOTT St. Gallen comprises an extensive production area, as well as our global R&D and technology departments for the Pharmaceutical Systems business unit.
660
employees work at the St. Gallen site, with future growth potential
90 %
of the world's leading pharmaceutical companies are supplied by SCHOTT St. Gallen
42
different nationalities work at SCHOTT St. Gallen
27 %
of the management team are female
2010
was the year SCHOTT St. Gallen was established as SCHOTT Schweiz AG
Markets and applications
In the pharmaceutical industry, SCHOTT St. Gallen is recognised around the world as a leading supplier of primary glass and polymer packaging for administering medicines. Our fully automated, state-of-the-art production lines in 13 countries enable us to produce more than half a billion syringes and cartridges for the international market annually. We continually invest in infrastructure and production equipment to maintain our outstanding position in the global market.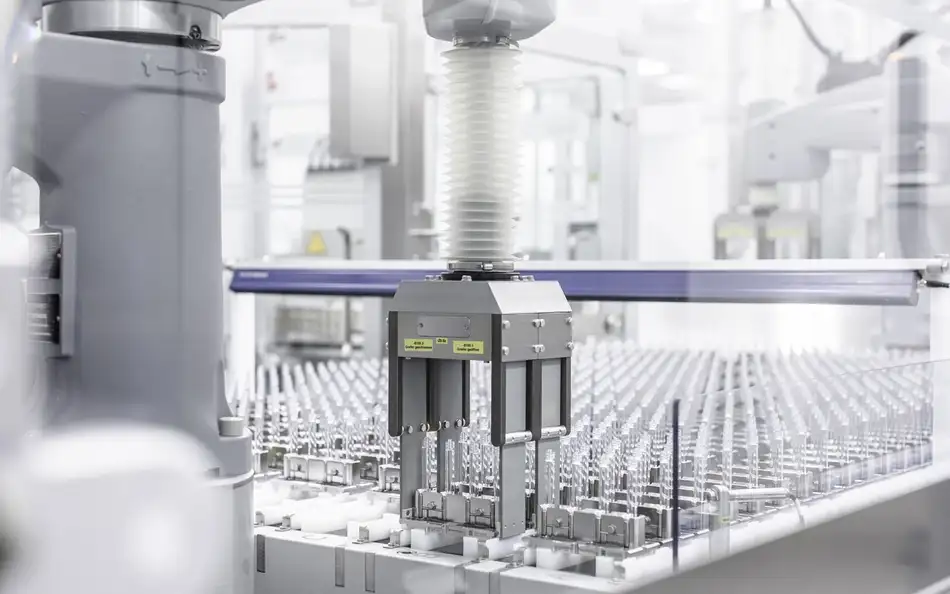 Products
Our product portfolio includes glass cartridges, as well as polymer and glass syringes. With the launch of SCHOTT TOPPAC®, our polymer syringe, we are currently the global leader in terms of volume, quality and price.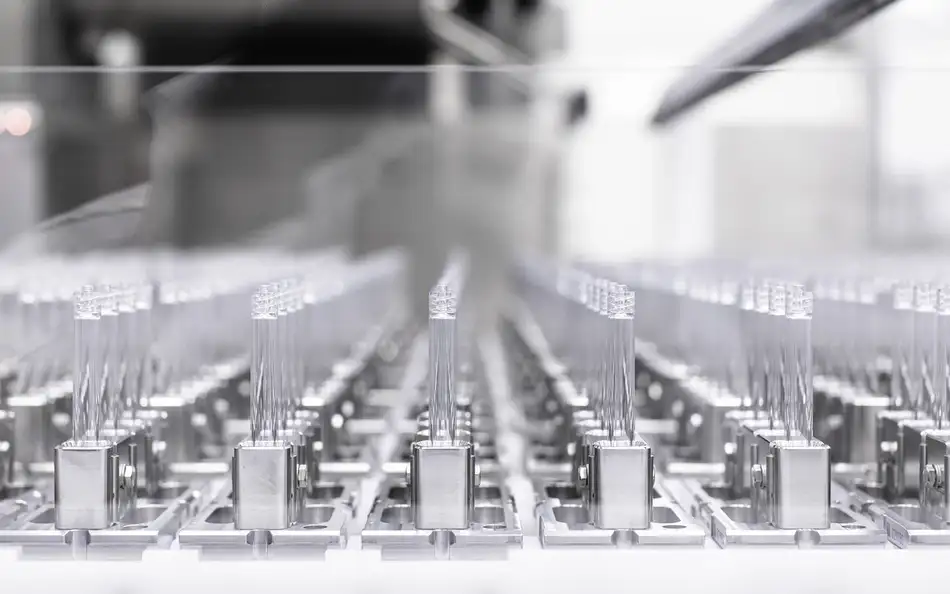 A rich cultural heritage and stunning scenery
With more than 80,000 inhabitants, the city of St. Gallen is the cultural and economic centre of eastern Switzerland. The Lake Constance area of St. Gallen offers a wide variety of activities and attractions, especially for cyclists, while the picturesque Old Town has an enchanting rich cultural heritage. The Abbey district, with its Baroque cathedral and world-famous Abbey library, is a UNESCO World Cultural Heritage Site, and has become the city's emblem. As St. Gallen adjoins Austria, Germany and the principality of Liechtenstein, the area is also known as the "Vierländerregion" or "Four-country region".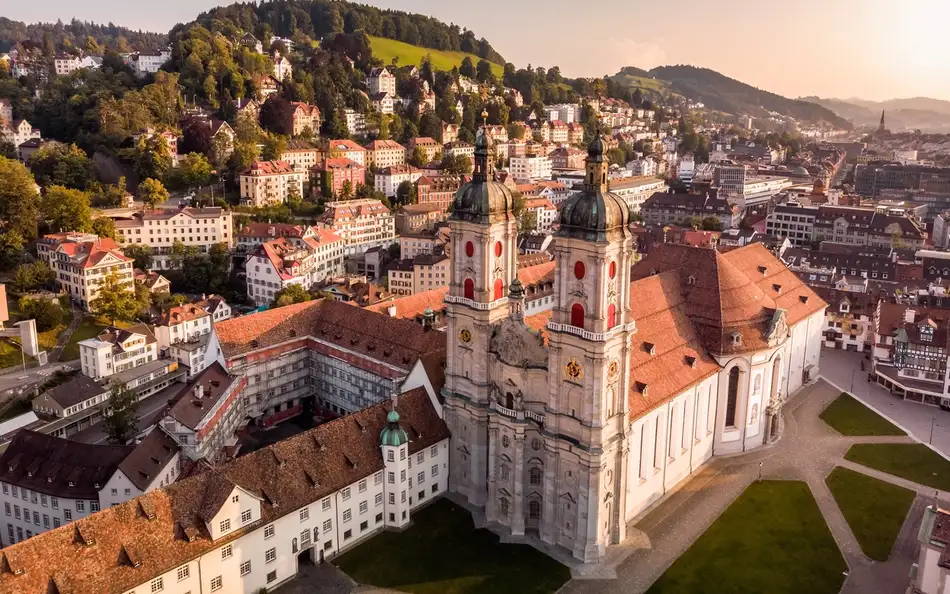 Contact us
To find out more about SCHOTT St. Gallen and our work there, please fill out our contact form.
Contact us