SCHOTT Southbridge
This SCHOTT site in Massachusetts, New England is home to SCHOTT's Lighting and Imaging business unit for the United States. This is a key US manufacturing facility that specializes in design and manufacture of fiber optic and LED products for defense, medical and industrial applications.
The home of lighting solutions in the US
SCHOTT has been producing lighting and imaging solutions in Southbridge for over 35 years, and this department continues to manufacture innovative, industry-leading components that draw on advanced fiber optics and LED technology. Our extensive experience and expertise in imaging also helps us offer customers a comprehensive set of solutions to suit a vast range of applications.

SCHOTT customers benefit from our invaluable experience of a range of engineering disciplines such as electrical, mechanical and chemical engineering, offering products that can be closely tailored to address specific customer needs.
1986
was the year SCHOTT Lighting and Imaging was founded in Southbridge, MA.
190+
employees work in Southbridge today
Markets and Applications
Innovative glass solutions are impacting a diverse array of industries. SCHOTT Lighting and Imaging site delivers future-oriented components for advanced lighting systems that continue to prove invaluable to markets such as defense, industry, and med tech.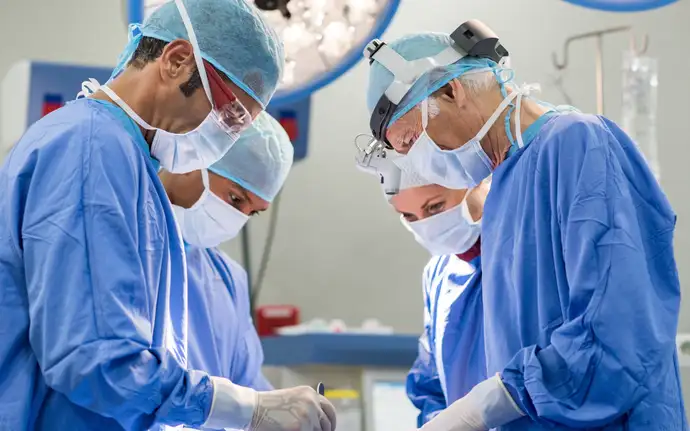 Products
The range of products developed and manufactured in Southbridge have one thing in common: SCHOTT's commitment to industry-leading quality and innovation. Our image and light guides have set new standards for medical devices, pushing diagnostics forward and making treatments more effective, while components for night vision systems for the defense industry are also manufactured here.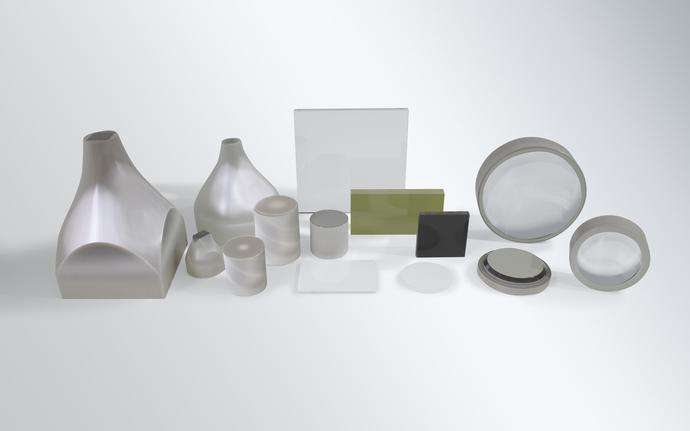 A town with vision
Southbridge was founded in 1816 in the heart of the Commonwealth of Massachusetts, which was home to some of the earliest colonial settlers in the US. The town enjoyed a historical nickname – "The Eye of the Commonwealth" – thanks to its long history as a center for the optical industry. At one point, the American Optical Company that was founded here was the largest manufacturer of ophthalmic products in the world. Although the company folded in 1984, SCHOTT invested in the area soon after, drawing on the pool of expertise in the region to revive the town's association with the optical industry.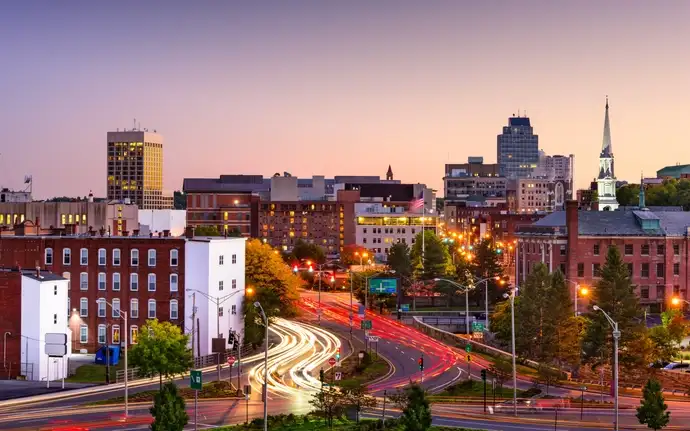 Contact us
To find out more about SCHOTT Southbridge and our work there, please fill out our contact form.
Contact us