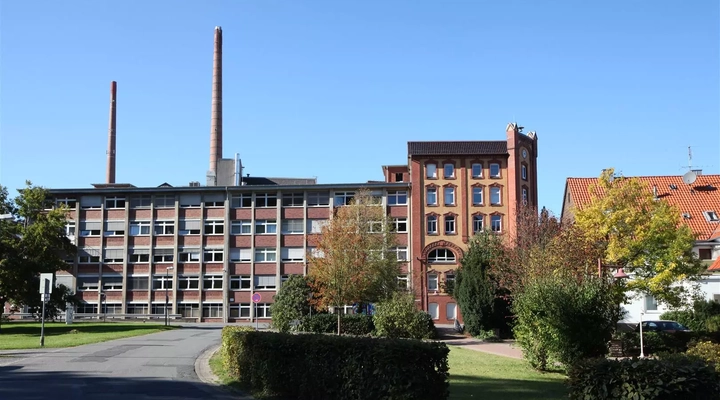 SCHOTT Grünenplan
The SCHOTT production site Grünenplan, Germany, is the global competence centre for manufacturing thin and ultra-thin glass.
The home of the thinnest glass in the world
Different types of glass and optical materials are produced in Grünenplan using the down-draw-production process. The process enables the production of ultra-thin glass "SCHOTT UTG®", which is with a thickness of 25 microns thinner than a human hair. The 115.500 m² site is divided across three locations. Two of them are in Grünenplan and one is 10 km away in the neighbouring town Eschershausen.
1744
The year SCHOTT Grünenplan was founded.
430
The amount of people that work at SCHOTT Grünenplan.
30
The amount of apprentices at SCHOTT Grünenplan.
9
The number of different apprenticeships available at SCHOTT Grünenplan.
Markets and applications
As the SCHOTT competence centre for thin and ultra-thin glass the Grünenplan site is one central leader for the business field "Special Flat Glass & Wafer". This business is constantly developing new innovations for different markets. They range from architecture and health to automotive, space and consumer electronics, to name a few.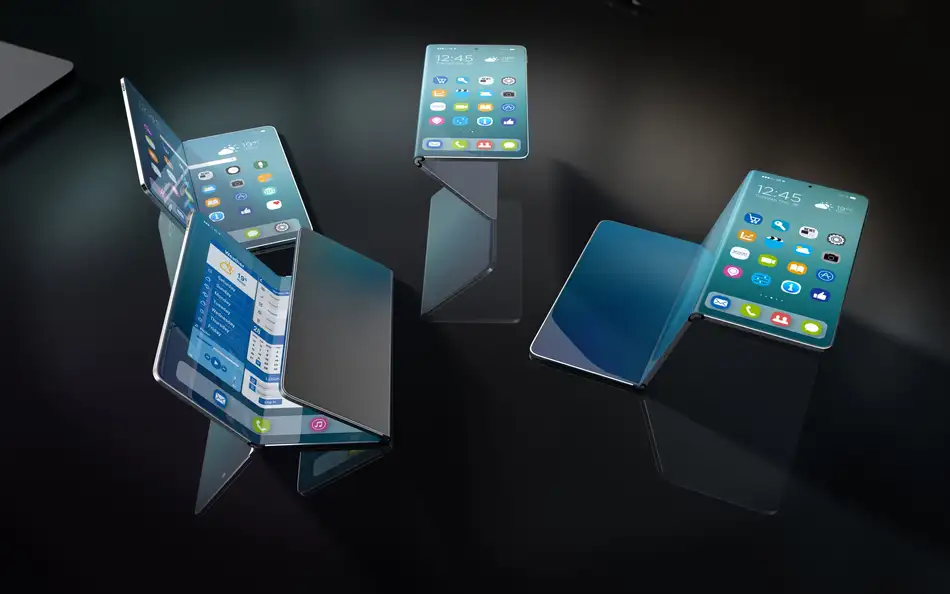 Products
Using the down-draw-process, the Grünenplan site is able to produce different glass types with thicknesses between 0,025 and 1.1 mm. The results are (ultra-)thin flat glasses and glass wafers. Using the up-draw-process, flat glasses with a thickness up to 10 millimetres are also produced in a varied portfolio of restoration, design and decorative glasses. Additionally, SCHOTT produce radiation shielding glasses.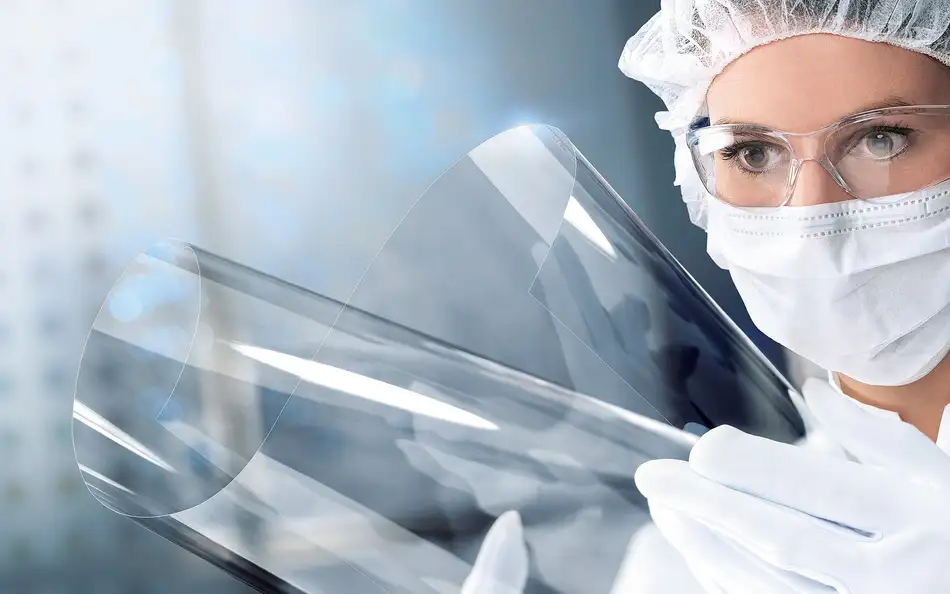 A history of glassmaking
Grünenplan is known as "the glass makers village" and was founded in 1747 during the expansion of a workers settlement of a former mirror glass factory. Today, the town, which is located in the south of lower saxony between Hanover and Göttingen, has more than 150 kilometres of hiking paths and is a popular centre for outdoor activities.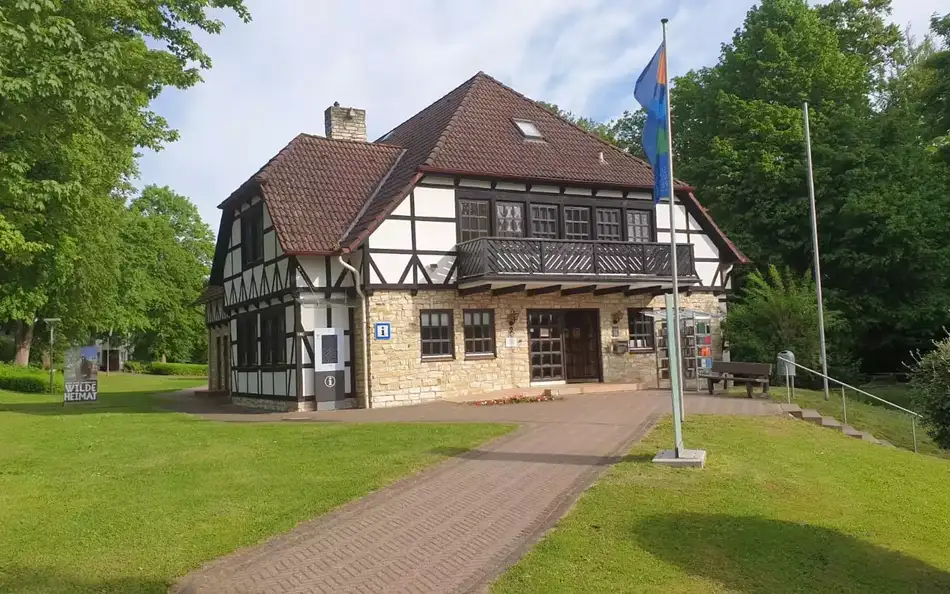 Contact us
To find out more about SCHOTT Grünenplan and our work there, please fill out the contact form.
Contact us