Dr.-Ing. Heinz Kaiser
Member of the Management Board
About
Heinz Kaiser joined the Management Board in January 2016. He is responsible for the Business Units Home Tech and Flat Glass as well as the Corporate Functions Sales and Market Development, Sales Excellence and Intellectual Property.
In addition to his position at SCHOTT AG he is also Chairman of the Executive Board of the Hüttentechnische Vereinigung der Deutschen Glasindustrie (HVG), a non-profit research association of the German glass industry.
Heinz Kaiser was born in Schweinfurt, Germany, in 1966. He studied mechanical engineering at RWTH (Technical University) in Aachen and received his PhD in the field of production planning and control in 1998.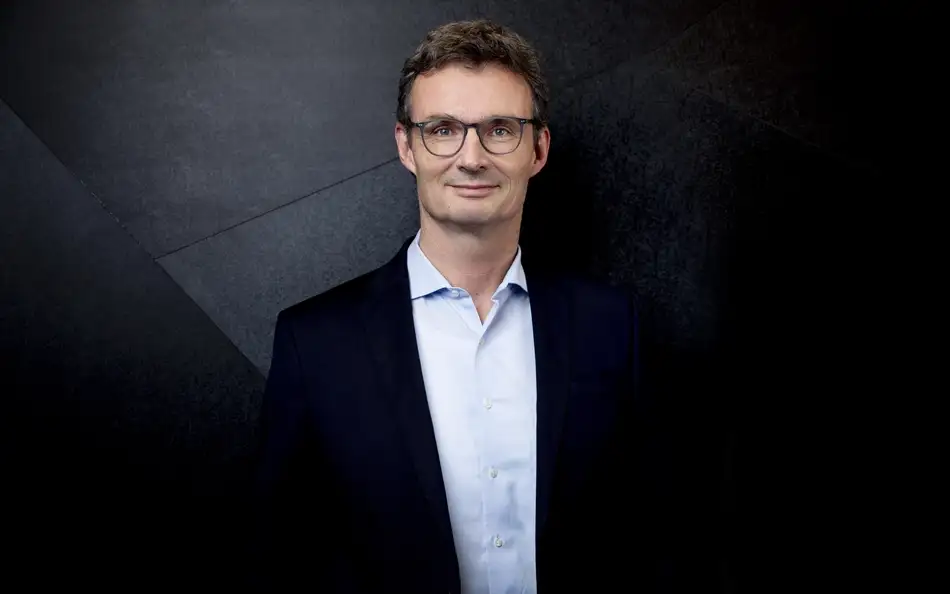 Professional milestones
Appointed to the SCHOTT Management Board, 2016
Head of the Business Unit Home Tech, 2012
Head of Corporate Strategy and Development, 2011
Head of Lighting & Imaging North America, 2008
Head of Operations Fiber Optics North America, 2006
Head of Management Development, 2001
Joined SCHOTT as Head of Logistics Optimization, 1999
Research Institute for Industrial Management, Aachen, last position Head of Production Management, 1993