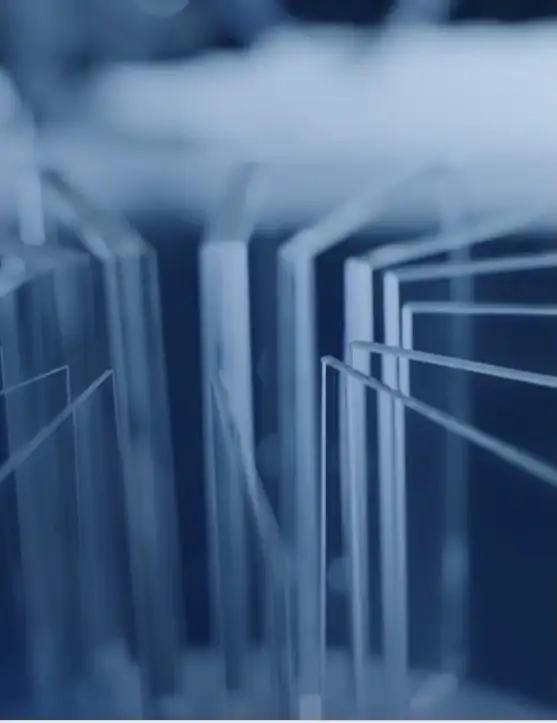 Join us for a Q&A session!
Test your technical glass IQ with SCHOTT BOROFLOAT® – the smart choice for your product engineering challenge.
Register today
You can expect exciting insights about the material BOROFLOAT® borosilicate glass.
Lesson One - The world's first floated borosilicate glass made in Germany with IQ – Inspiration through Quality
Our goal is to be the most professional and reliable partner for our customers to most effectively support the design and implementation of their ideas and innovations.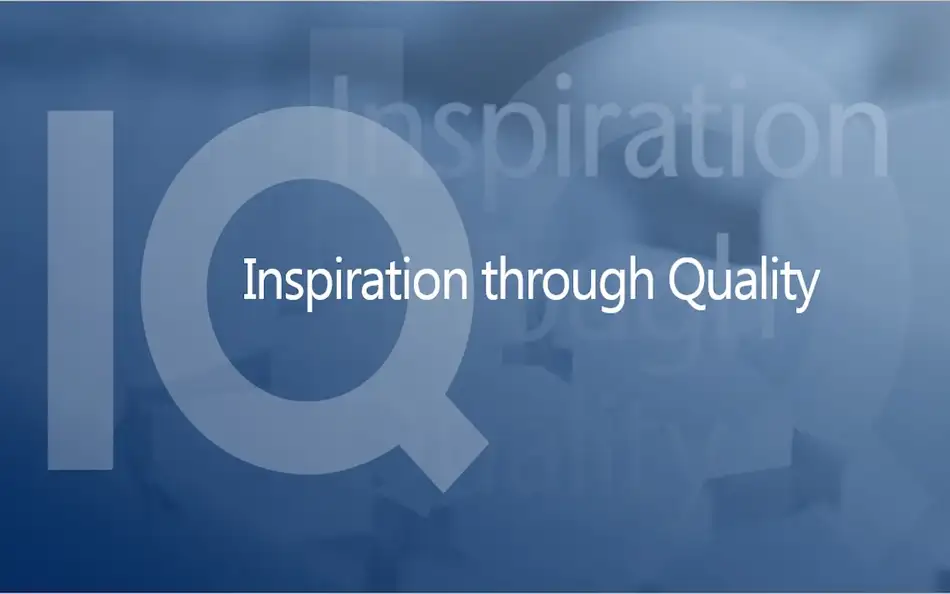 Lesson Two - Chemical composition determines the material properties
Structural backbone of BOROFLOAT® glass allows for higher process temperatures, making it the material of choice among engineers, designers and developers.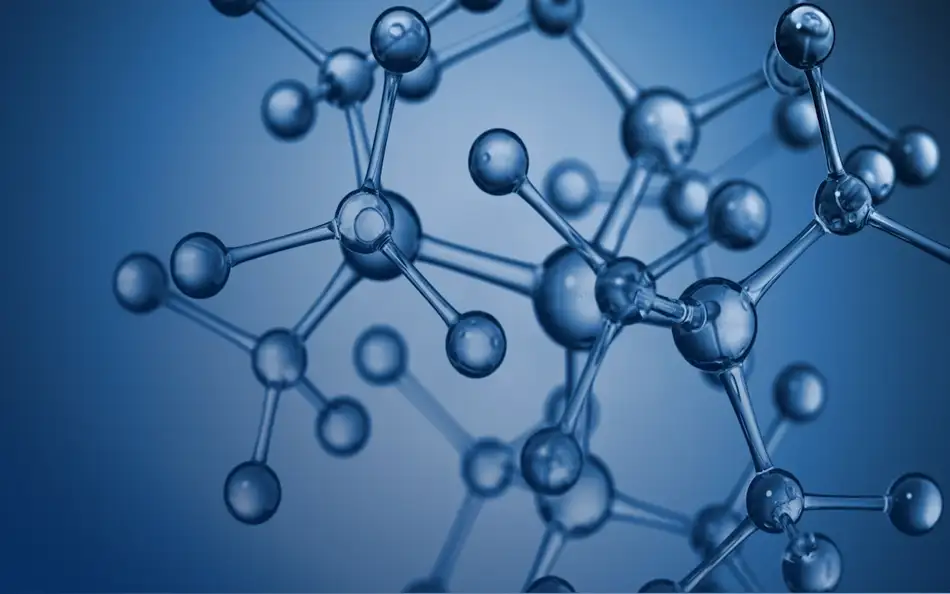 Lesson Three - The sum of its properties makes it unique
The unique combination of material properties, formats, and availability, help make BOROFLOAT® borosilicate glass a superior material of choice.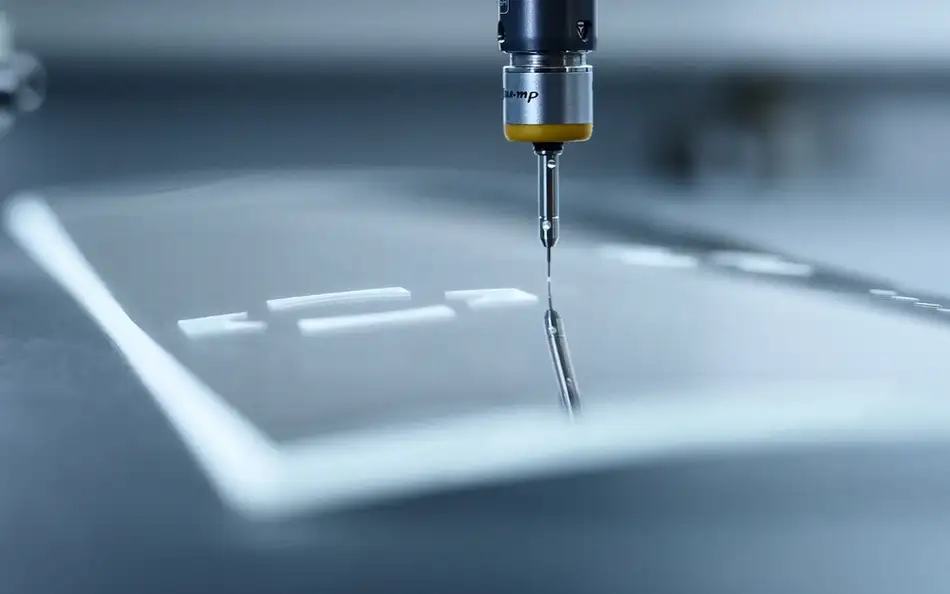 Lesson Four - A material with unlimited potential
It´s reliable and consistent quality, coupled with an outstanding versatility to address the demands of even the most sophisticated applications, make BOROFLOAT® the perfect specialty glass solution.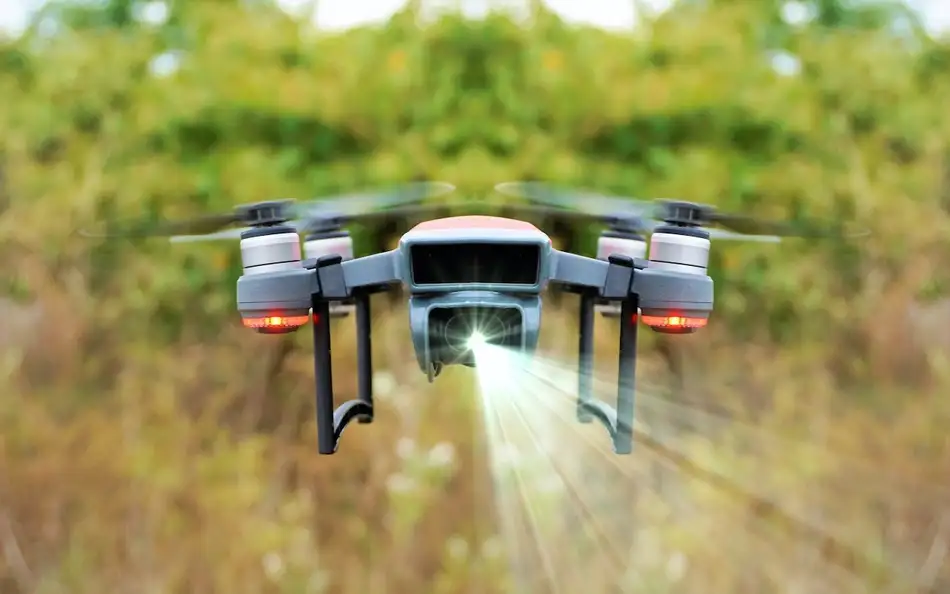 BOROFLOAT® – More than just glass
A material with outstanding properties for your most challenging applications.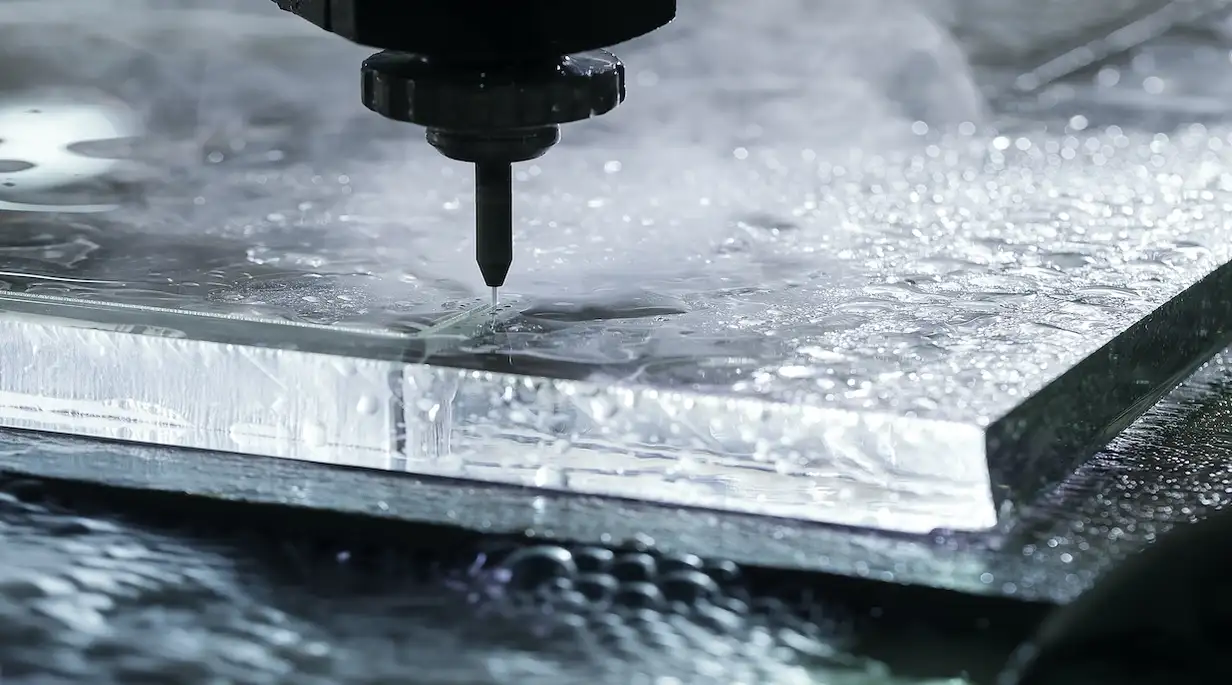 1/4
Excellent mechanical strength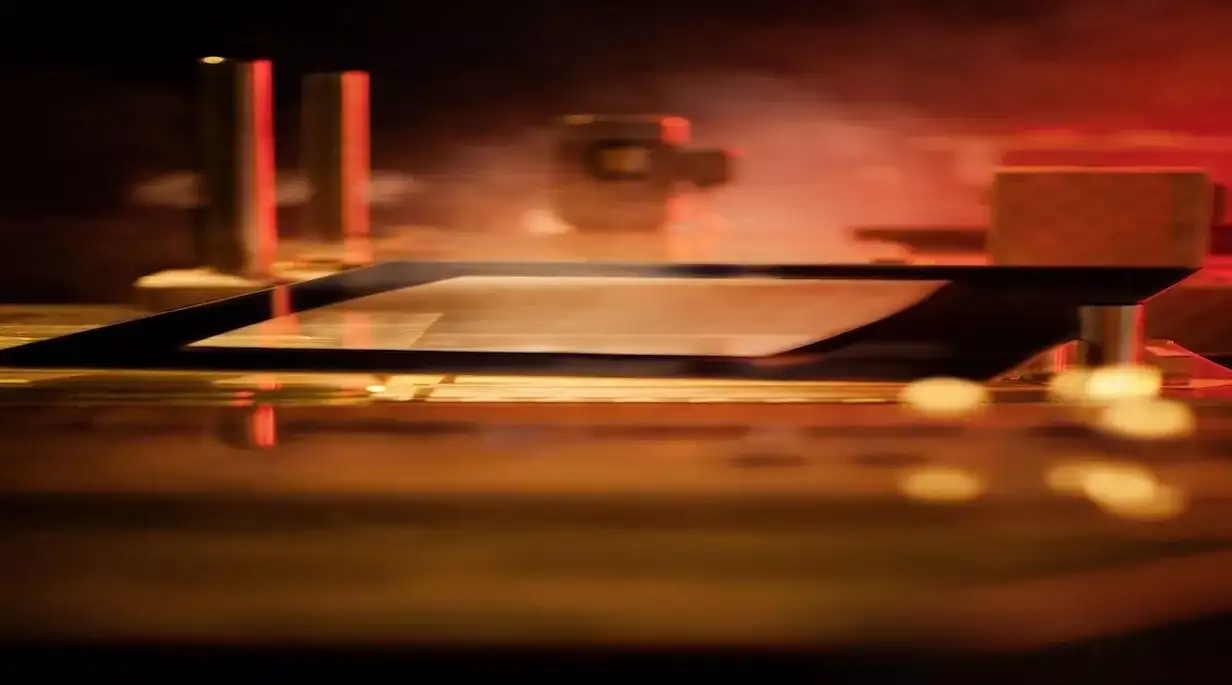 2/4
Outstanding thermal resistance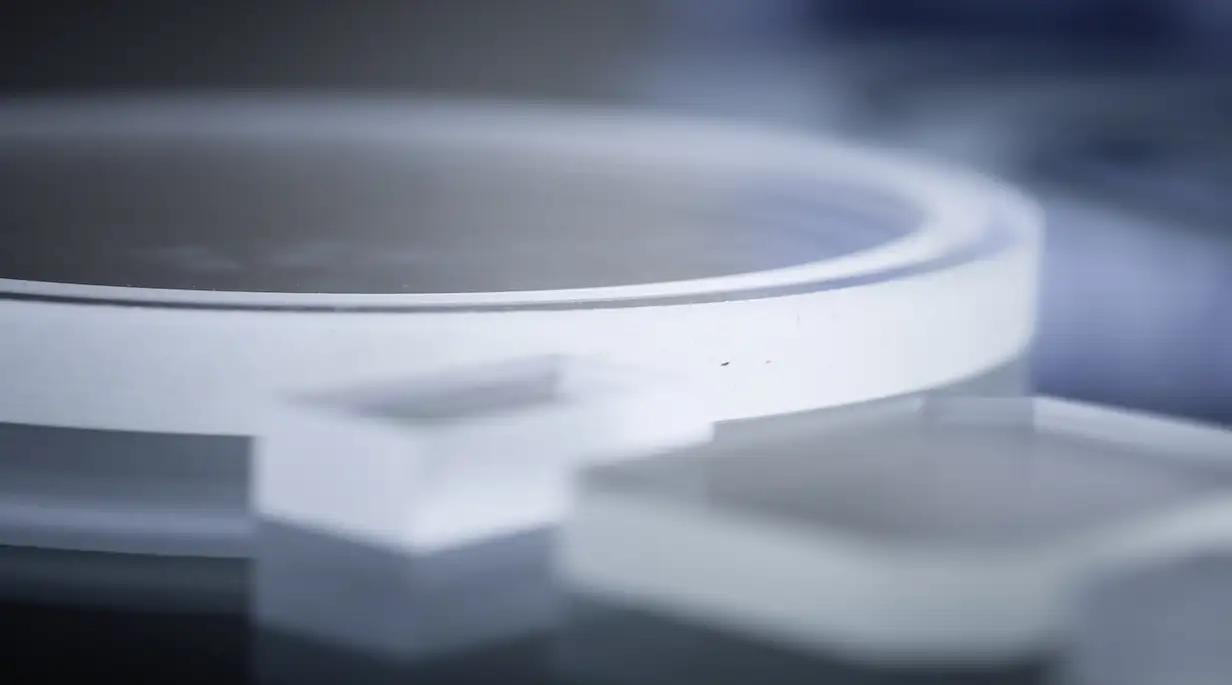 3/4
Exceptionally high transparency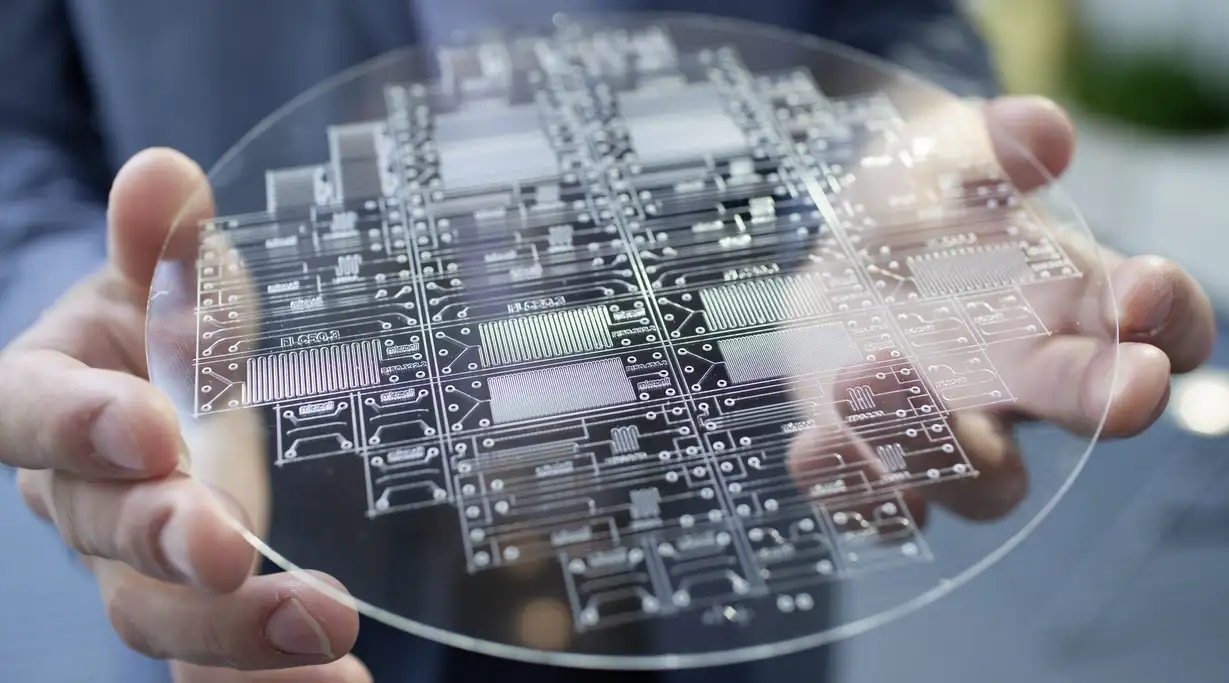 4/4
High chemical durability
Sign up for a Q&A session to receive first-hand insights!
BOROFLOAT® is a smart choice for your product engineering challenge. The ideal material for new ideas.