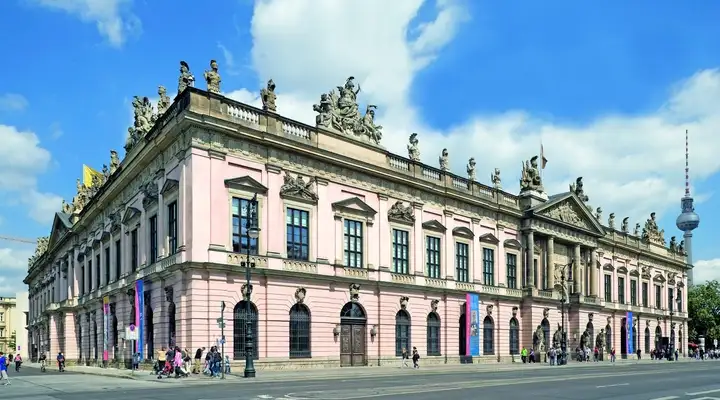 Restoration glass
SCHOTT carefully follows the Fourcault technique to create historical glazing for buildings from the 18th, 19th and early 20th centuries. A variety of options, such as thermal, UV and security features combine 21st century standards with period charm.
Traditional techniques, modern standards
SCHOTT's restoration glass employs the authentic Fourcault production technique to produce colorless, machine-drawn glass. SCHOTT restoration glass can also be processed into glazing with more conventional modern features such as toughened safety glass, according to customer requirements.
EXPLORE MATERIAL PROPERTIES IN DETAIL
Historically authentic
Using the Fourcault process, the first fully mechanised process for the manufacture of sheet glass.
Wide range of products
Available in five different variations, each suitable for a range of applications.
Multiple Processing options
Available in a range of processing options, e.g. toughened, laminated or double glazed units.
Watch how SCHOTT restoration glass works in a range of historical buildings.