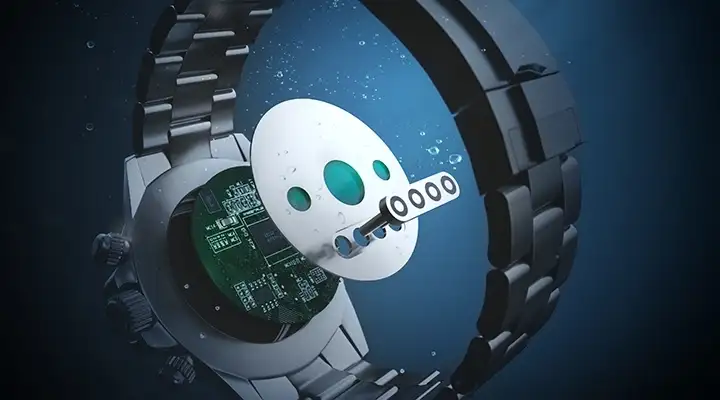 SCHOTT® Wearable Housing Components
Bridging fashion and technology, SCHOTT's range of casing components for wearable devices features metal case-back covers with hermetically sealed optical glass windows, integrated charging contacts, or button contacts that enable new functionalities, enhanced performance, and a more stylish design.
Bridging fashion and technology
SCHOTT employs glass-to-metal sealing technology to enhance technical performance and aesthetic appeal.
Ultra-waterproof
Vacuum-tight, with a helium leak test rate lower than 10-8 mbar·l/s.
High optical performance
Windows made using SCHOTT glass have higher optical transmission than those made of plastic. The smart multiple window design can also reduce optical noise.
High electrical performance
The specialized metal used provides good electrical conductivity for charging pin contacts.
Thinner profile
SCHOTT® wearable housing components offer up to threefold reduction in thickness.
Customizable
Optical window designs, materials, and colors can be customized to meet requirements for daily wear and future applications.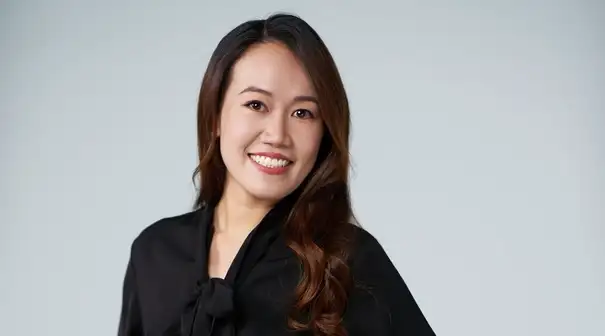 Mei Shan Lua
Product Manager