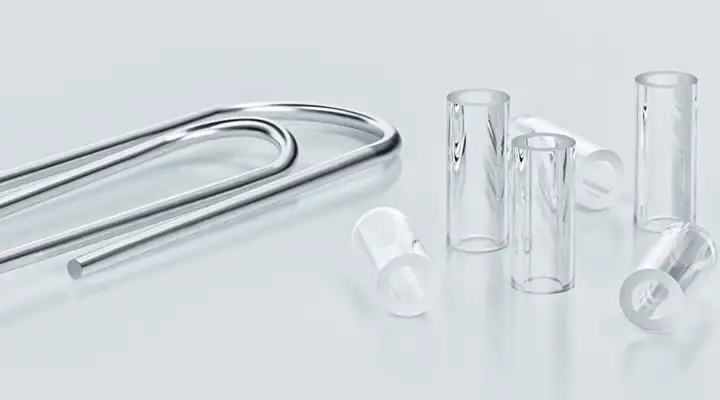 SCHOTT 8360
SCHOTT 8360 is a lead-free specialty glass that offers almost identical properties to lead glasses, making it an ideal alternative for applications such as negative temperature coefficient (NTC) thermistors. This soft glass also possesses low temperature sealing properties and a high dielectric constant.
Lead-free sealing with high dielectric constant
SCHOTT 8360 is a borosilicate soft glass with low temperature sealing properties. The tailored properties of this specialty glass replicate those of lead glasses but without any lead in its composition. With a high dielectric constant and low dielectric loss, SCHOTT 8360 is capable of highly impermeable sealing in applications such as copper-sheathed wire.
Lead-free
Speciality glass with no special lead disposal concerns.
Low sealing temperatures
Identical processing to lead glass with no change in manufacturing process required.
Highly impermeable
Glass seals tight with copper-sheathed wire, maintaining existing electrical connection.
Optimized dielectric properties
High dielectric constant and low dielectric loss.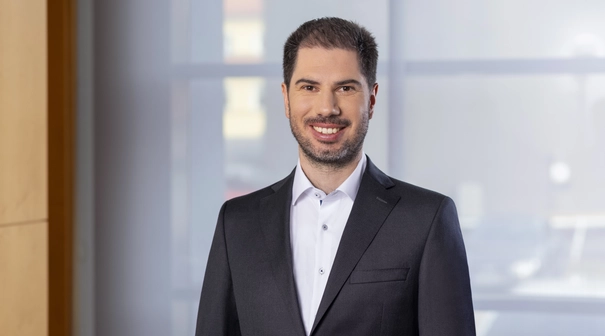 Dr. Andre Petershans
Senior Product Manager Technical Tubing