Hermetic Windows and Lens Caps
Whether you require a hermetic optical window or a lens cap, in a round, rectangular or customized shape, SCHOTT has more than 50 years of expertise in developing and manufacturing windows and caps to a broad range of requirements. If you have a set of unique requirements, we can develop a custom solution.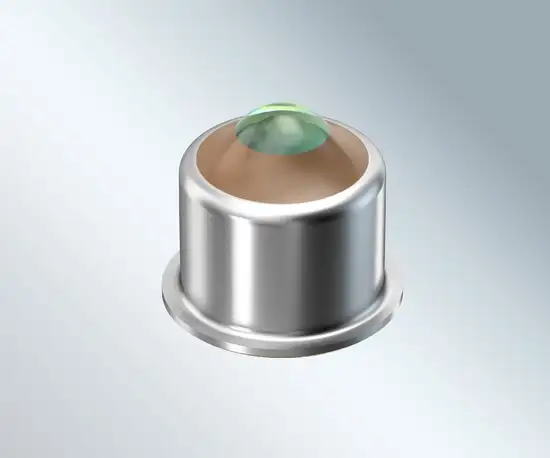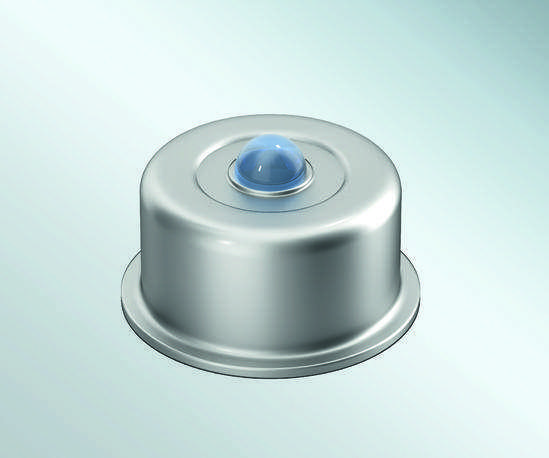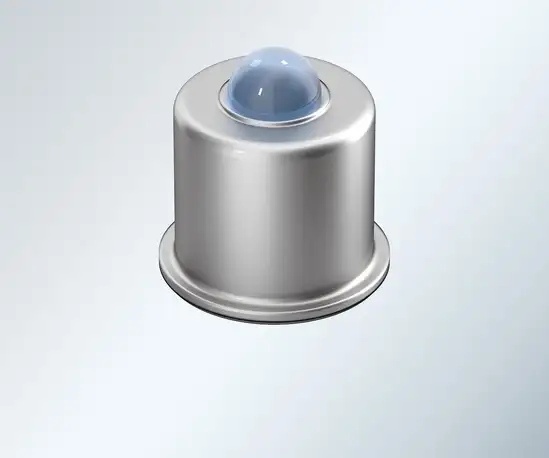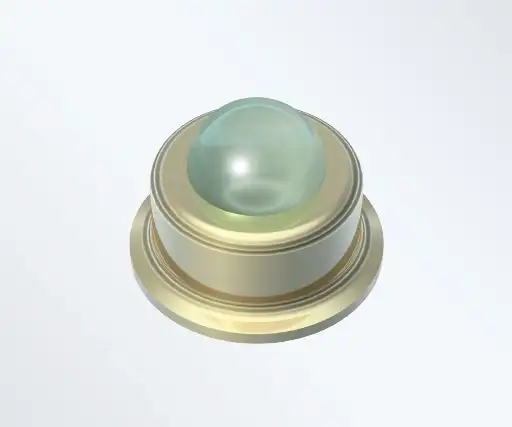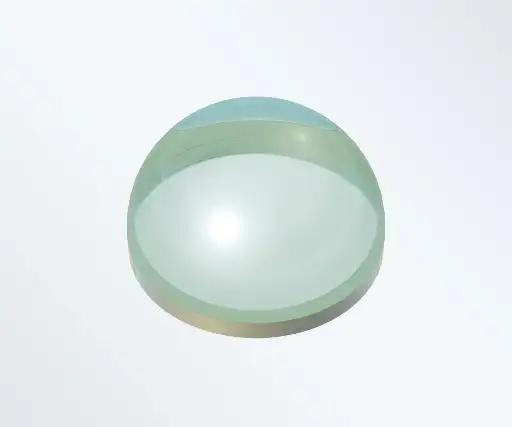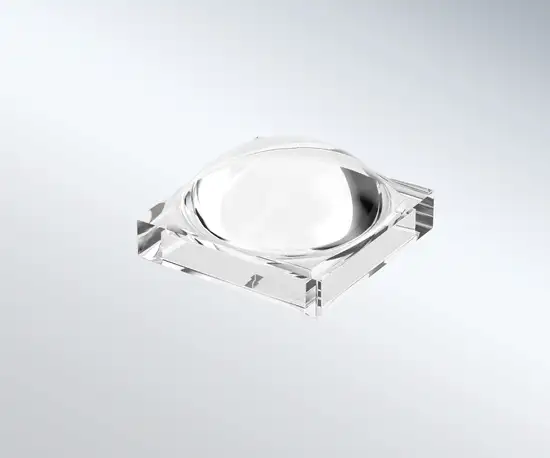 Hermetic lens caps
Typically used for collimation and point-to-point imaging applications that transmit and receive signals at extremely high levels of precision, hermetic lens caps deliver optimum light efficiency. SCHOTT offers a broad range of standard caps with high quality convex (plano and biconvex) optical glass. In addition, we can draw upon our in-house expertise to provide customized glass types to suit unique customer requirements relating to specifications such as refractive indices and ball lens diameters.


APPLICATIONS

Gigabit Ethernet
Fibre Channel
FTTx-BiDi/Triplexer
Other TOSA and ROSA designs
LED
Laser diode packaging


YOUR ADVANTAGES
Customizable lens and metal materials, sizes, shapes, coatings (AR or UV) and height tolerance.
180o light emission possible with full glass lens cap.
All products are RoHS-compliant.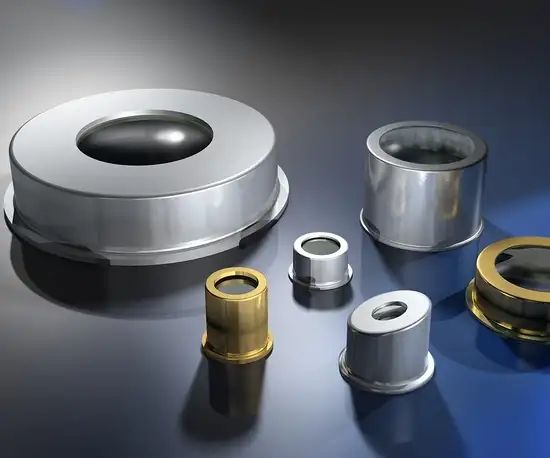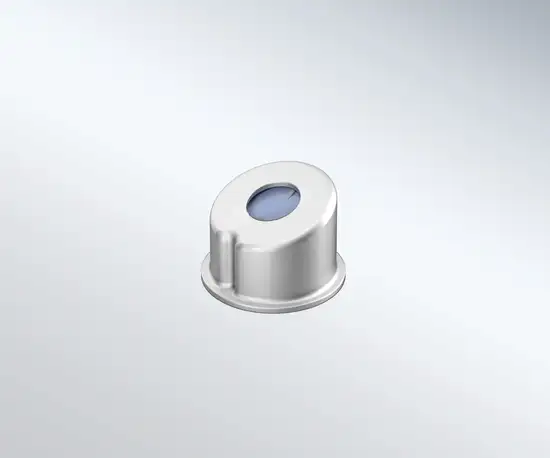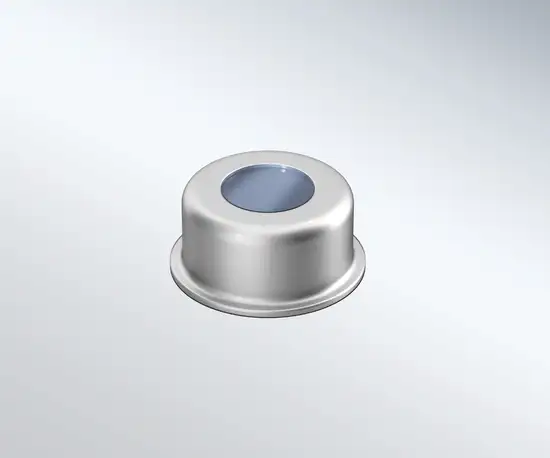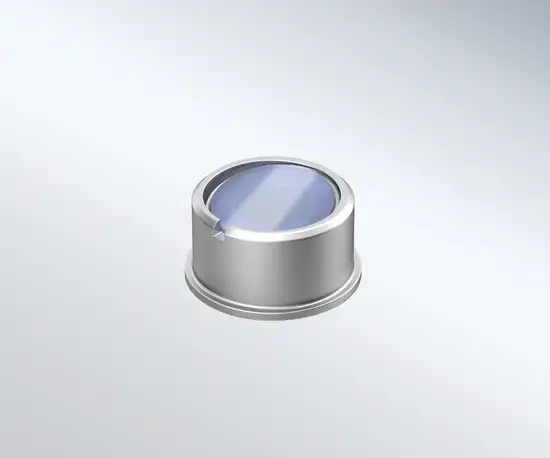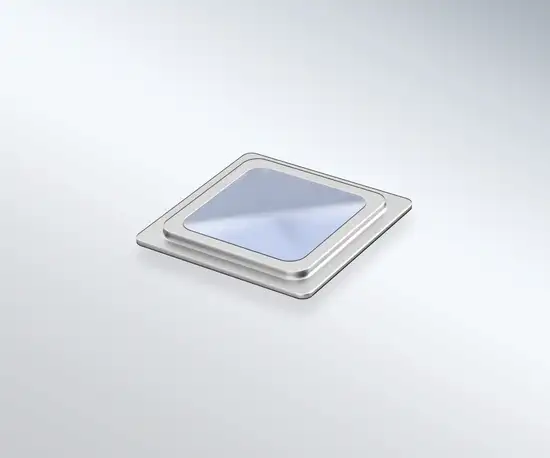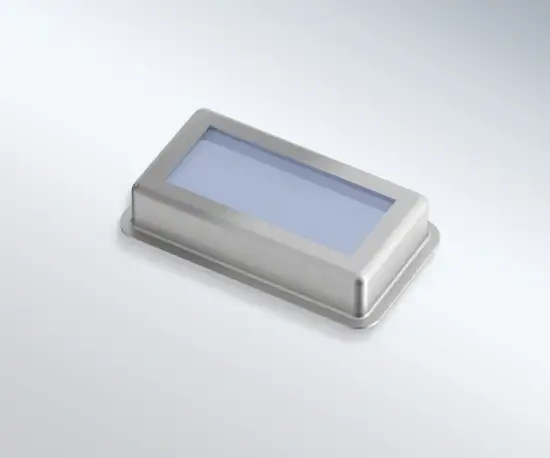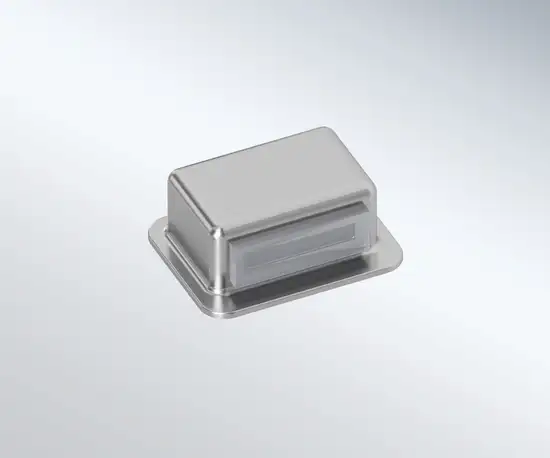 Hermetic windows and window caps
SCHOTT offers a broad range of standard and custom high-precision hermetic windows and window caps that provide the highest levels of light transmission, further enhanced through AR coatings and optical glass discs. Our portfolio includes a broad variety of formats (round or rectangular), flat or angled window configurations, special coatings, and different window frame or cap geometries ranging from ultra-miniature to large dimensions.


APPLICATIONS
Gigabit Ethernet
Fibre Channel
FTTx-BiDi/Triplexer
Other TOSA and ROSA designs
LED
Optical sensor
LiDAR
Aerospace
Defense
YOUR ADVANTAGES
Fully customizable, with a range of options including size, shape (round or rectangular), flat windows, angled windows, and choice of metal material.
The products can be supplied with special optical coatings to increase light transmission.
All products are RoHS-compliant.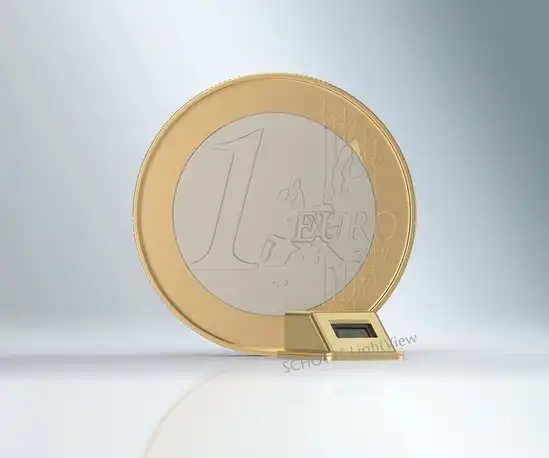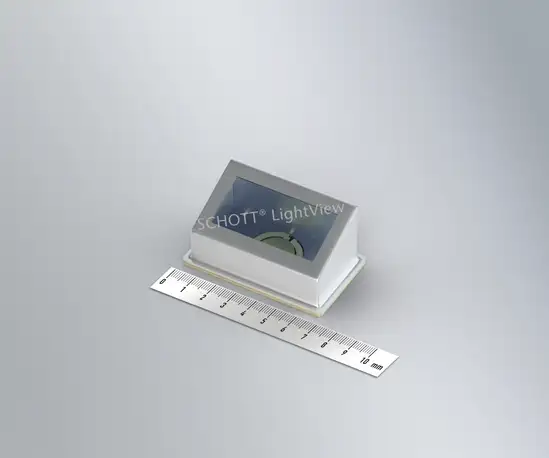 SCHOTT® LightView packages
Specially developed for the emerging technology of augmented reality, SCHOTT® LightView glass-to-metal packaging solutions protect sensitive RGB laser and MEMS mirror components, and can improve the form factor and opto-electronic performance of AR devices at the same time.
CHARACTERISTICS
While the SCHOTT® LightView RGB laser variant enables high brightness and image resolution through the protection of RGB laser chips, the SCHOTT® LightView MEMS mirror package delivers a wider scanning angle and lower power consumption. Both provide highly effective packaging for sensitive components, as well as exceptional optical properties.
YOUR ADVANTAGES
Enable 3x form factor reduction compared to individual TO cans through SMD approach and integrated form factor.
SCHOTT's in-house optical glass provides excellent optical performance, with the option of an AR coating.
Highly customized design options include a range of sizes, pin numbers, materials, and geometry.
The use of inorganic materials results in a very long product lifetime.
Both packages offer options for exceptional thermal conductivity of more than 40 W/mK.