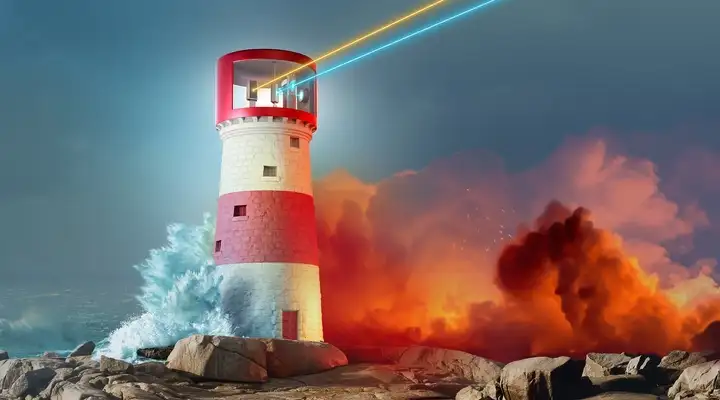 Hermetic Packages for LiDAR Sensors
SCHOTT manufactures advanced hermetic packages that offer reliable protection for laser diodes, photo diodes, and MEMS mirrors in automotive LiDAR systems. SCHOTT works collaboratively with LiDAR sensor manufacturers to develop components optimized for high-volume manufacturing that support autonomous driving applications.
Empowering sensors with outstanding technical performance
SCHOTT's trusted glass-to-metal sealed packages deliver outstanding technical performance, including precise optical interfaces and exceptional thermal dissipation properties. Our customization options allow for the development of compact, high-performance LiDAR sensors.
Explore product properties in detail
High optical precision
Packages with advanced windows, lenses, and coatings help deliver high-performance optical signal transmission.
Excellent heat dissipation
Packages with TEC (thermoelectric cooler) and copper header designs quickly cool high-power lasers.
Improved efficiency
Vacuum-sealed hermetic environments for optimal response speed and scanning performance of MEMS mirrors.
Miniaturized designs
SCHOTT offers high I/O count packages that save space for multiple MEMS arrays.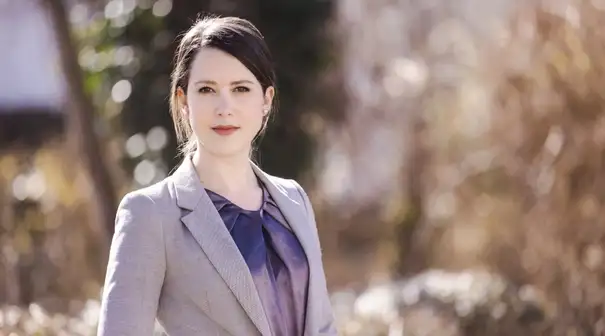 Kristina Gruber
Product/Sales Manager