CompRite™ Compressor Terminals
Compressor terminals prevent refrigerant leakage inside compressors and provide a continuous supply of electricity. Hermetic and semi-hermetic compressors use terminals that are found in a wide range of applications, including refrigerators and air conditioners, including automotive air conditioning systems.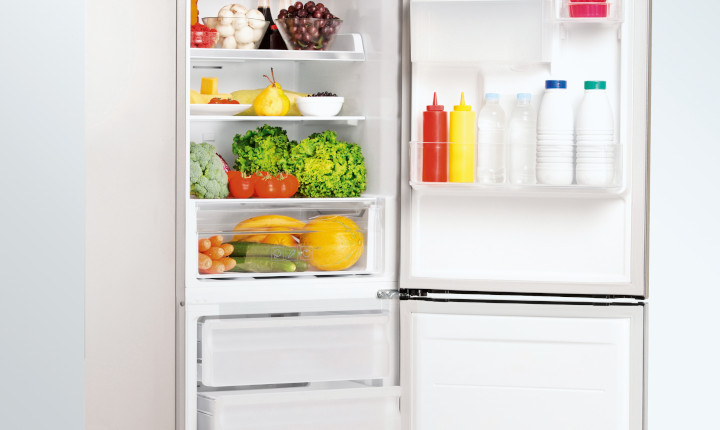 Household and commercial refrigeration
Compressor terminals are used in compressors for household and commercial refrigerators, including display cases of perishable items in supermarkets. Refrigerators are running on a constant basis, making extreme durability essential for compressor terminals in these applications.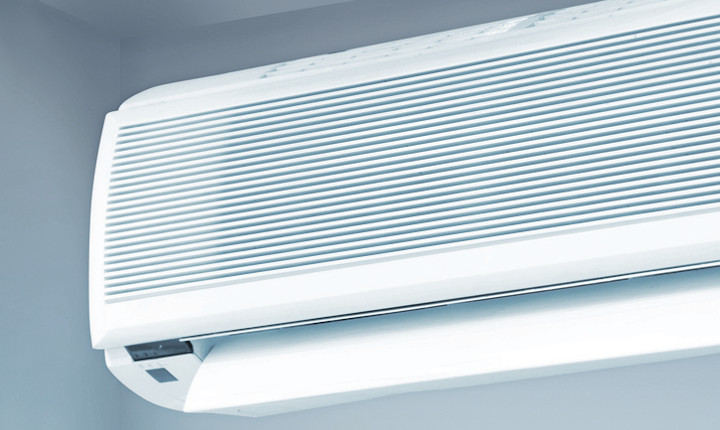 Household and commercial air conditioning
Reliable compressor terminals are necessary to sustain the stable operation of air conditioning systems in household and commercial settings. SCHOTT's compressor terminals are designed to handle pressure and power load requirements for a wide range of cooling capacities.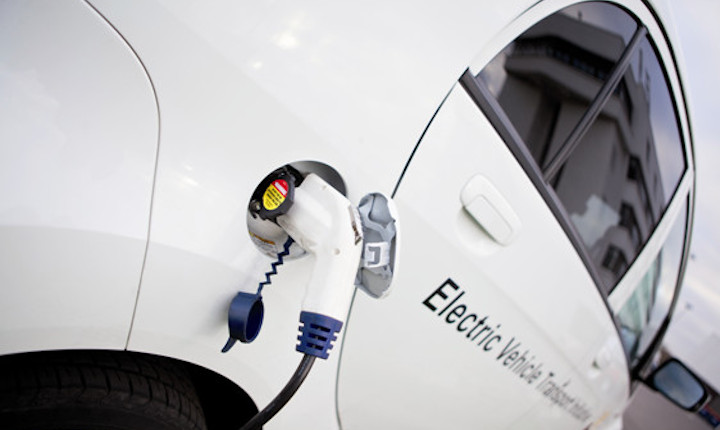 Automotive air conditioning
Electric compressors are used in environmentally friendly vehicles, including fully electric vehicles (EV), hybrid electric vehicles (HEV), plug-in hybrid vehicles (PHEV), electrically-powered trucks and buses, and high-speed rail. Electric compressors are essential for providing comfortable air conditioning in this rapidly-growing vehicle segment, as they enable compact designs and high electrical insulation.
Learn More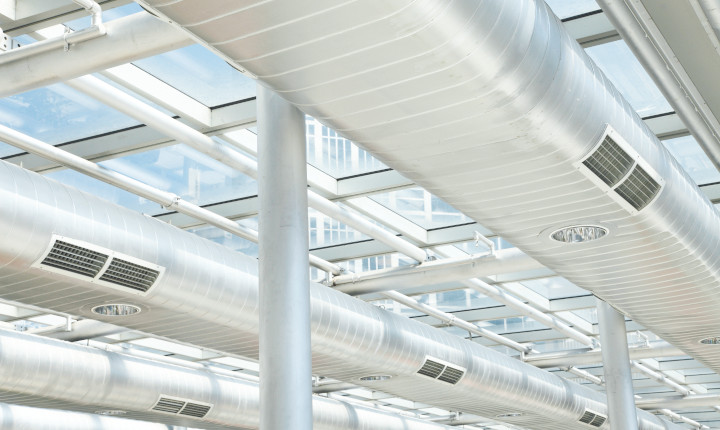 Vending machines and heat pumps for water heaters (EcoCute)
Vending machines and heat pumps for water heaters (EcoCute) use CO2 refrigerants, which require high pressure resistance. SCHOTT's compressor terminals are designed to withstand the challenging high pressure conditions of these applications.