Bioactive Glass Powder
Also known as calcium sodium phosphosilicate, bioactive glass has demonstrated extraordinary biocompatibility in medical applications such as bone repair for decades. Today it is used as a finely ground powder in cosmetic and cosmeceutical products with a broad range of benefits.
Outstanding biocompatibility
Like all glasses, bioactive glass has an amorphous structure that consists solely of silicon, calcium, sodium, phosphor, and oxygen – elements commonly found in the body. When activated with water, bioactive glass releases its composite ions, which possess high bioavailability. Alongside biocompatibility, typical properties of bioactive glass include skin-soothing effects, anti-odor properties, and an ability to reduce the appearance of wrinkles.
Unique biocompatibility
Bioactive glass is composed of the inorganic oxides SiO₂, CaO, Na₂O, P₂O₅, and exhibits absolute skin compatibility.
Skin-soothing effects
In tests, cosmeceutical products which include bioactive glass demonstrate an ability to reduce the redness of skin.
Anti-odor properties
Independent external institutes have proven the anti-odor properties of bioactive glass.
Mineral-enriching effects
In contact with water, bioactive glass releases calcium and silica, which can build a mineral layer on keratin surfaces.
Reduces visibility of wrinkles
Confirmed by fast optical in-vivo topometry of human skin.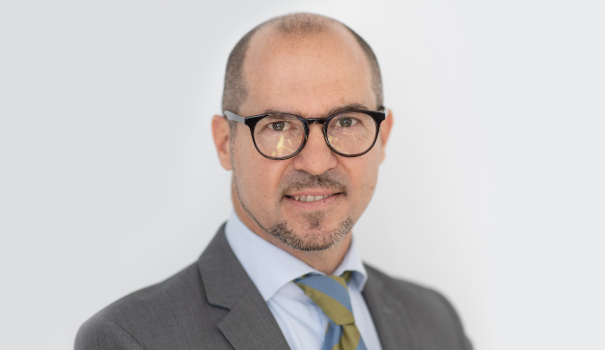 Antonio Trizzino
Sales Manager Europe