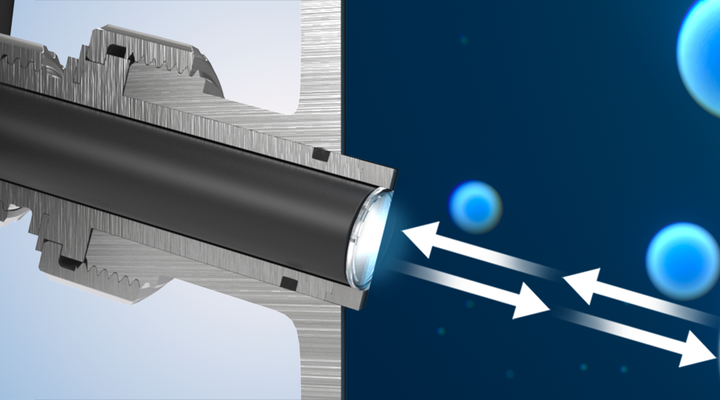 ViewPort®
These revolutionary process analytical technology (PAT) components act as sensor receptacles on bioreactors, enabling in-situ bioprocess monitoring through hermetically sealed optical windows without compromising the sterile boundary. This leads to reduced contamination risk and higher process yield.
Small component, big improvement
ViewPort® sensor interfaces will bring big changes to conventional process analytical technology. They can improve the safety, yield, and automation level of bioprocesses and also enable the possibility of applying more advanced measurement technologies in the biotech industry.
Flexible and efficient
Enables exchange of probes during the running process, as well as the use of a single spectrometer for multiple bioreactors.
Easy to integrate
Standard port diameter and flange size enables fast and easy integration into existing bioreactor designs.
Approved, sterilizable materials
Made of approved materials that are resistant under sterilization processes such as steam-in-place (SIP).
Reliable operation of spectrometers
Enables user-friendly spectrometer operation for reliable and automated analysis.
Excellent optical performance
High transmittance optical windows enable precise optical signal transmission.
How ViewPort® sensor ports enable advanced process control
How ViewPort® sensor ports enable advanced process control

How to advance PAT with Raman Spectroscopy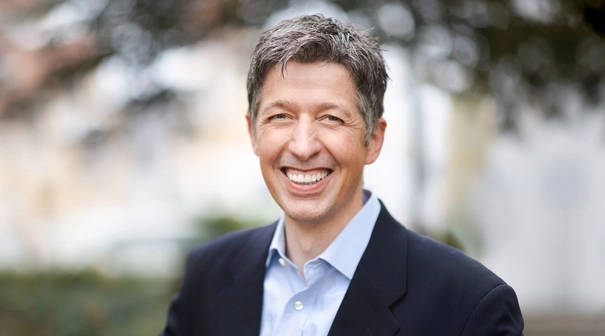 Christian Ott
Manager R&D Biotech and Life Sciences