MIROGARD®
SCHOTT MIROGARD® anti-reflective glass is trusted by major galleries all over the world to protect their collections with brilliant clarity – from priceless historical treasures to works of art by the world's greatest artists, from Picasso to Klimt.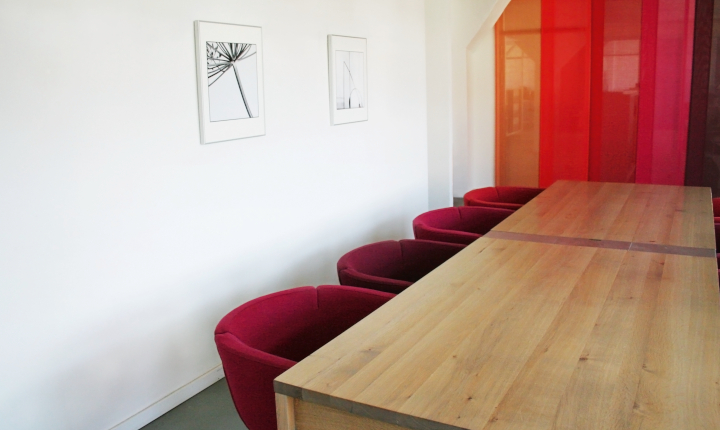 Public exhibitions and private collections
Art gallery owners fight a constant battle to balance room and picture lighting requirements against reflection that spoils the view of visitors. MIROGARD® glass helps both art galleries and owners of private and corporate collections present their masterpieces in the best possible light.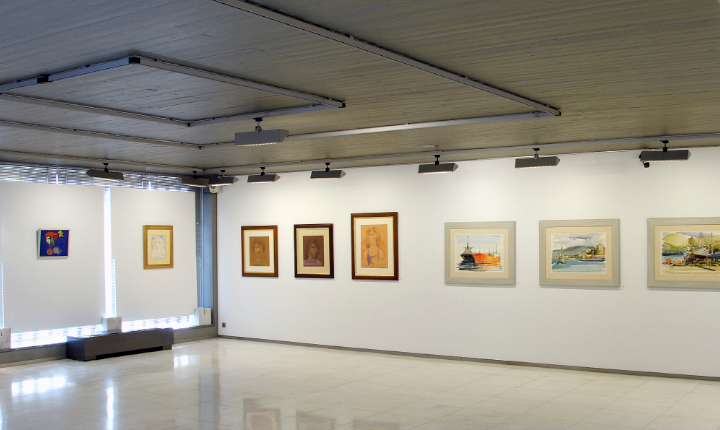 Loans to art shows
For collection owners there is always a risk of lending works to exhibitions as transport, storage in unfamiliar facilities, and mounting can cause damage. But MIROGARD® glass offers peace of mind as protective coatings strengthen it against abrasion, sharp scratches and chemicals.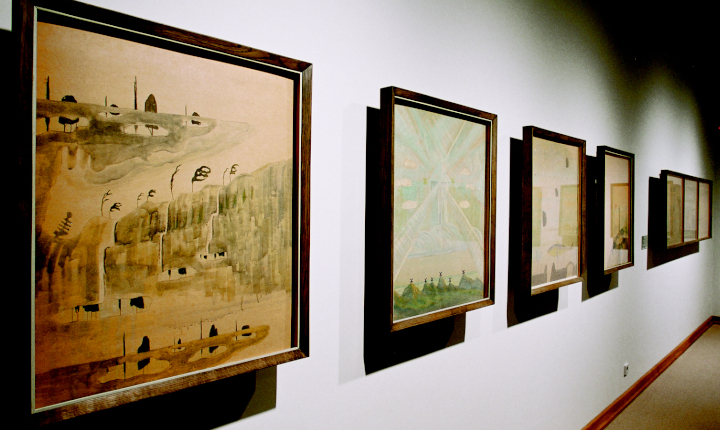 Preserving manuscripts
Ancient books and manuscripts are particularly vulnerable to ultraviolet light, which can make their ink and colors fade. SCHOTT MIROGARD® anti-reflective glass is treated with an advanced optical interference coating that protects paper against the harmful effects of UV.