ROBAX® NightFlame. Fascinating. Even without fire.
With ROBAX® NightFlame, a wood stove is always an esthetic experience. The special fire-viewing panel made of semi-transparent black glass-ceramic shows the atmospheric play of flames when the stove is on. But when the panel is turned off, it hides ash and soot – a discreet privacy screen in a modern design. Thereby, ROBAX® NightFlame not only ignites its assessors and users with a special fire experience but also convinced the jury of the world-renowned Red Dot Awards, which named ROBAX® NightFlame "Winner" of the year 2023 in the "Product Design" category.
Highlight of the home: day and night
Living rooms are our places of living and retreat. Here the fireplace is the focal point for vibrant, everyday life, as well as mentally unwinding and recharging. ROBAX® NightFlame turns these personal moments into something special. Thanks to the semi-transparent black fire-viewing panel, you can experience a blazing wood fire with an almost untouched flame color. And when the fire is no longer burning, the fire-viewing panel reduces the view into the combustion chamber, of residues and ash inside. This makes the fireplace a visual highlight during the day and evening throughout the year – perfect for any living ambience.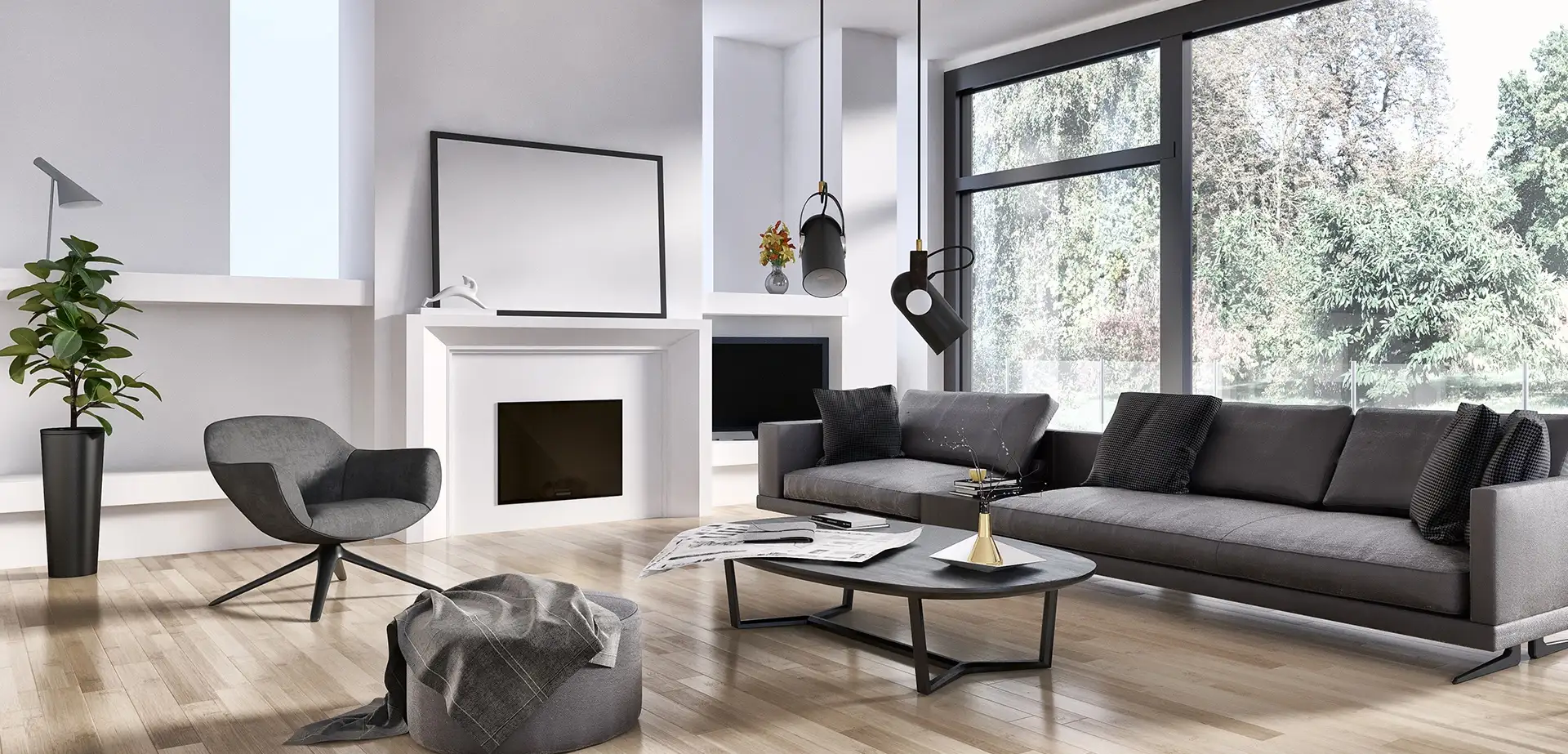 Award-winning ambience
Good design creates emotions, experiences, and convinces – in this case, the jury of the world-renowned Red Dot Award, which honored ROBAX® NightFlame as a winner of the year 2023 in the category "Product Design".
Each year the Red Dot Awards for Product Design seeks to find the year's best products. With submissions from over 60 countries and an independent panel of experts consisting of 43 internationally recognized jurors, Red Dot winners like ROBAX® NightFlame are often aesthetically appealing, functional, smart, and innovative.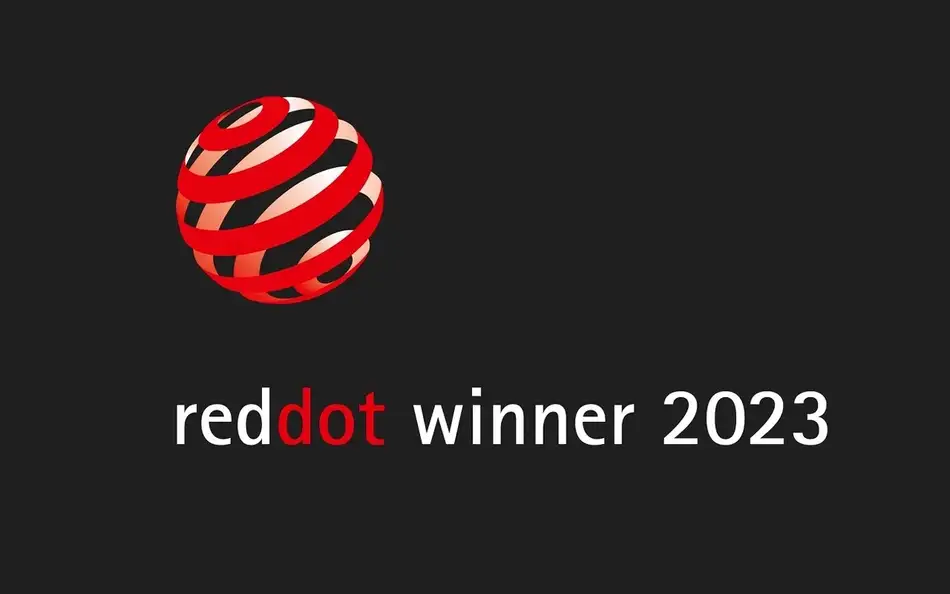 Pure fire experience
ROBAX® NightFlame ensures a familiar yet incomparable fire experience when turned on. When switched off, it reduces the view into the combustion chamber with its residues and dirt, making it your choice whether to clean the appliance after it's cooled down or just before the next firing.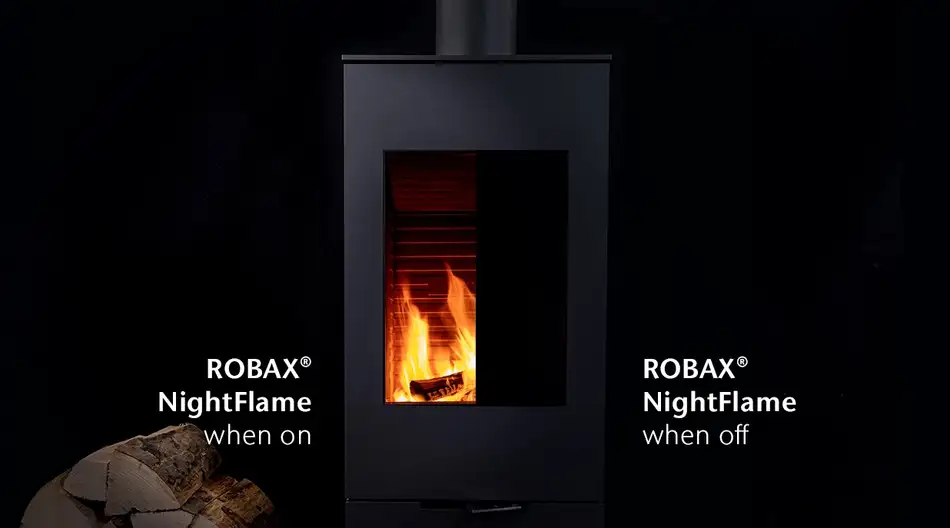 Atmospheric flames
The transparent ROBAX® and ROBAX® NightFlame fire-viewing panels deliver an almost identical fire experience when on.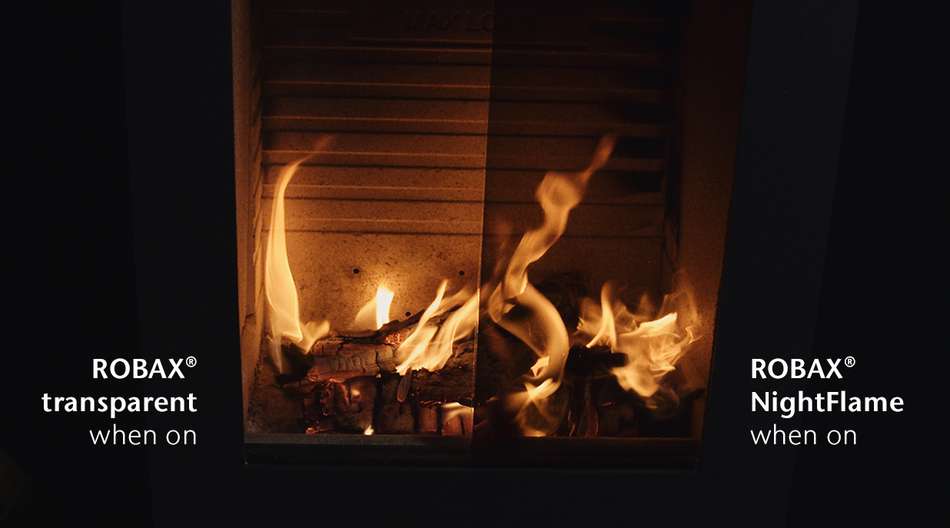 Discreet privacy screen
With ROBAX® NightFlame, the combustion chamber and its residues are stylishly concealed when the fireplace is turned off.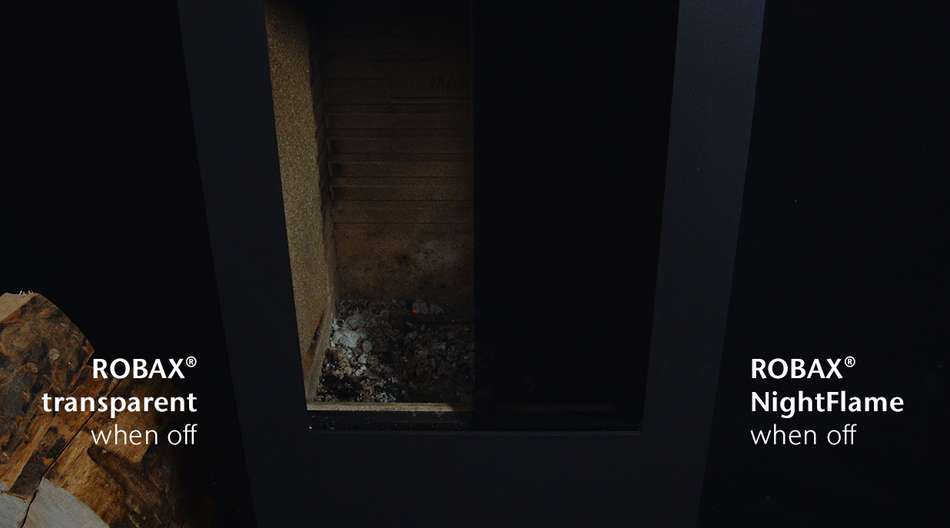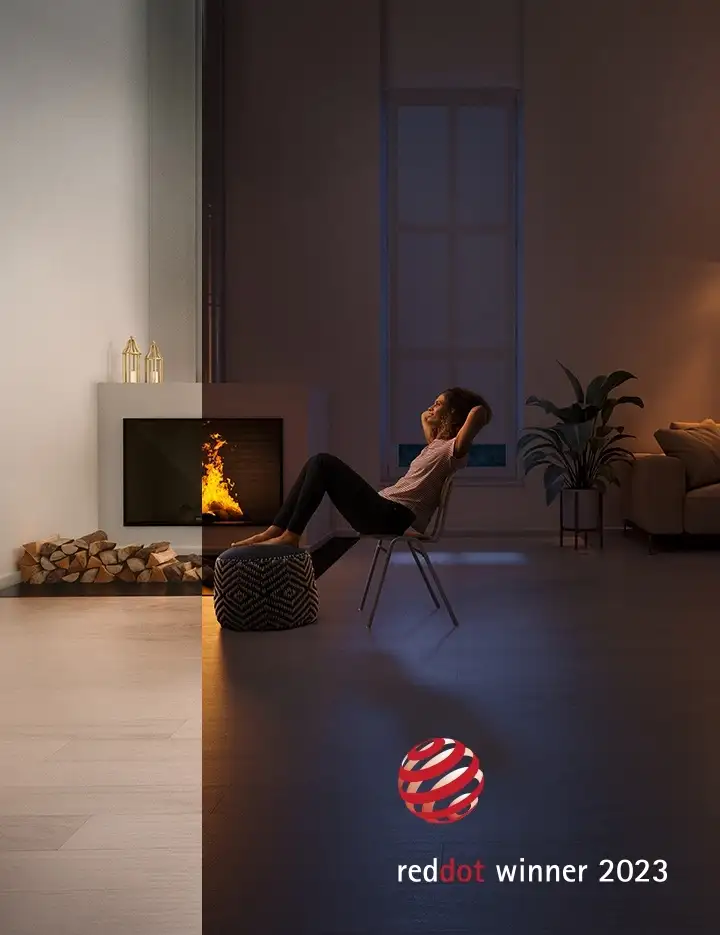 Dead-front effect
When turned off, it reduces the view into the combustion chamber, making soot and residues barely visible. A real design highlight.
More choice
ROBAX® NightFlame offers an alternative to the transparent ROBAX® fire-viewing panel, enhancing differentiation possibilities. A real distinctive factor.
Pure fireplace experience
When turned on, ROBAX® NightFlame provides a natural flame color compared to transparent ROBAX®. A real feel-good bonus.
Discover the many advantages of ROBAX® NightFlame.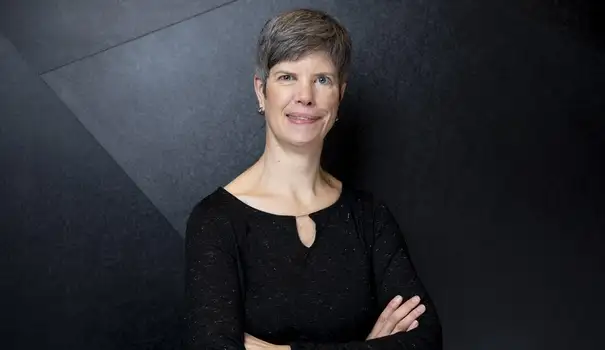 Birgit Eickeler
Product Manager SCHOTT ROBAX®